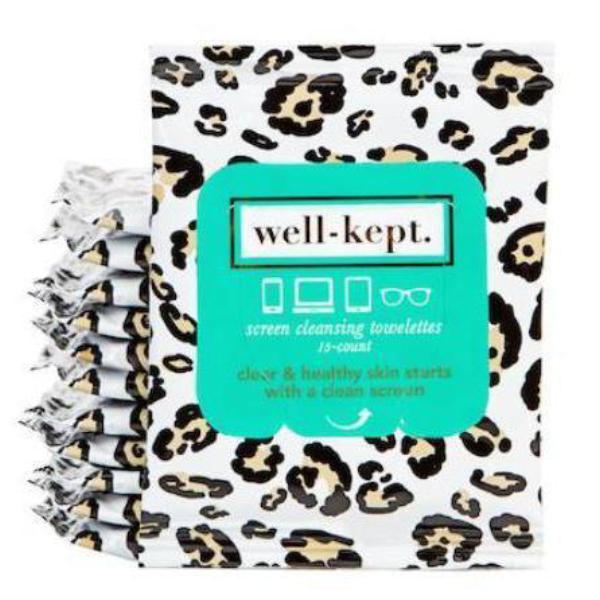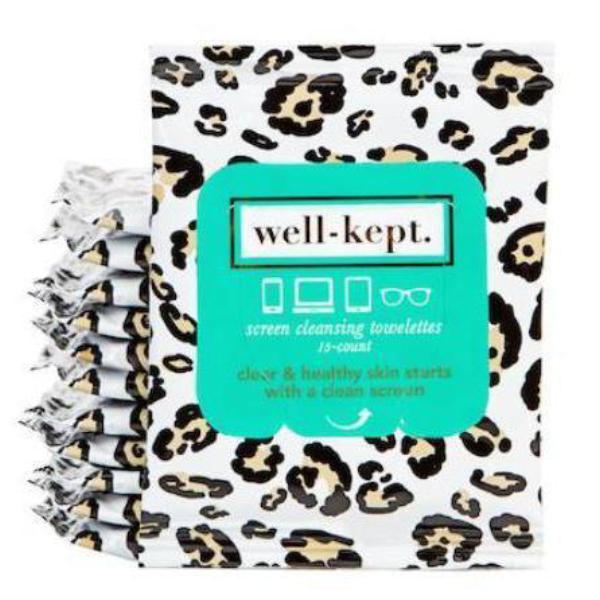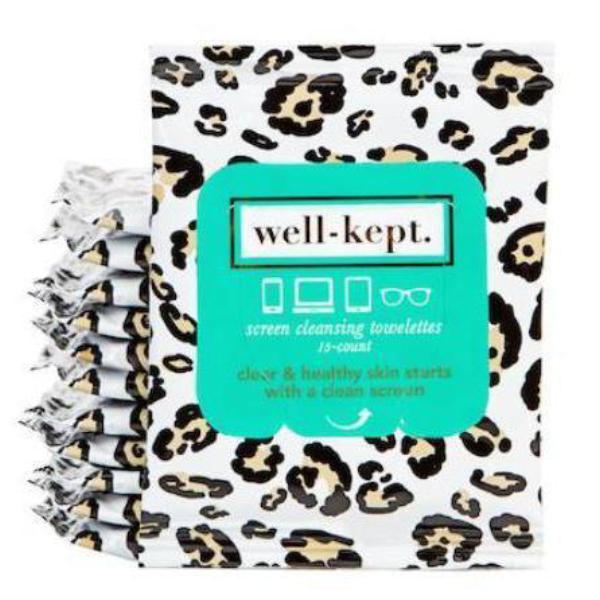 SPIRIT ANIMAL - Twelve Pack (12)
12 packs of the Spirit Animal design. Let this killer combo of jade and leopard print unleash your inner spirit animal.
Each pack contains 15 pre-moistened towelettes useful for cleaning a variety of electronics and lenses.
Love these wipes!
I have been using these screen cleaning wipes for a couple of years now and I absolutely love them. I work on a farm so these are essential for me to clean my tech after being in a dusty and dirty barn most of the day. The packaging is so cute and compact so it can easily be kept in a purse, backpack or car. The actual wipes are also very effective! I recommended these wipes to all of my friends and family and they make great gifts/stocking stuffers as well!
I like them. I include a pack i of these with birthdays.
Keep Your Glasses Clean!!!
These wipes are great! They don't leave streaks and they clean glasses, cell phones and computer screens! You will love them!!
Spirit Animal towelettes
I love this product and wish I would have ordered more for Christmas gifts. This is my 4th year!
Wowzer!
This is my third (or fourth?) order! Love them! Great stocking stuffers!