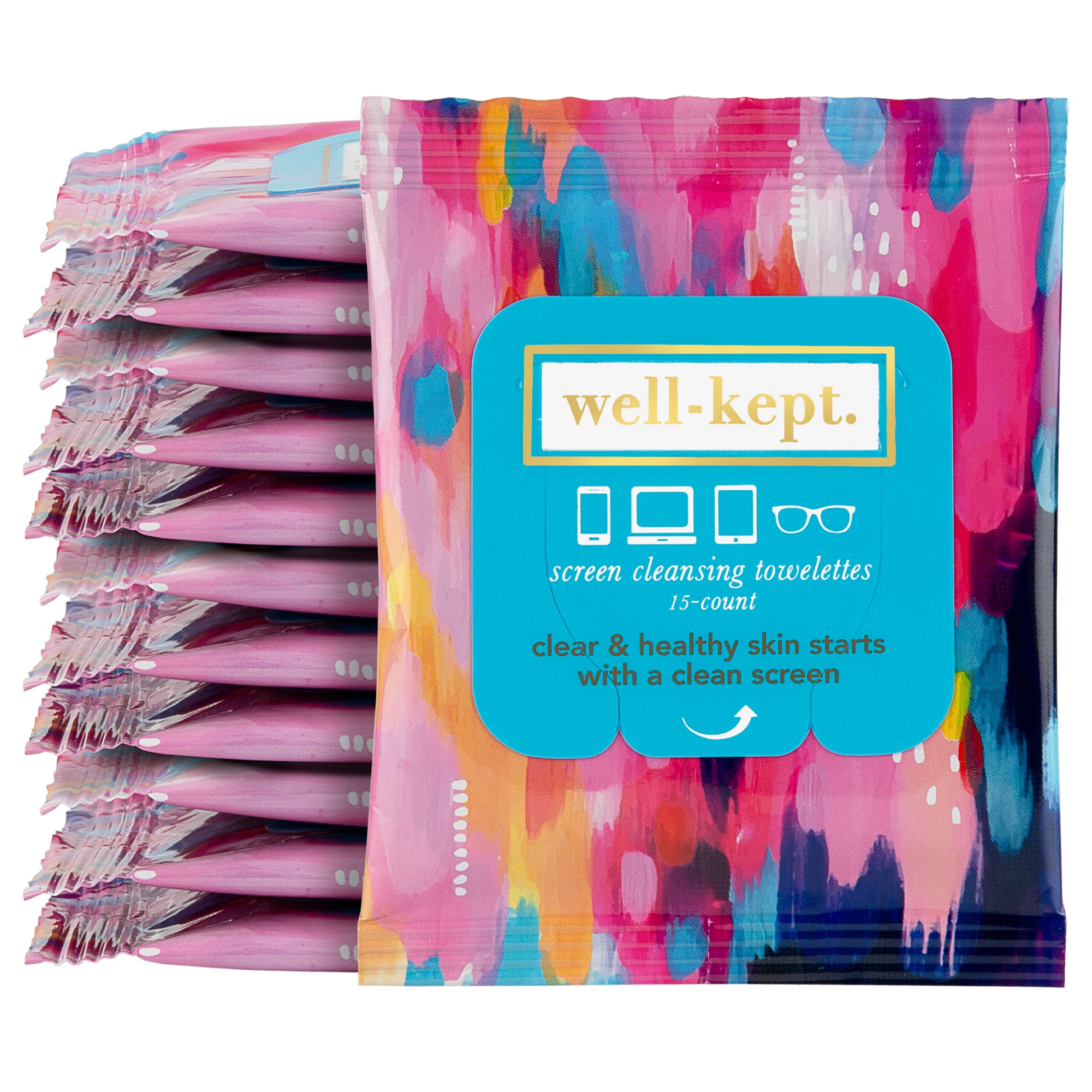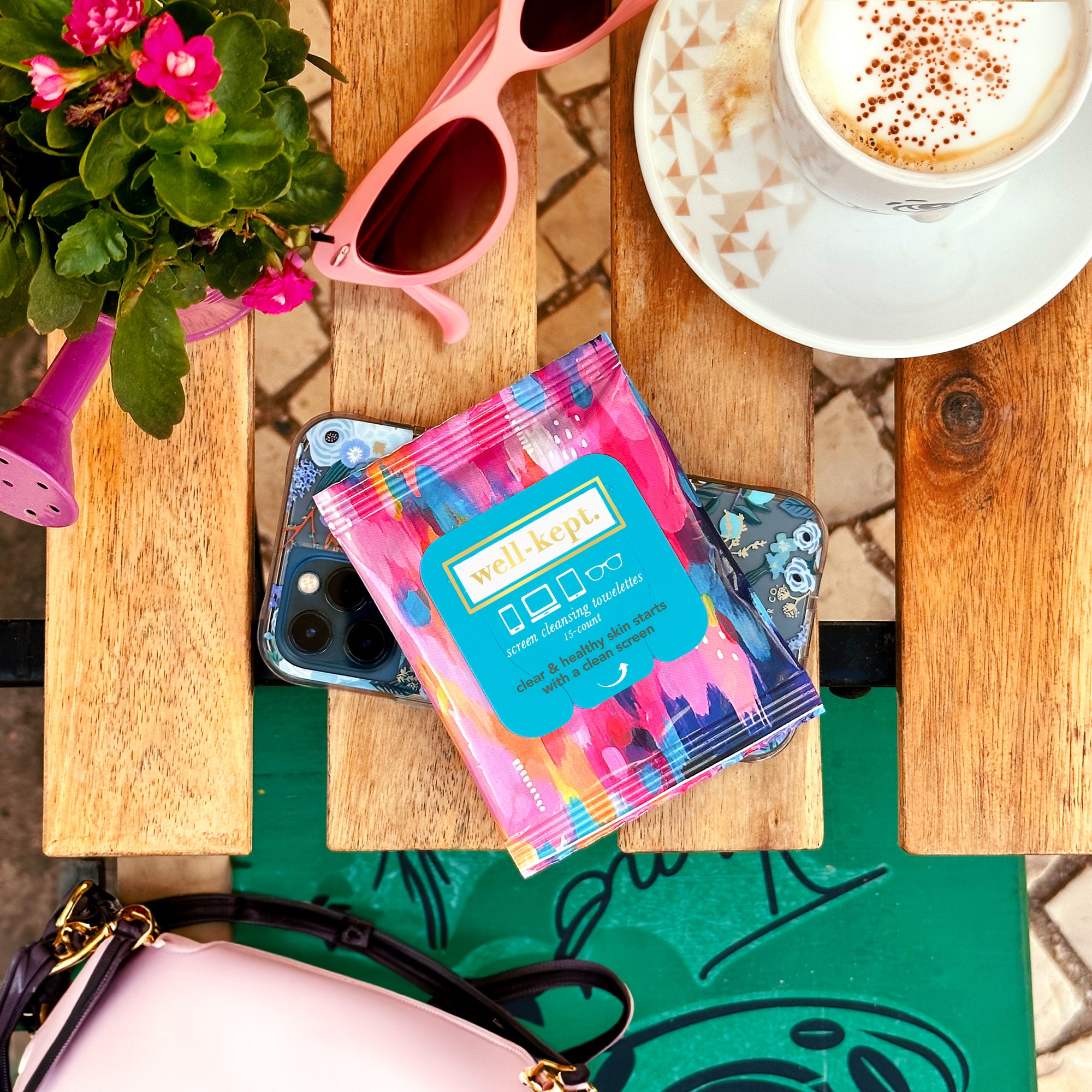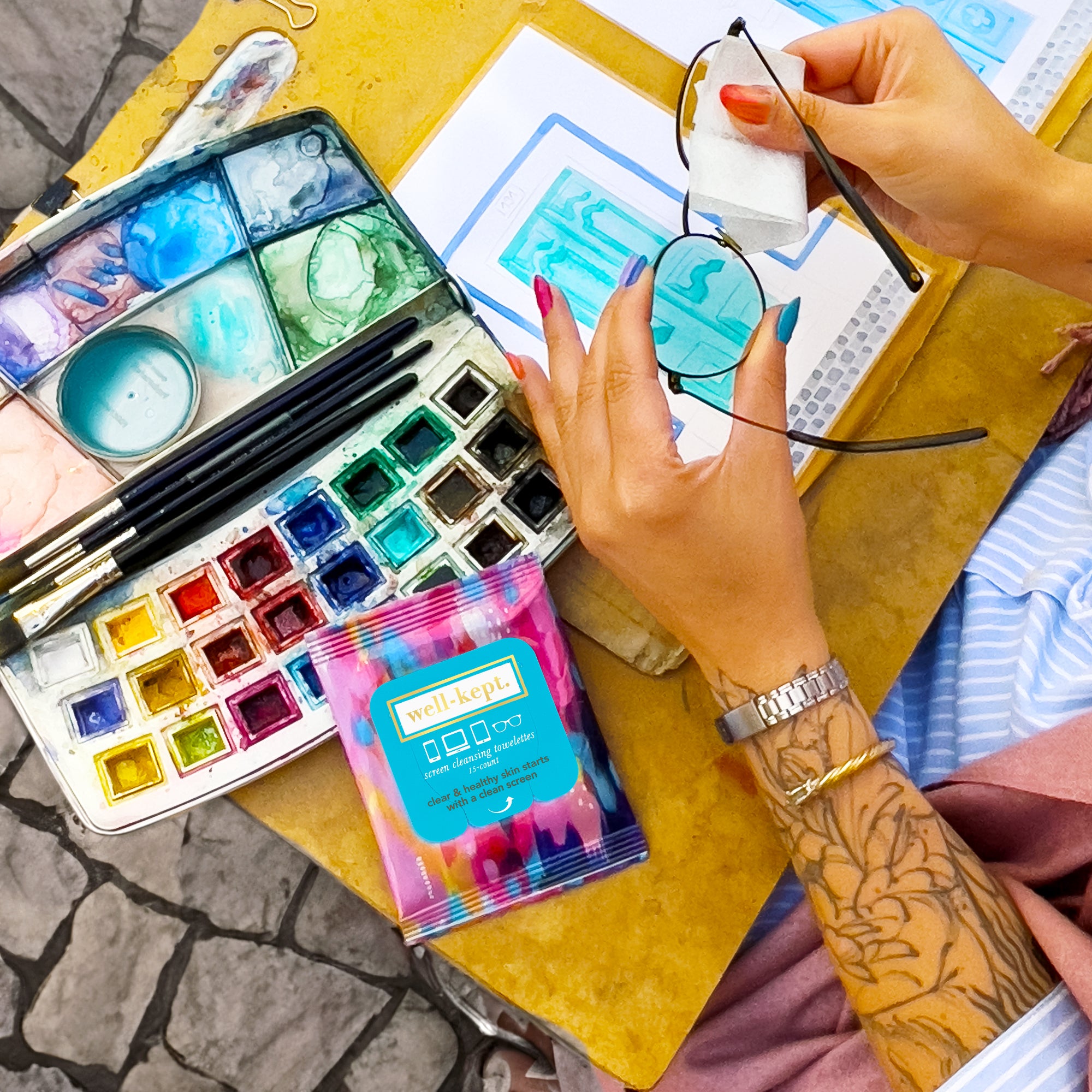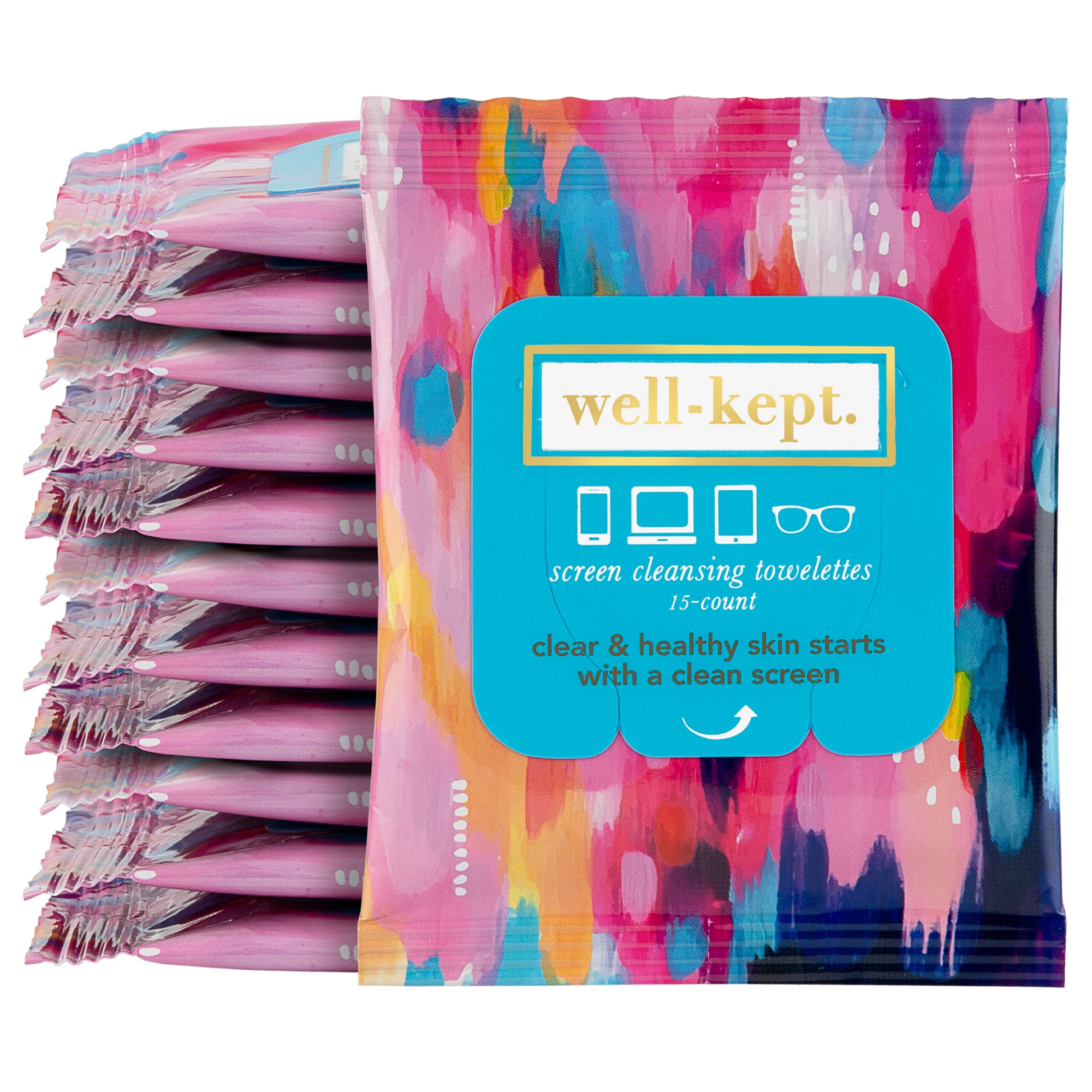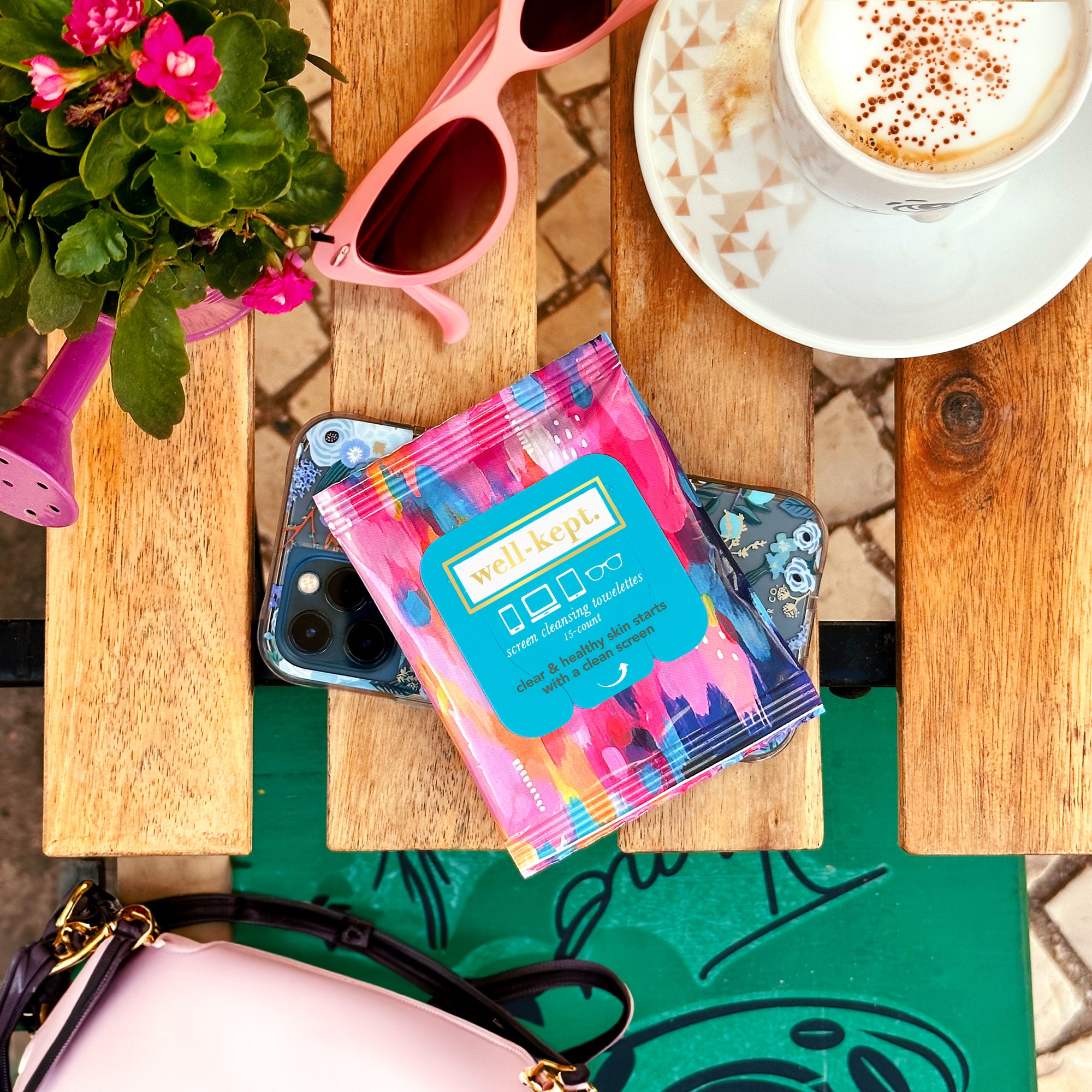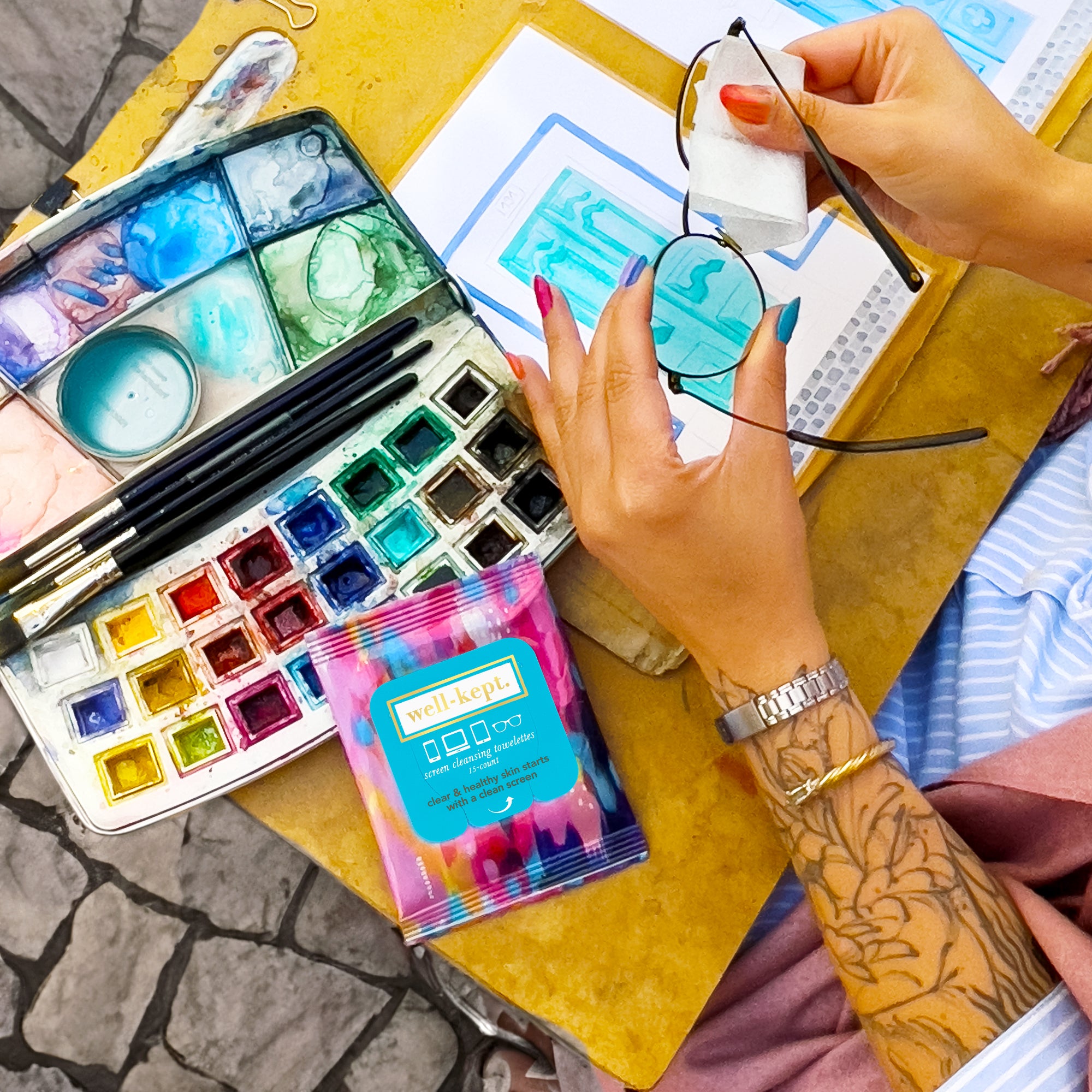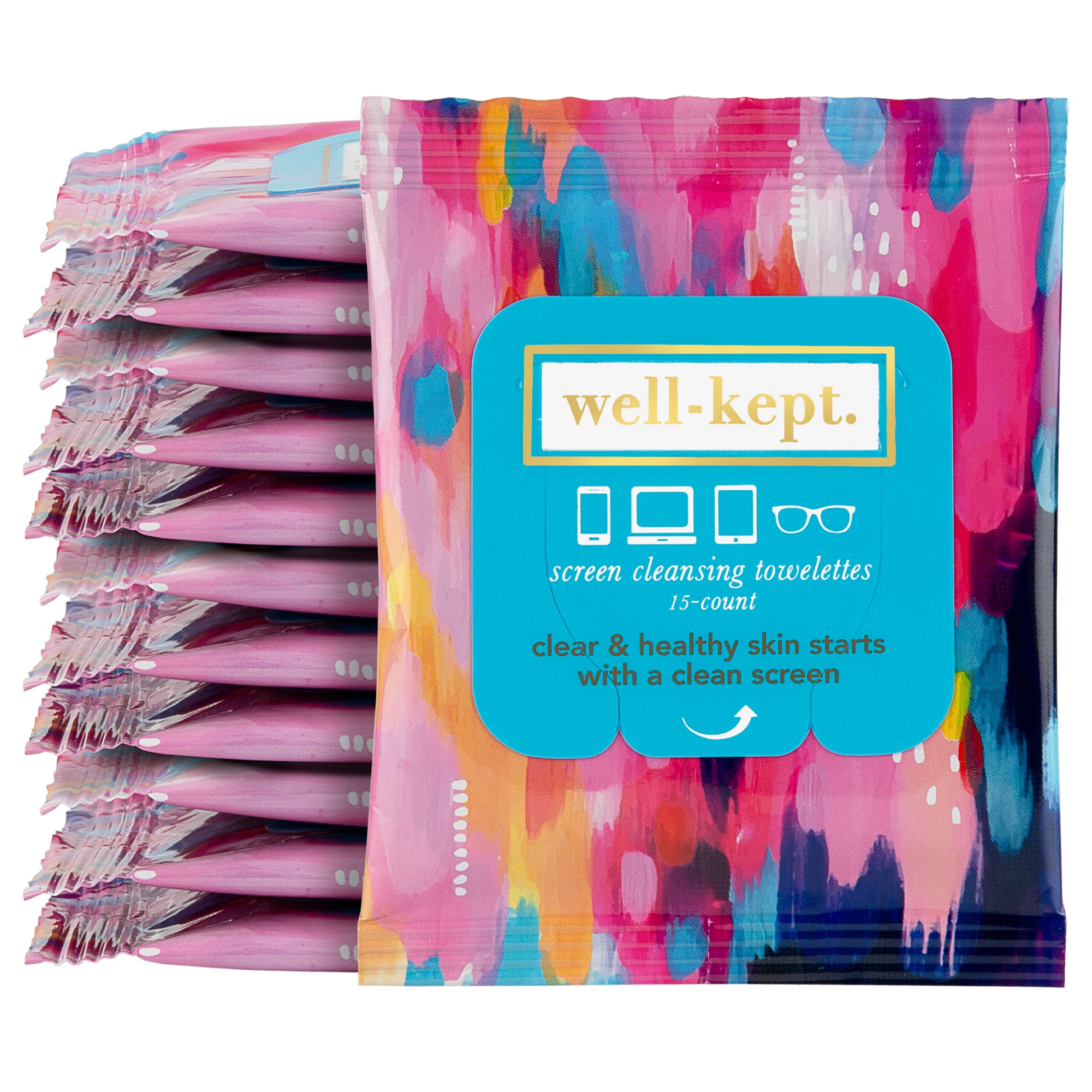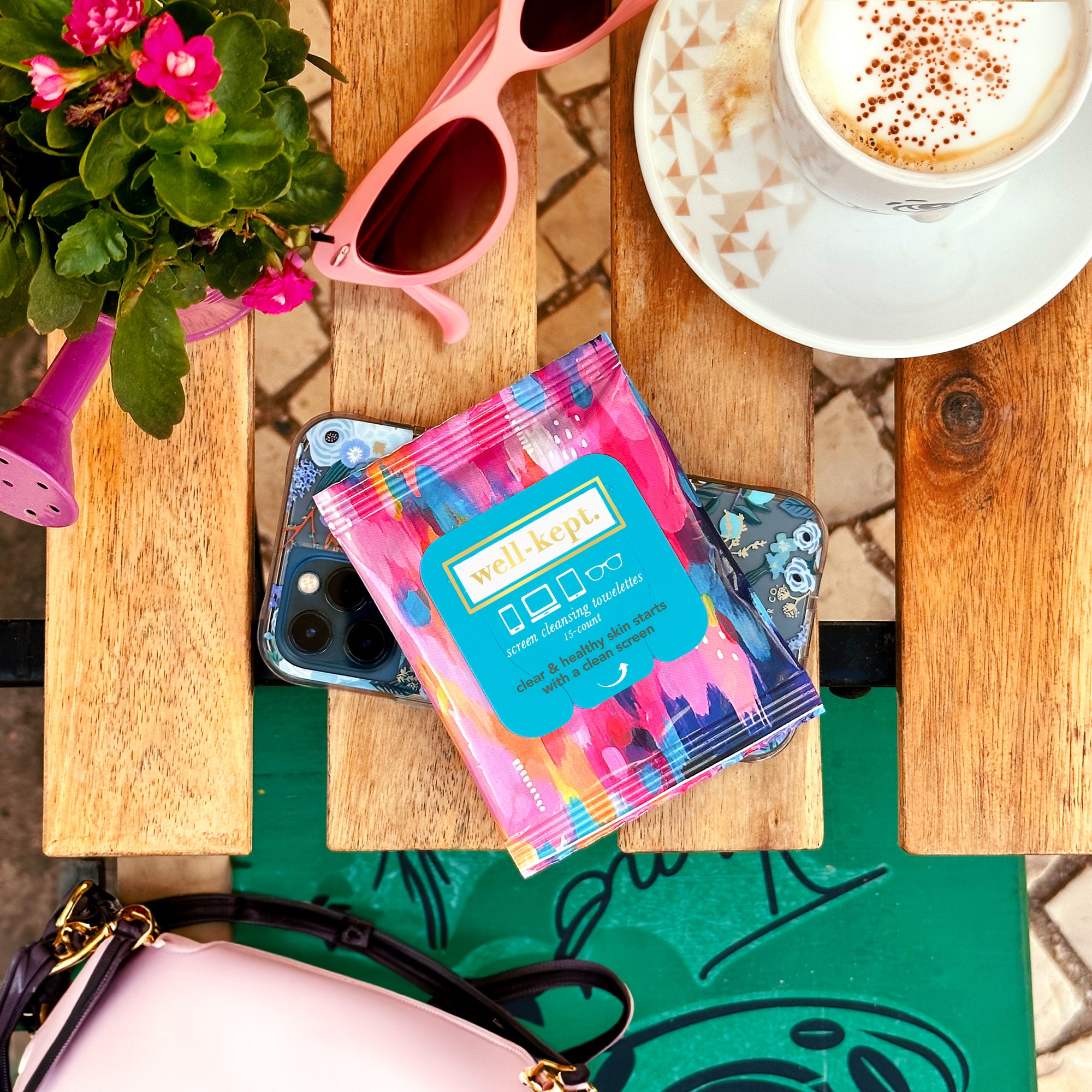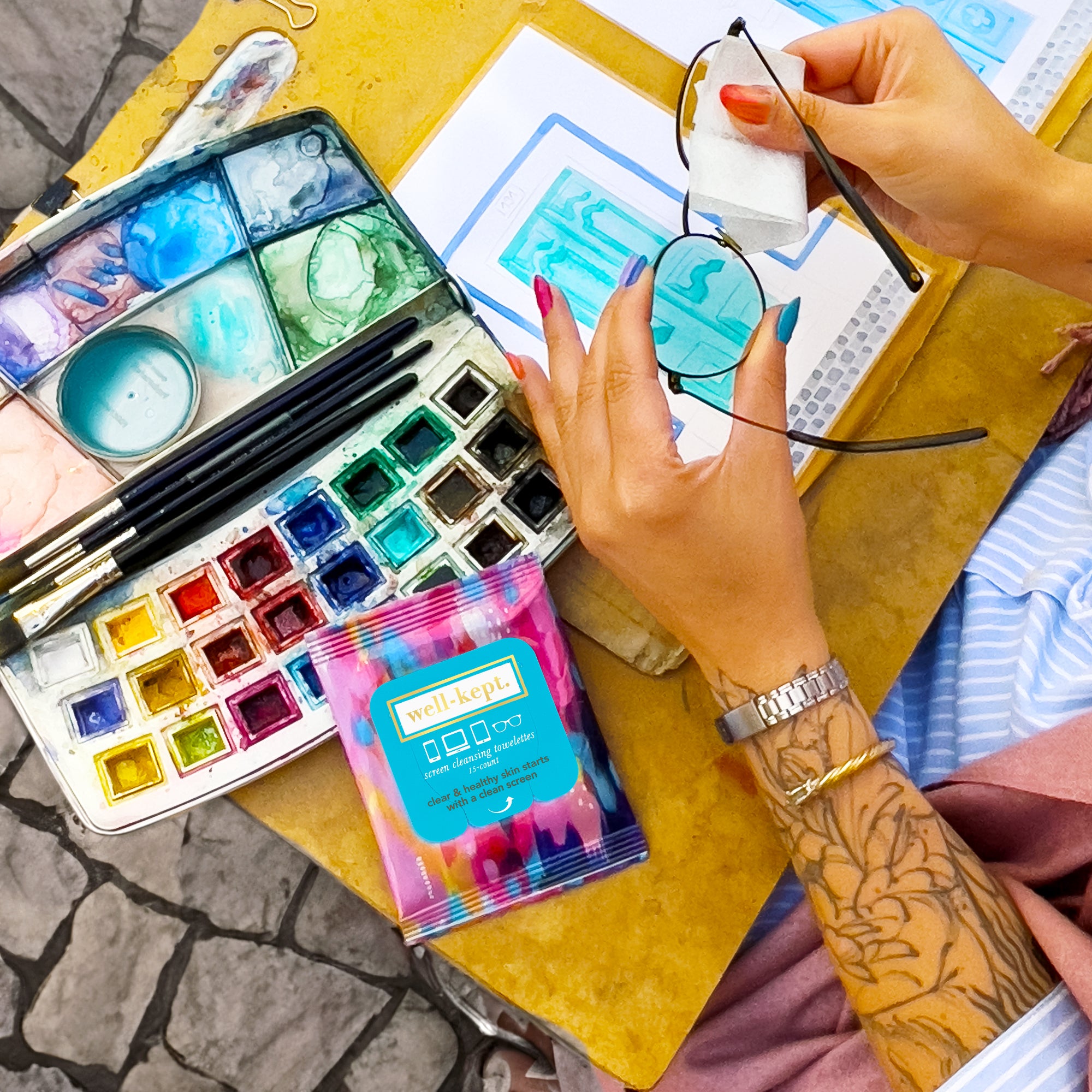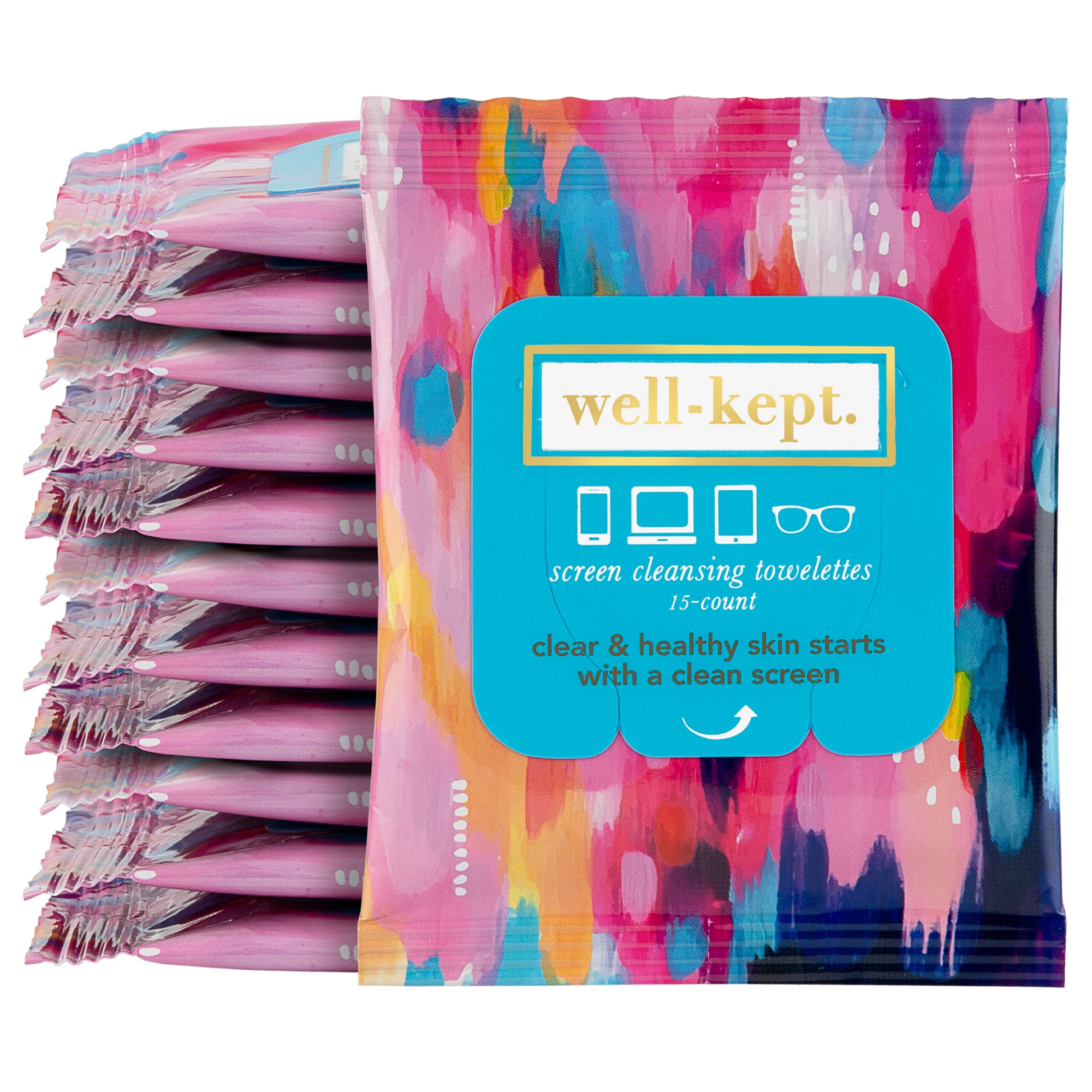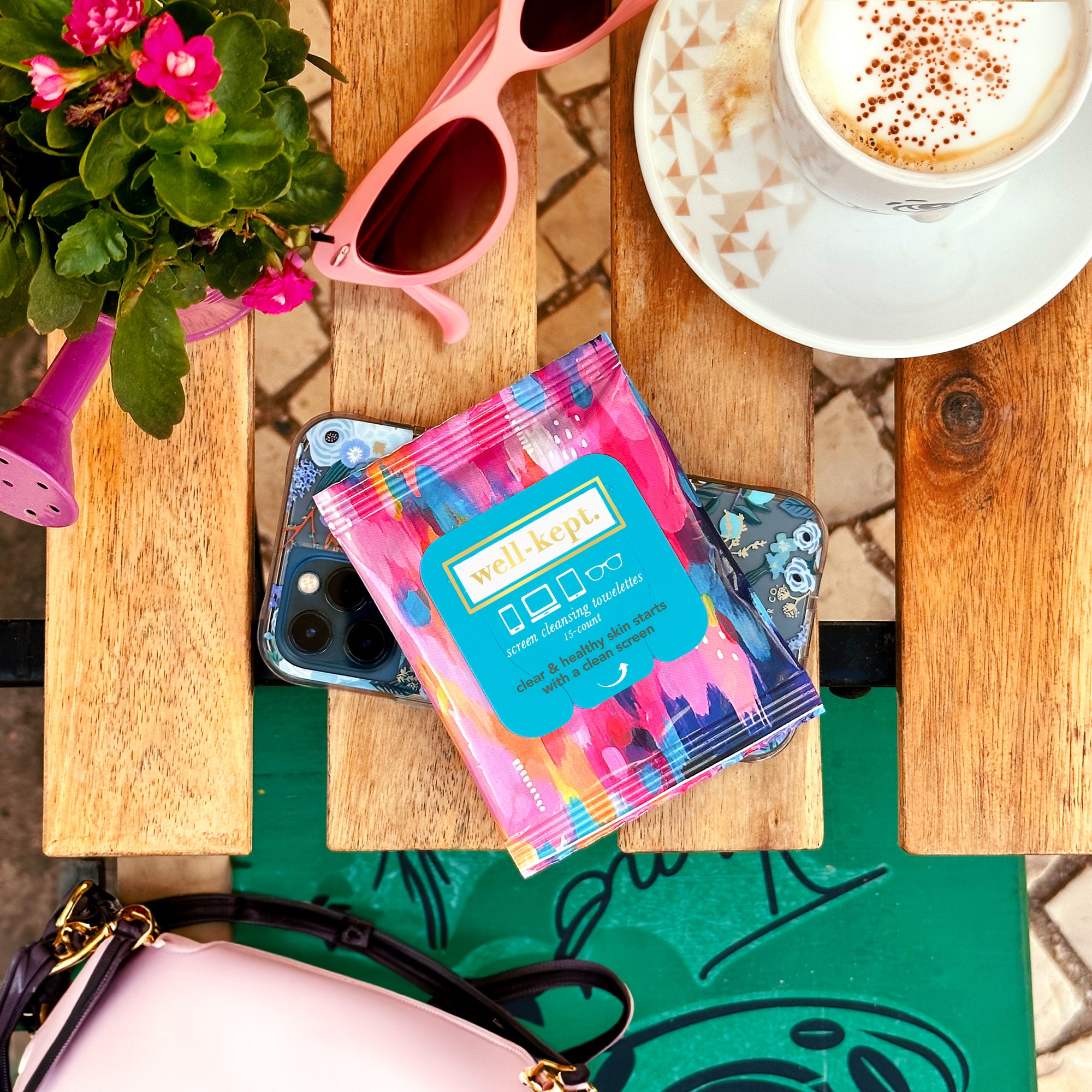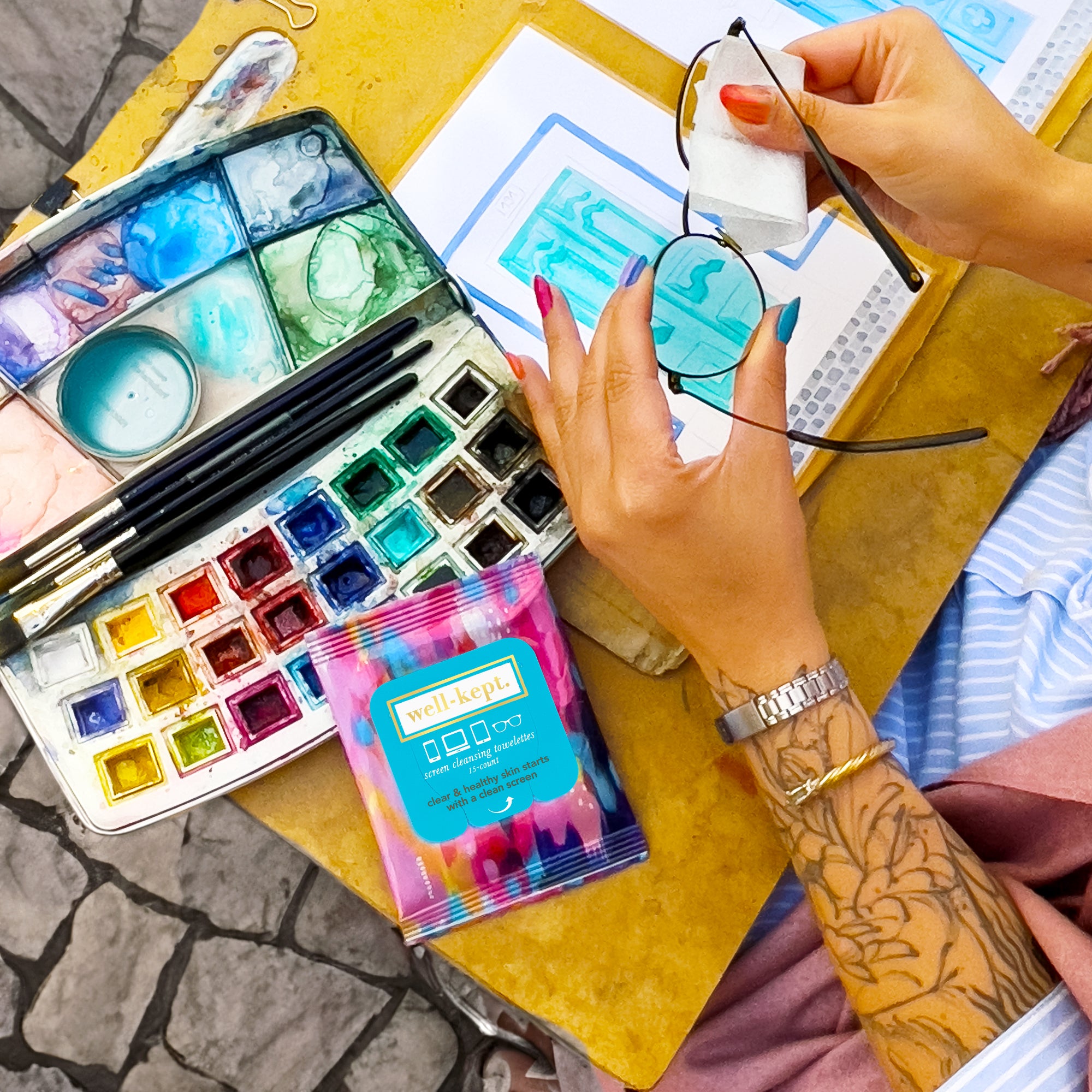 LET'S PLAY - Twelve pack (12)
A collaboration with EttaVee. Jessi Raulet is the American-born artist behind the vibrant France-based lifestyle brand EttaVee. EttaVee is known for its bold, playful & optimistic hand-painted designs.
Enjoy 12 packs of The Let's Play Design.
Each pack contains 15 pre-moistened towelettes useful for cleaning a variety of electronics and lenses.
Colors: Cerulean/Pink Brushstroke.