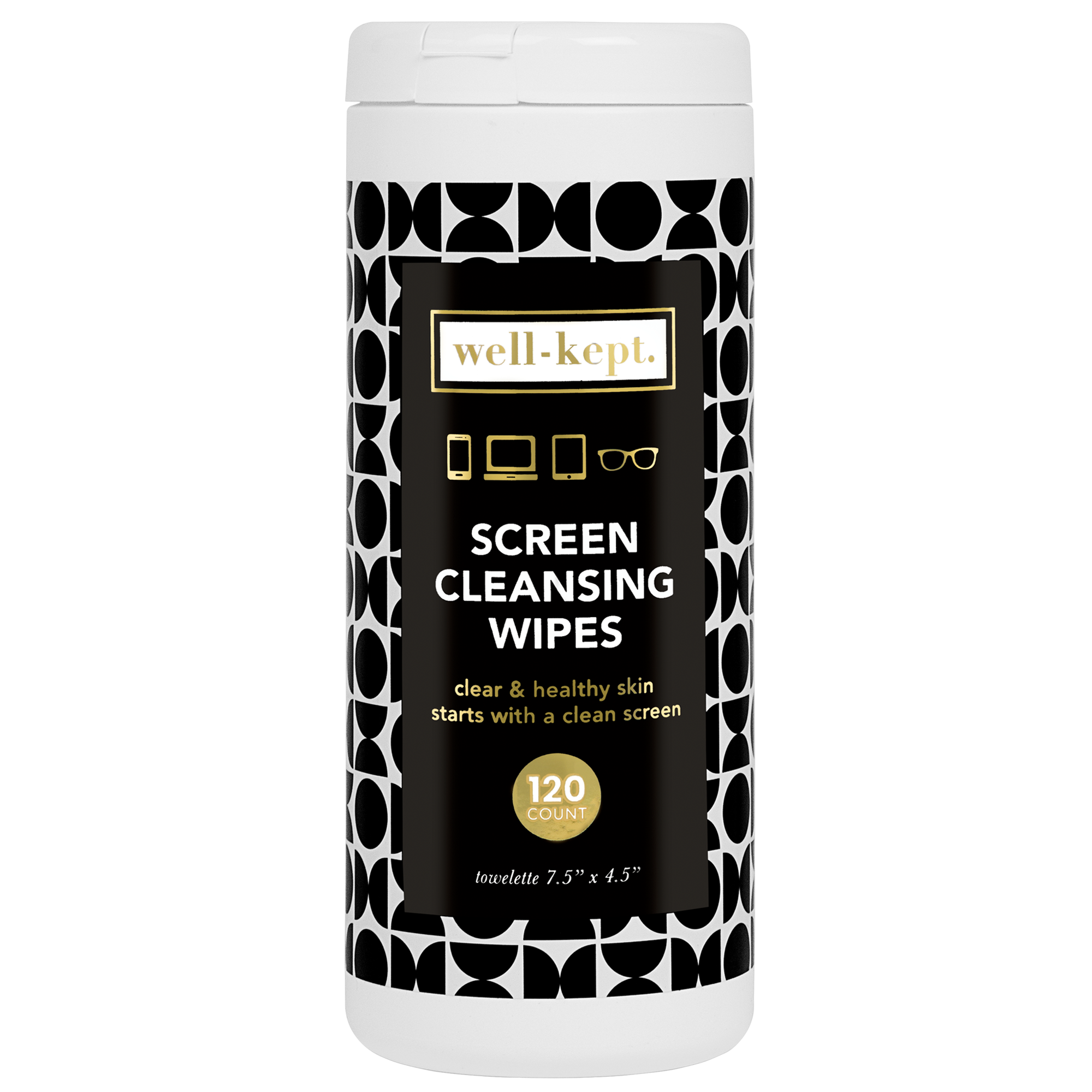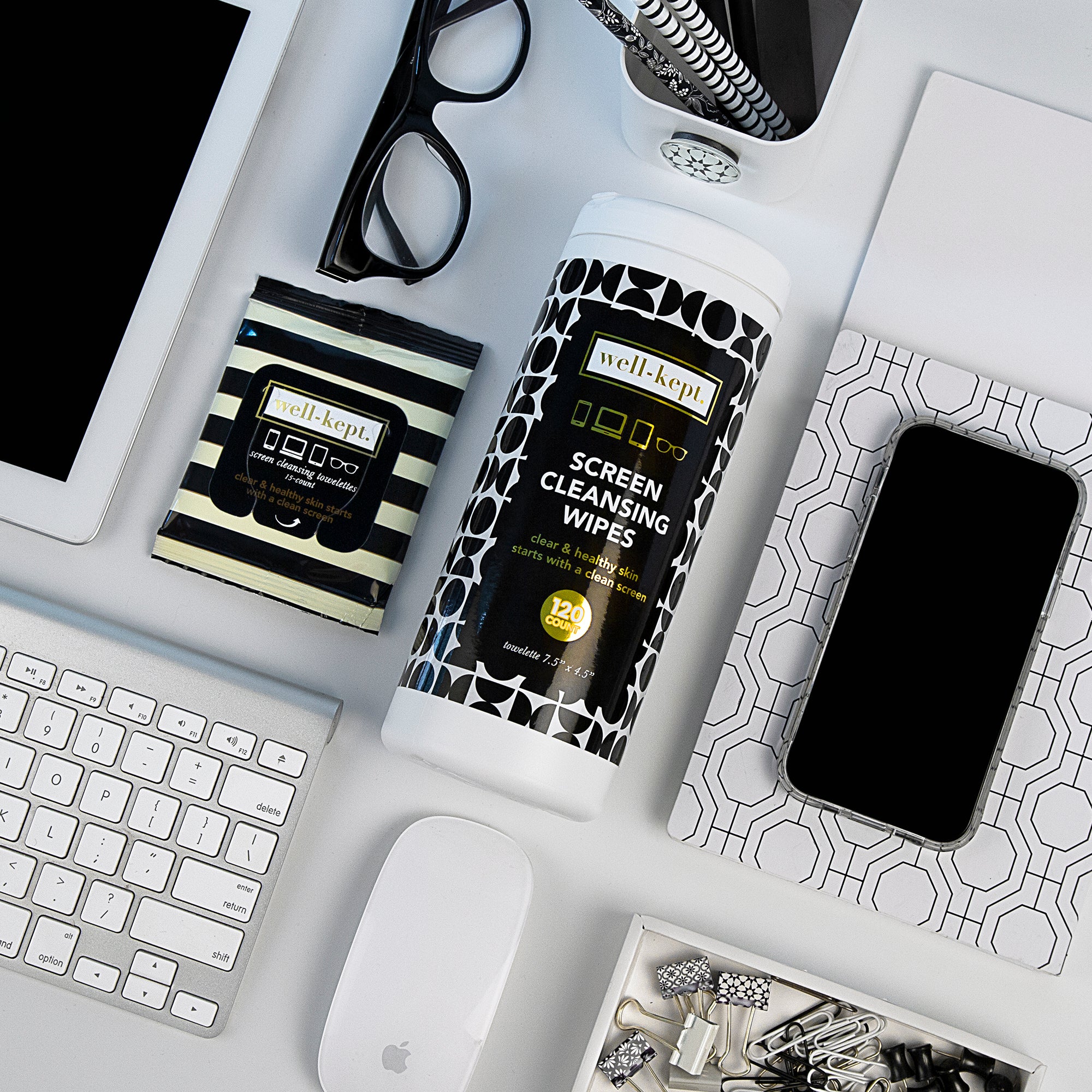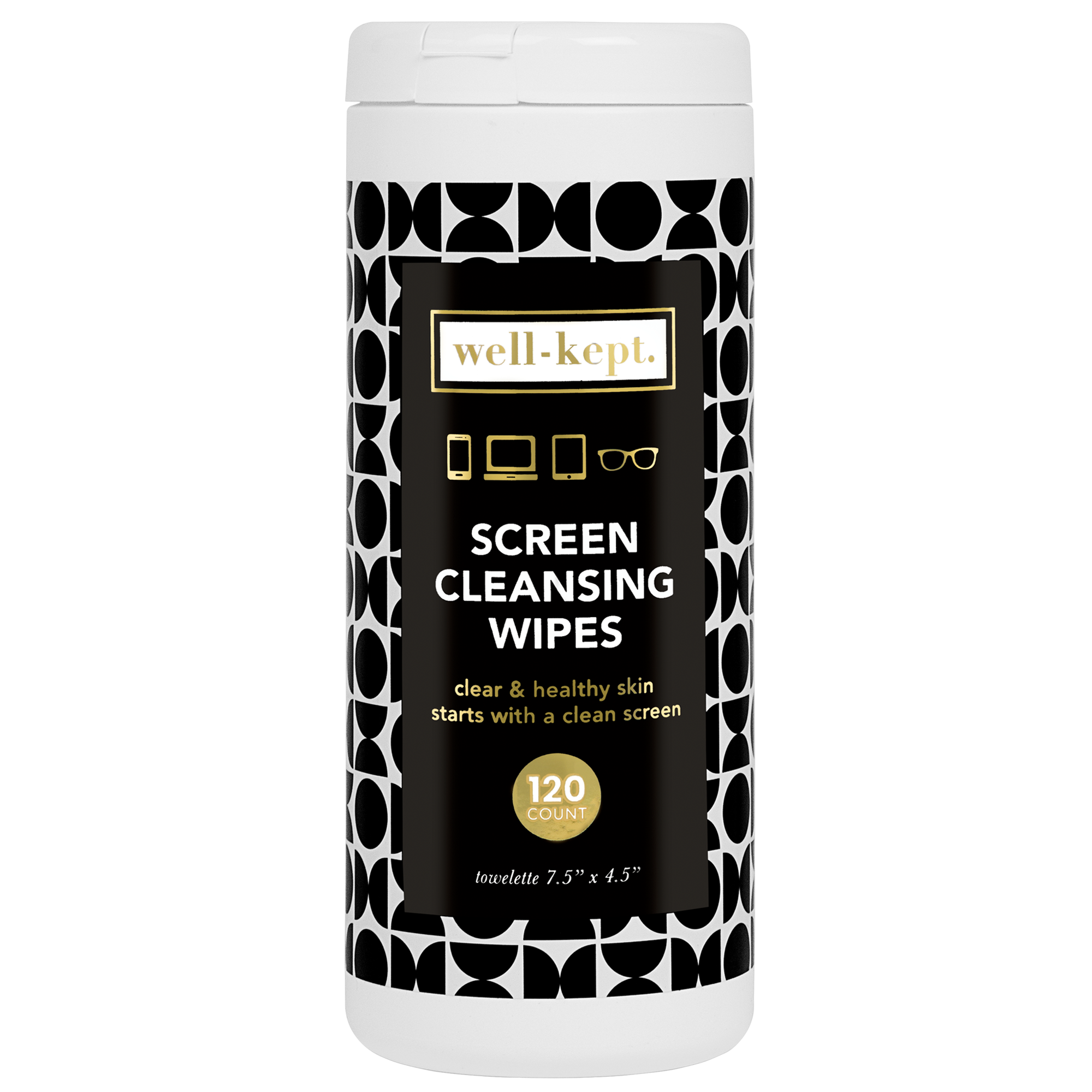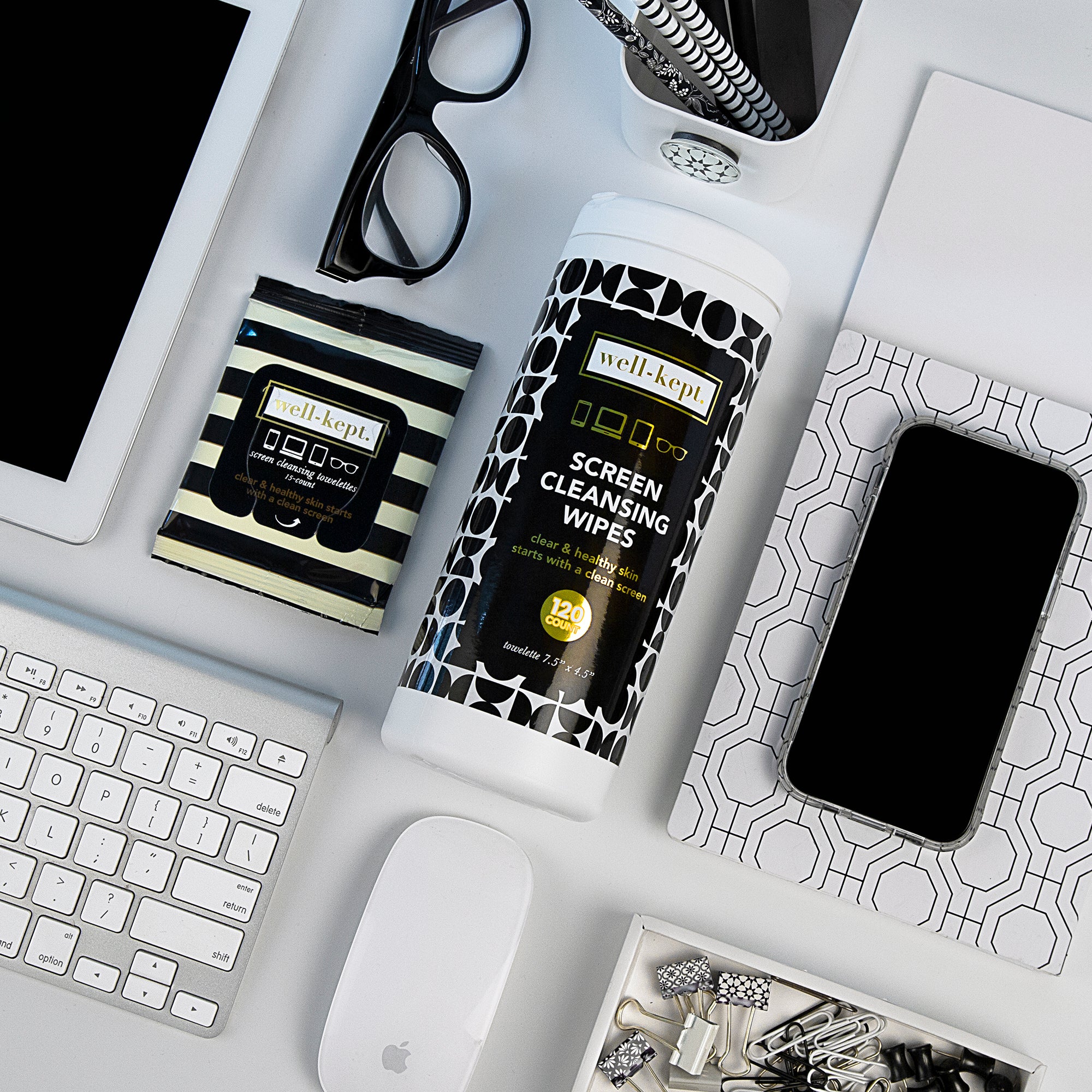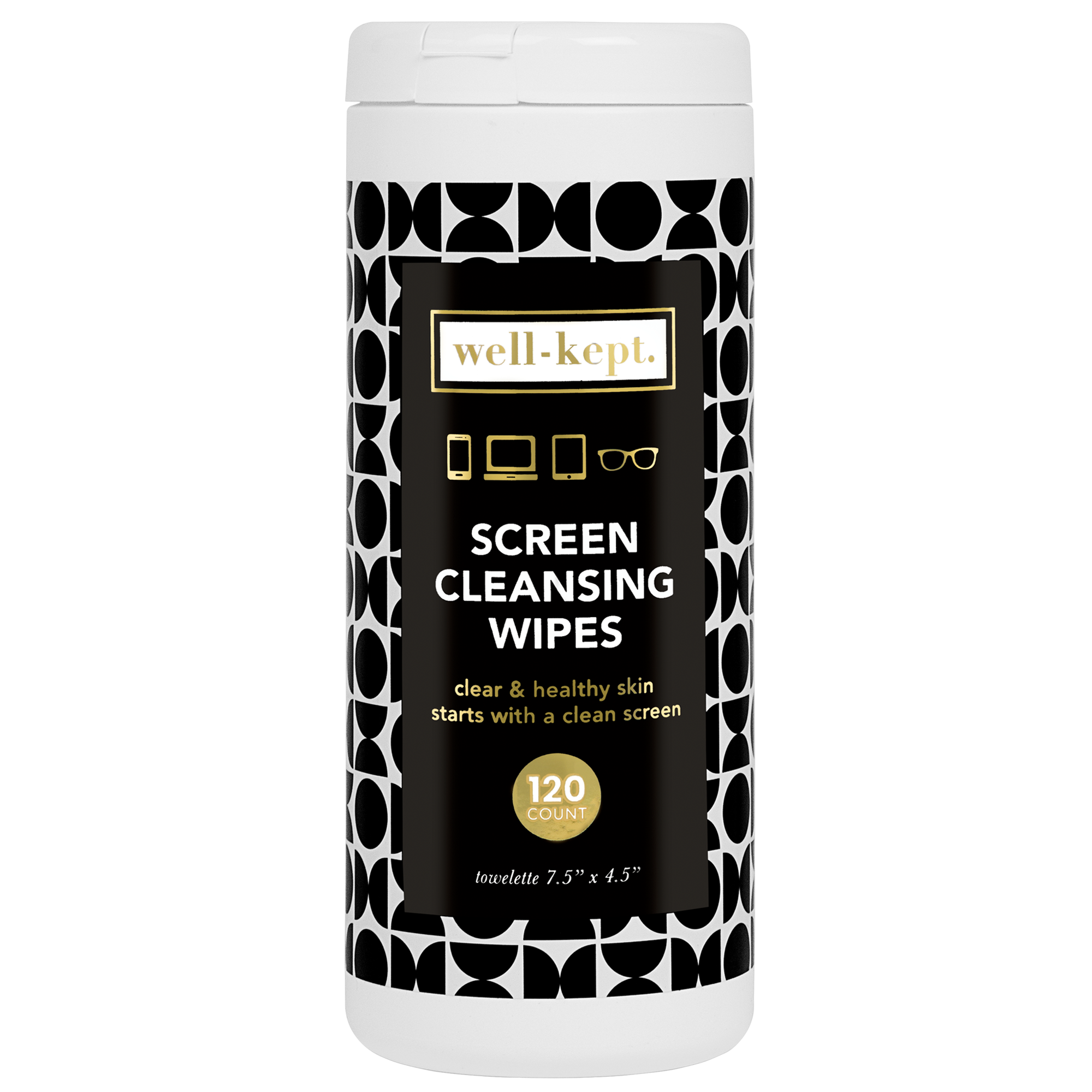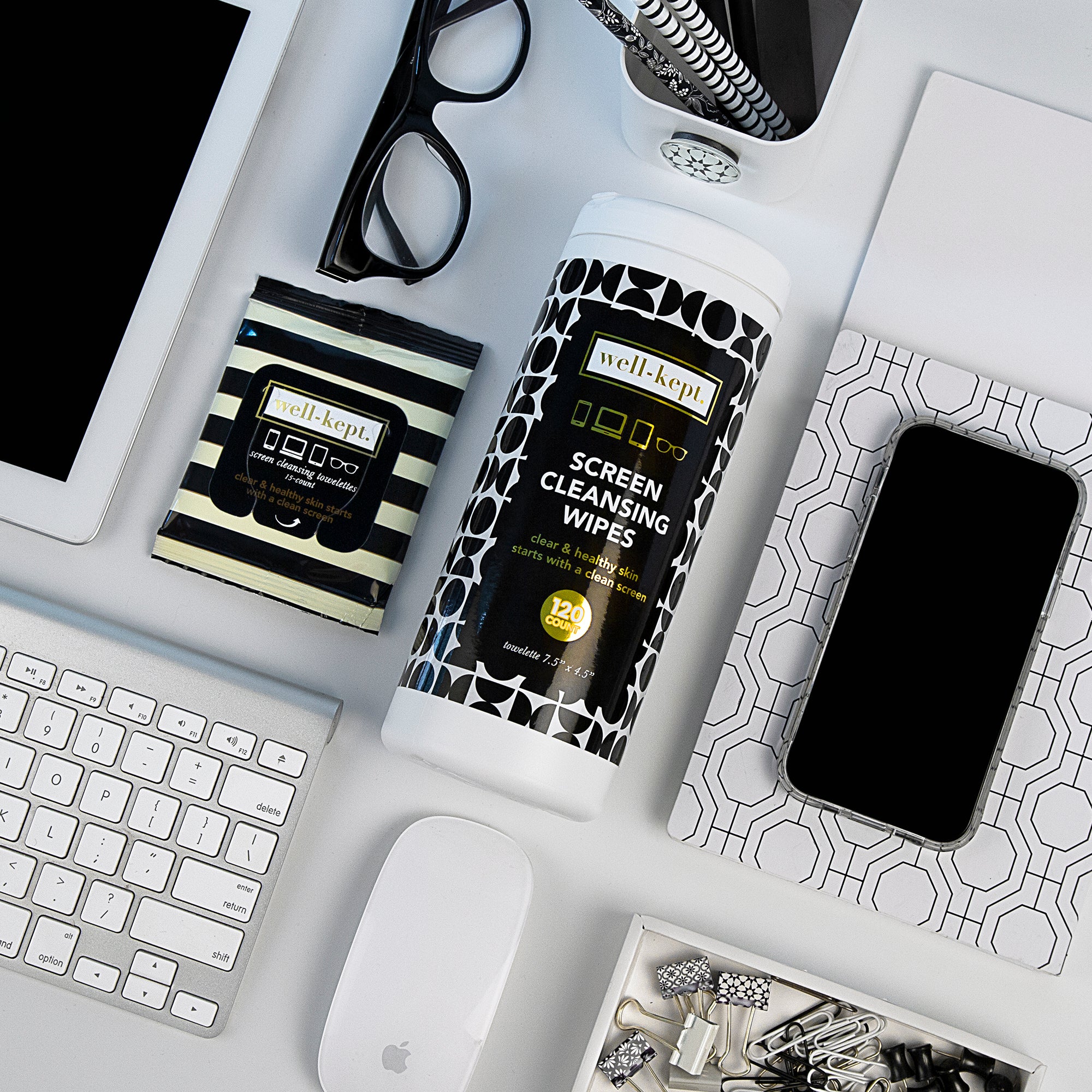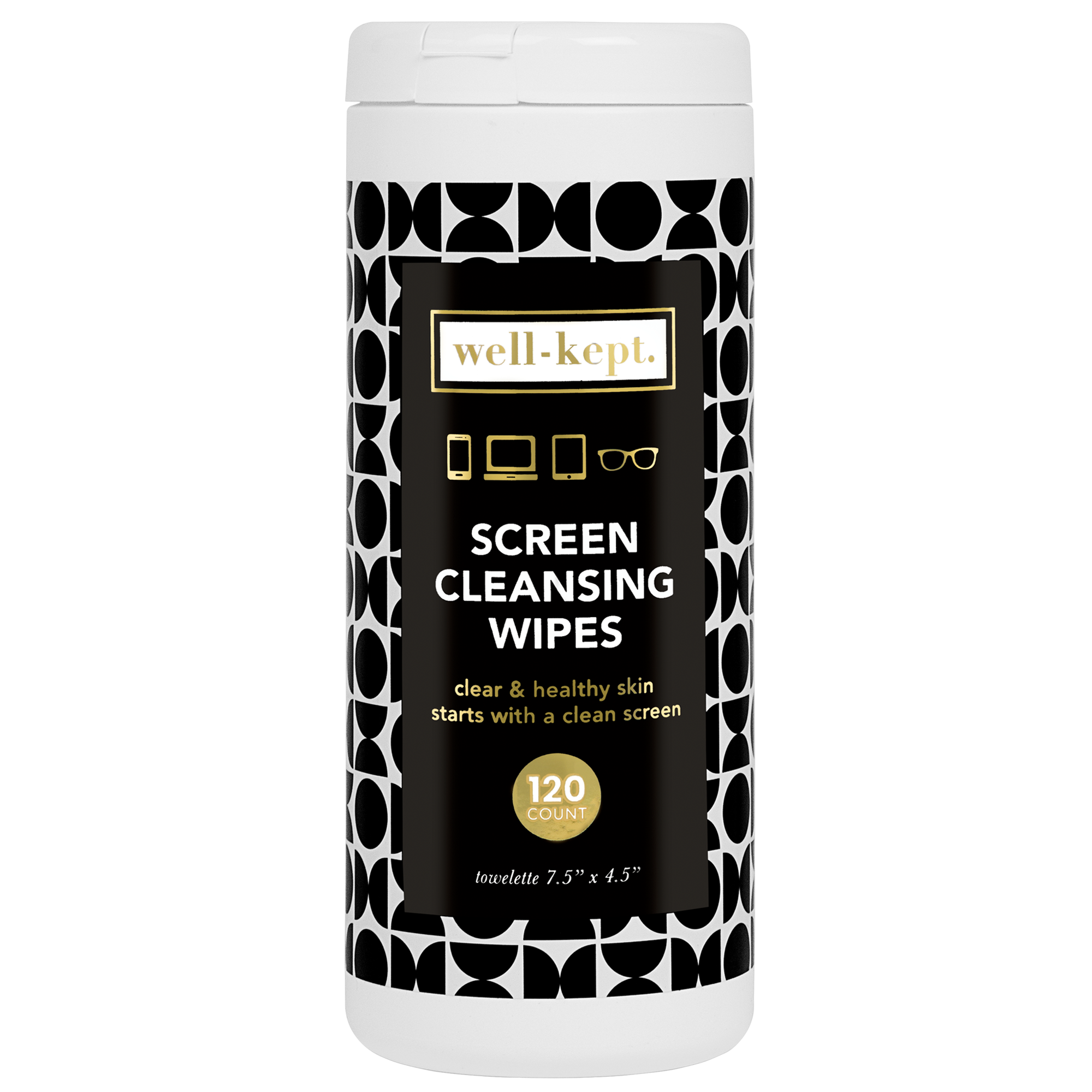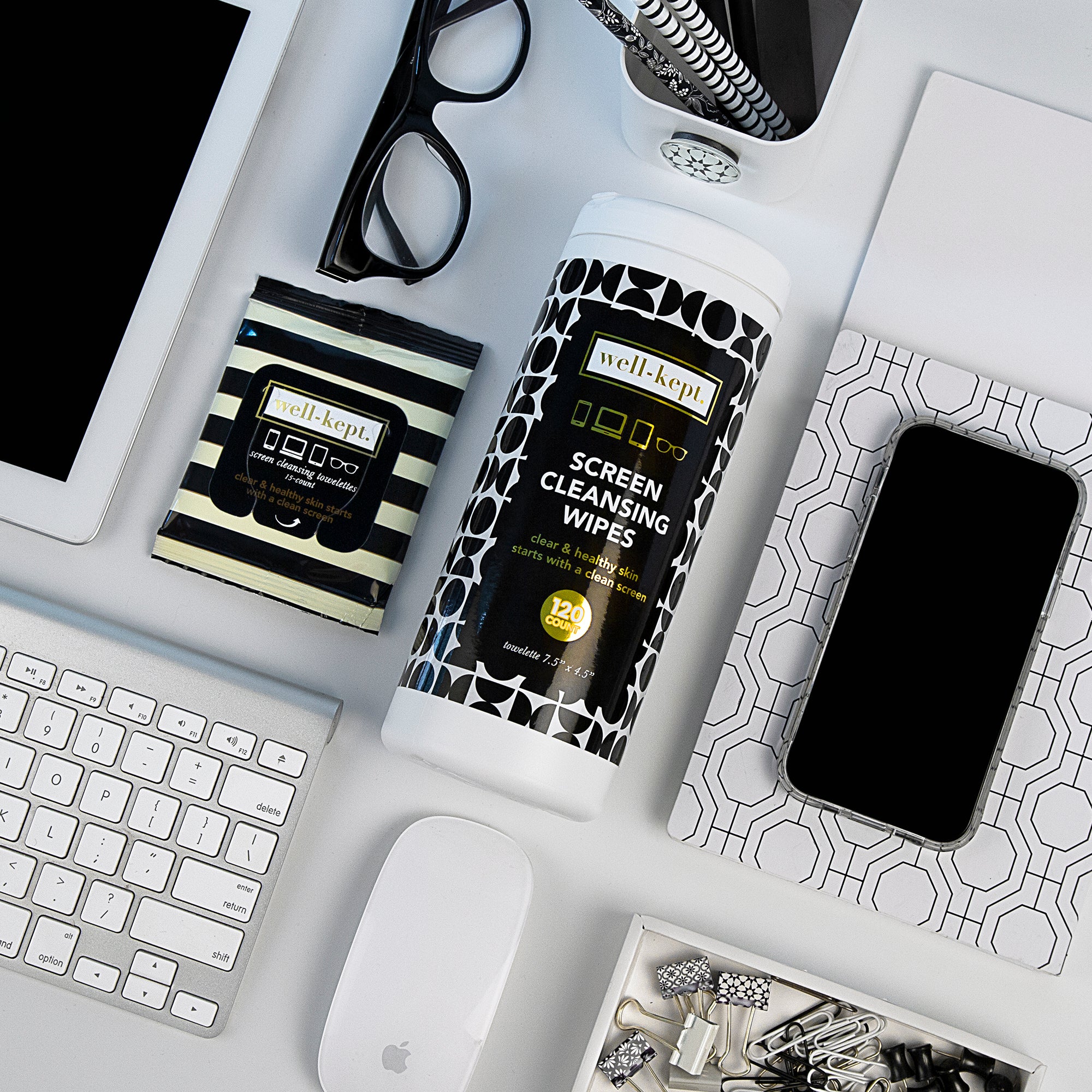 CANISTER - MID MOD
For the ultimate wipe lover! The perfect solution to reduce tech germs in the classroom and workplace. 
120 wipes in a slim canister

pre-moistened towelettes useful for cleaning a variety of electronics, mouses, keyboards, touchscreens and lenses.

Medical grade seal 
Secure Lid
Quick Dry Solution 
Low Lint Cloth
Made in USA

Canister 8.5"h X 3.5" d

Weight: 6.5 oz
Mid Mod Design
Colors: Black & White

Ingredients: water, Isopropyl Alcohol, and Butoxyethanol



Perfect size
Perfect size for the car or office, and same great product we know and love!