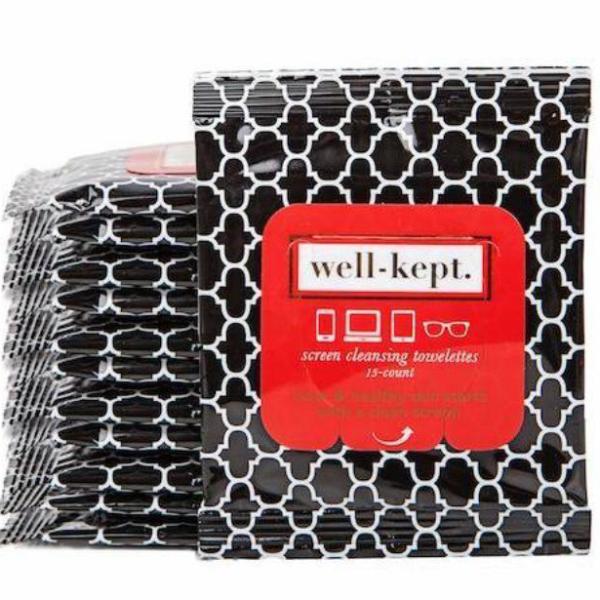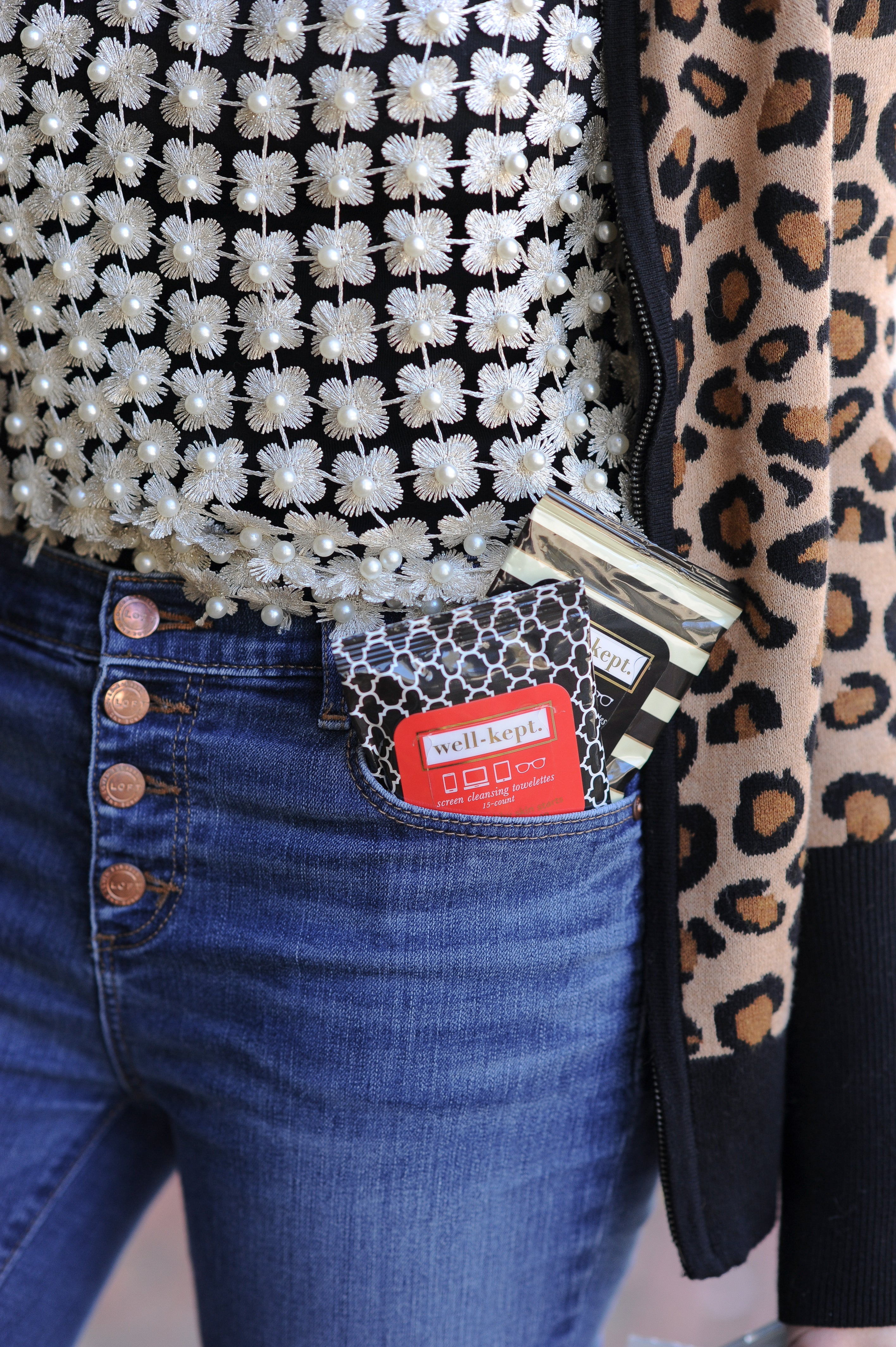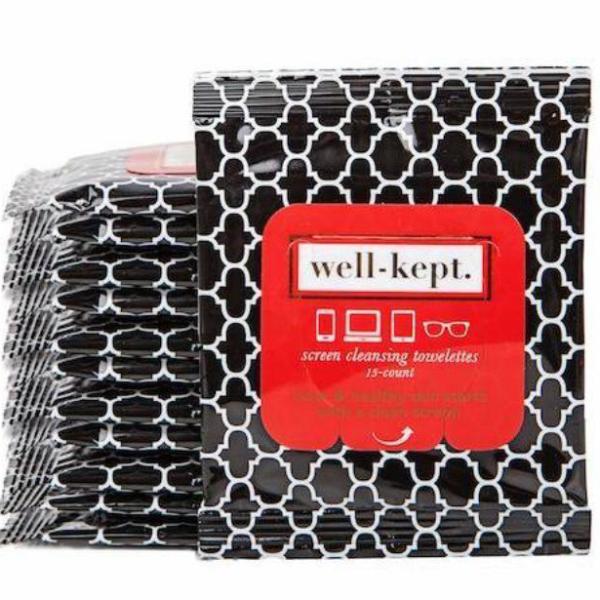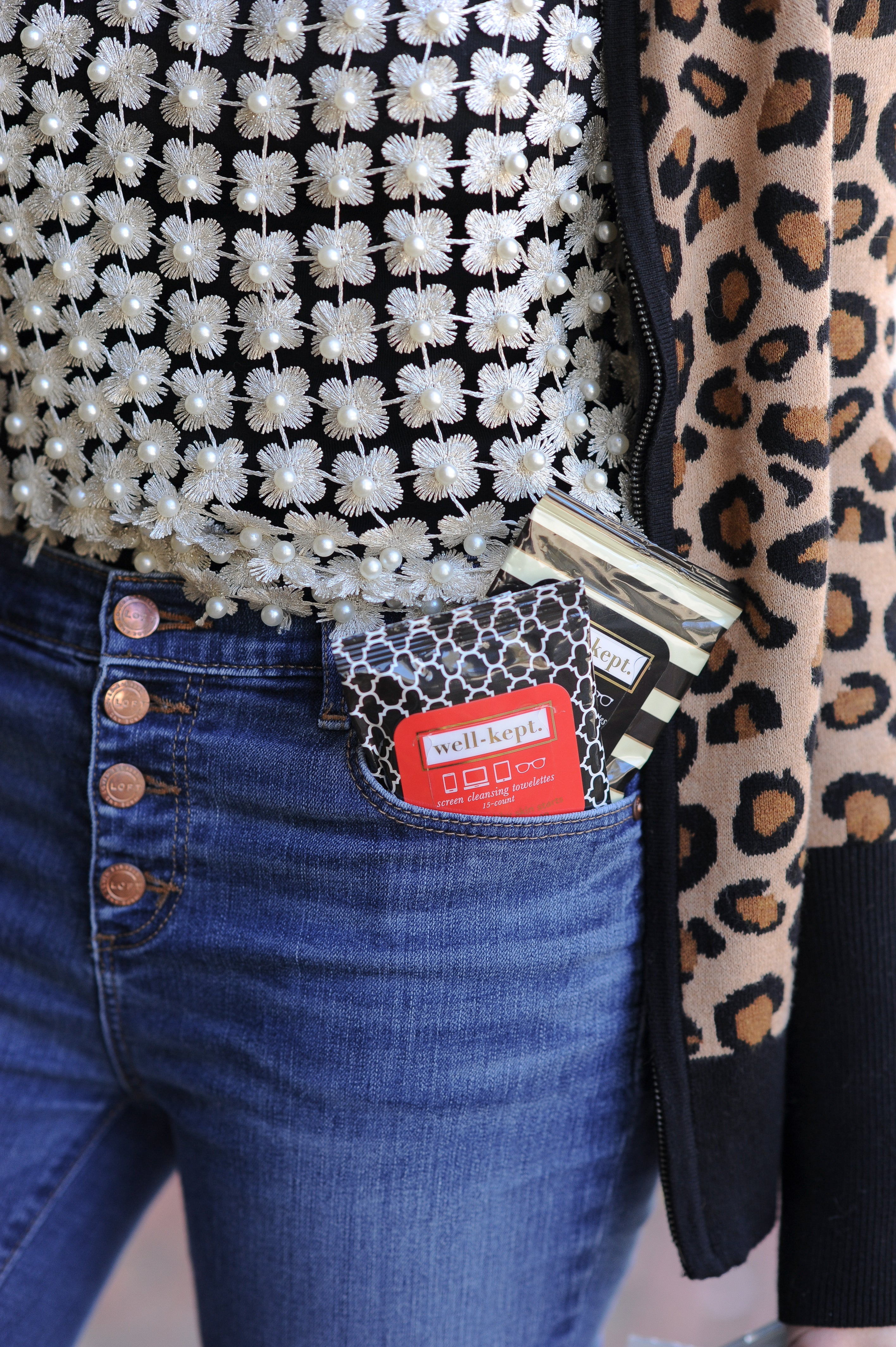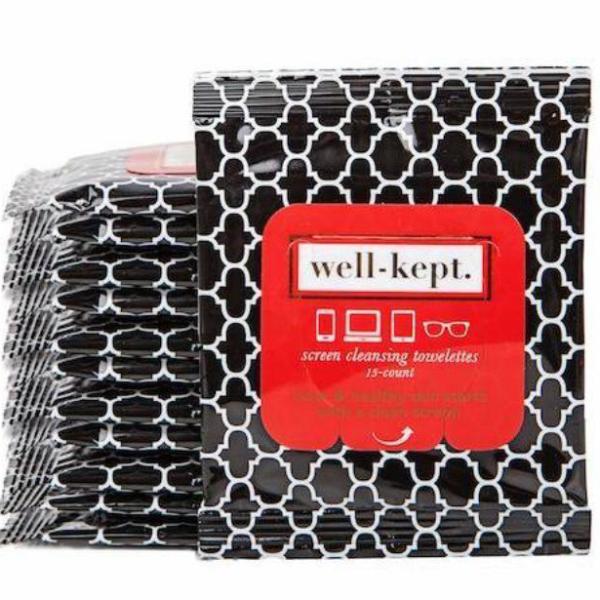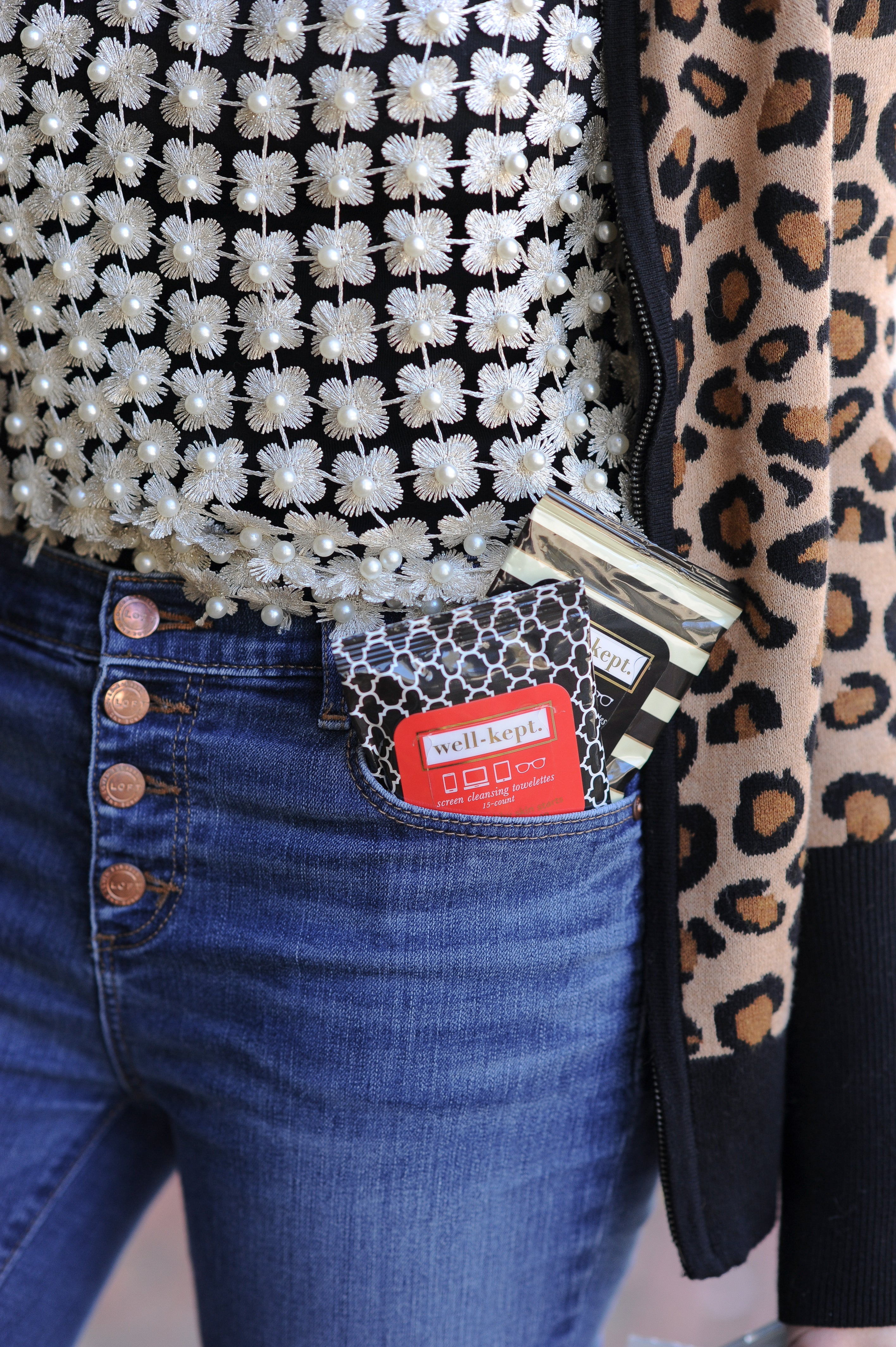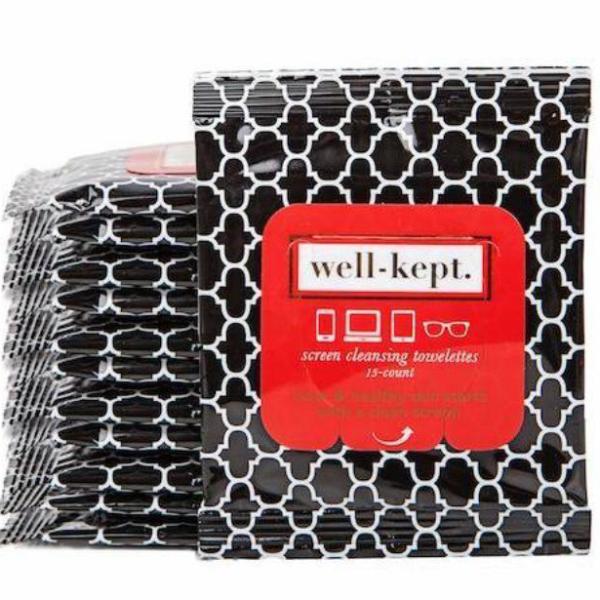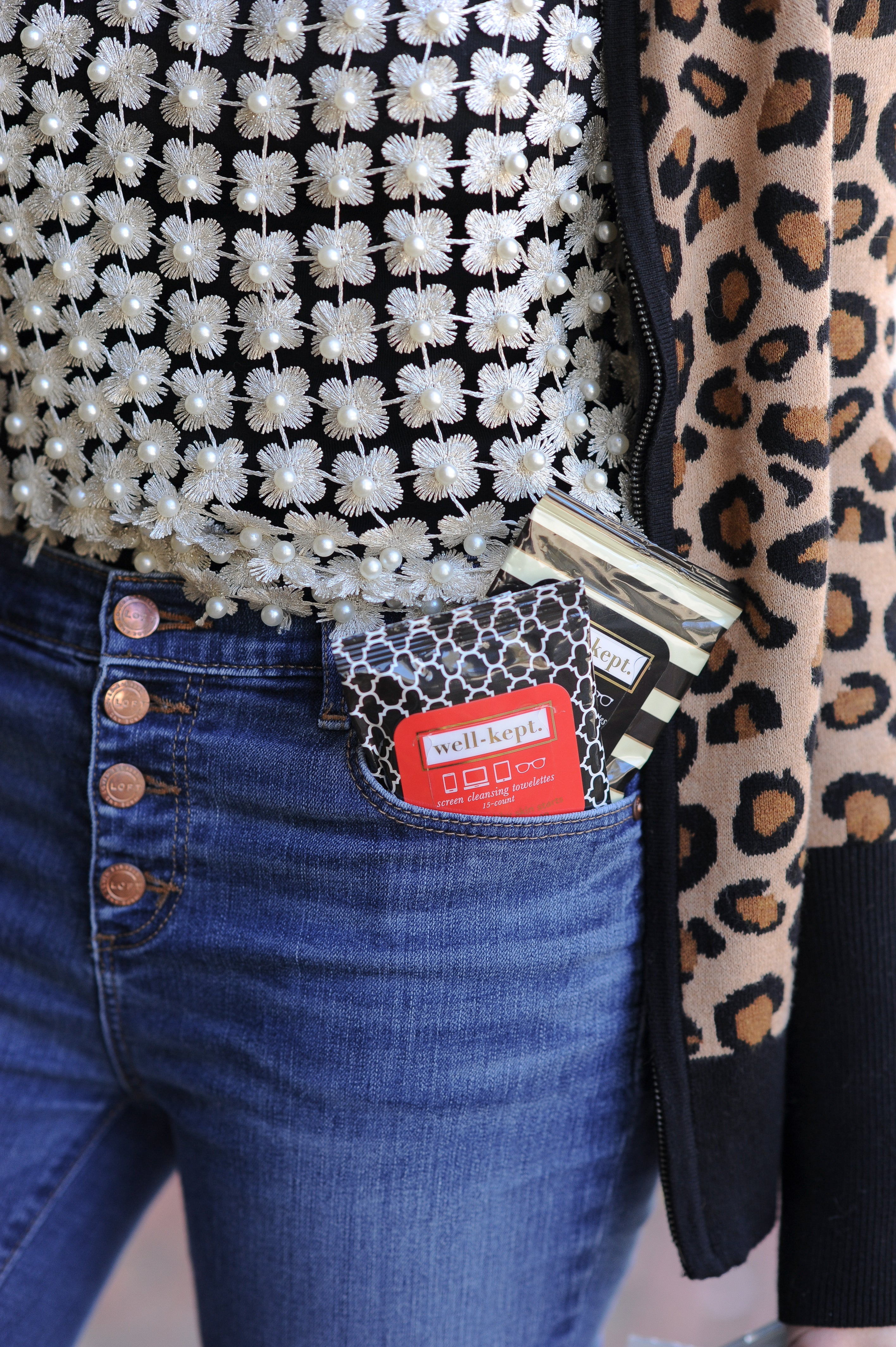 MANHATTAN - Twelve Pack (12)
Twelve packs of the "The Manhattan". 
A timeless beauty with black, white and red that is inspired by the iconic and sultry style of Manhattan, New York.
Each pack contains 15 pre-moistened towelettes useful for cleaning a variety of electronics and lenses.
Addicted!
10+ years these wipes have not only safely kept my devices clean, but I've used successfully on everything from grease to tar. Kudos to CEO Neeley, her product, and more importantly - her and her team always giving back on the charitable front.
Tons of uses!!
I use these for my cell and my glasses! They work amazing. Have some in drawers (like at work) and carry one pack in my purse all the time. Don't leave home without them!
12 Pack
Having ordered a "12 Pack" I was surprised to find 12 individual loose packages Ratliff g around in a box. It's a good product that I will probably continue to use
Outstanding Wipes!!!!
Use these of my phones, iPads and laptops! They work very well and are a great way to keep your devices sanitized.