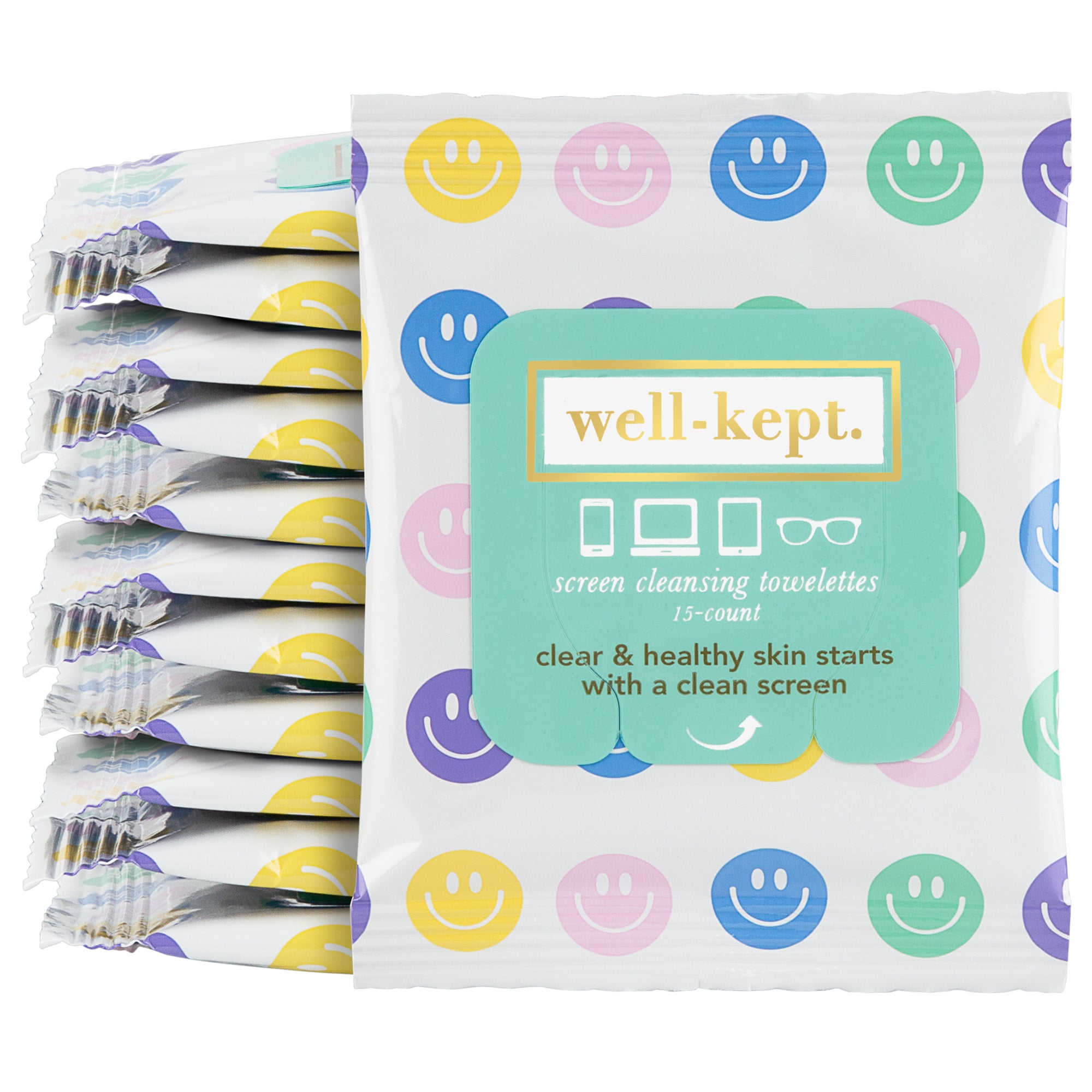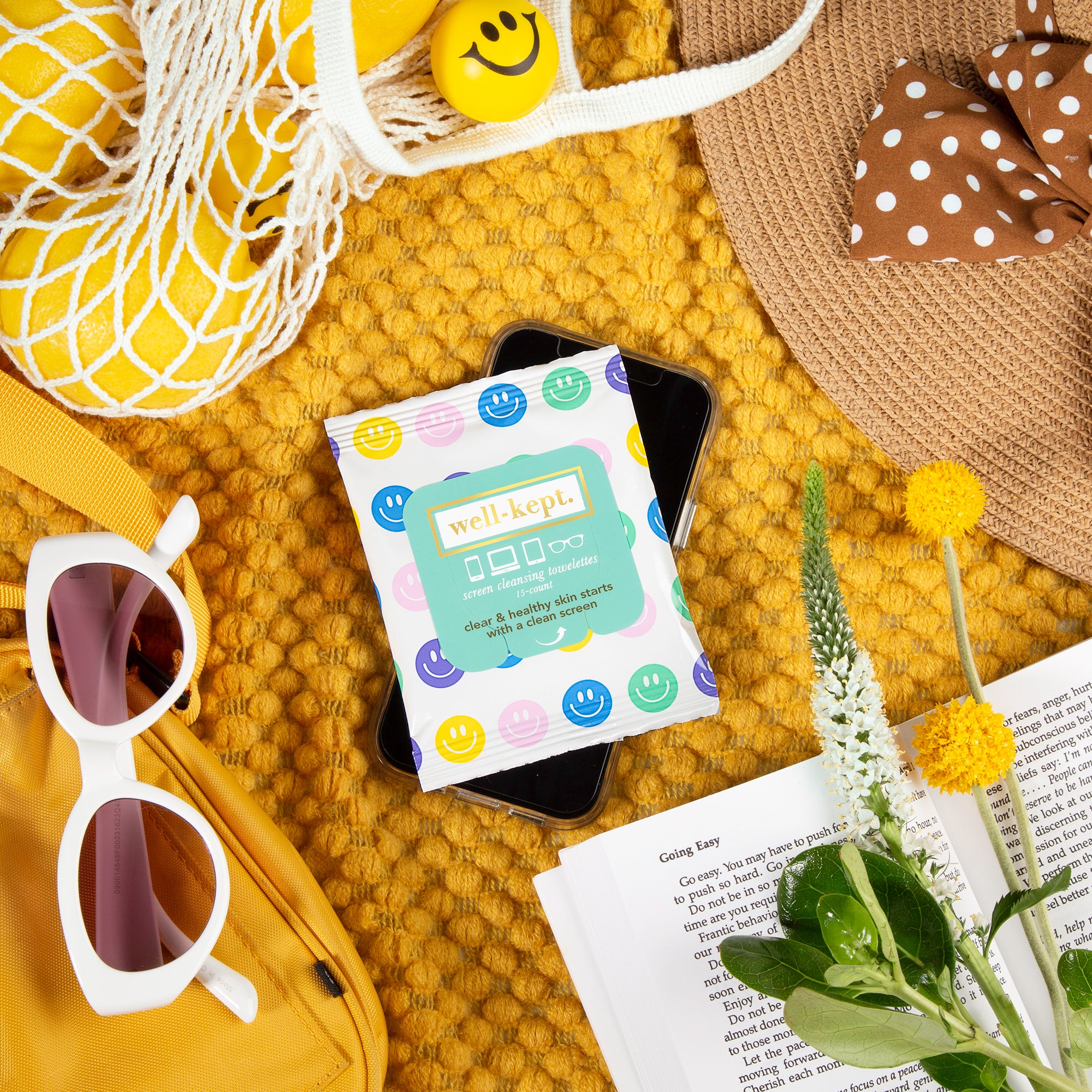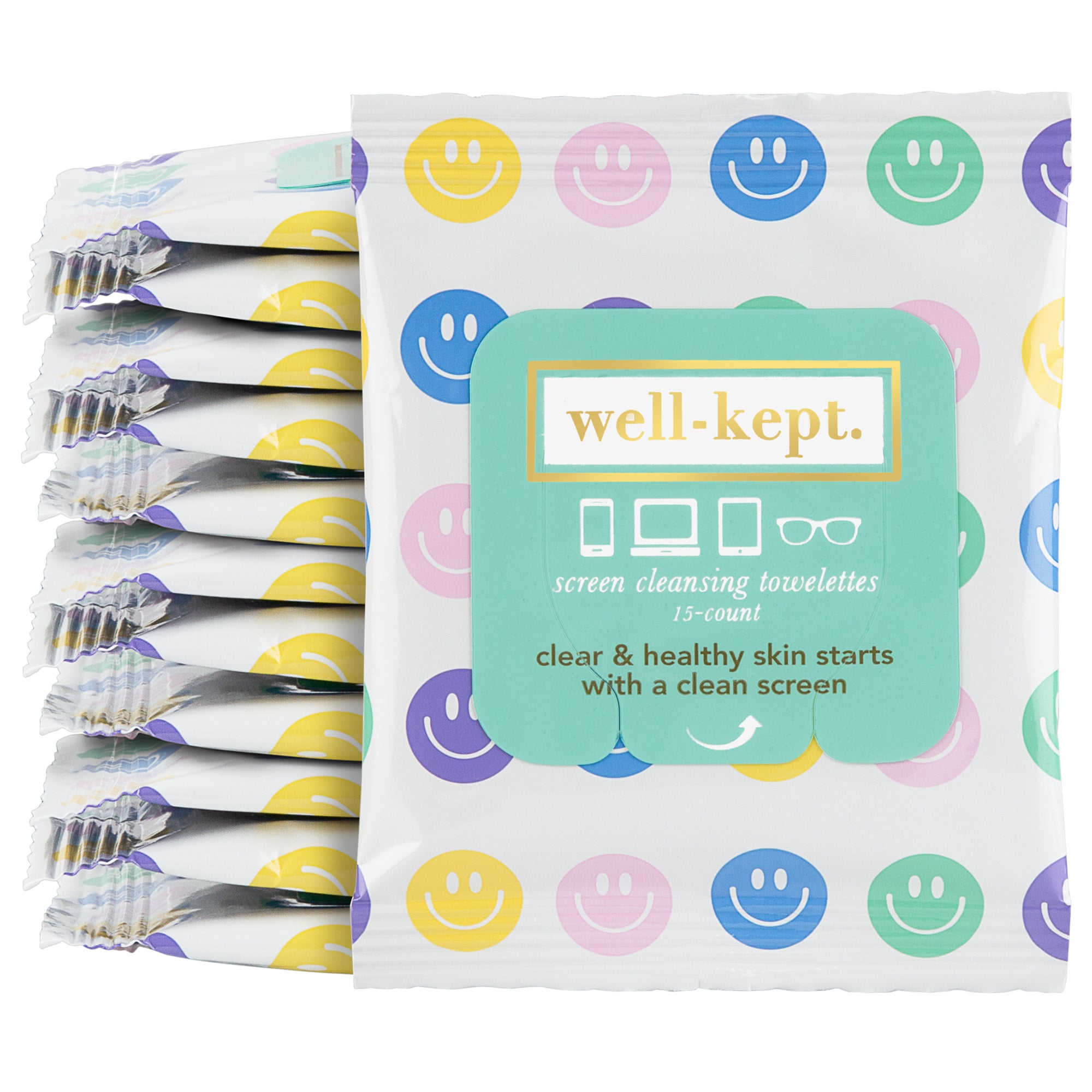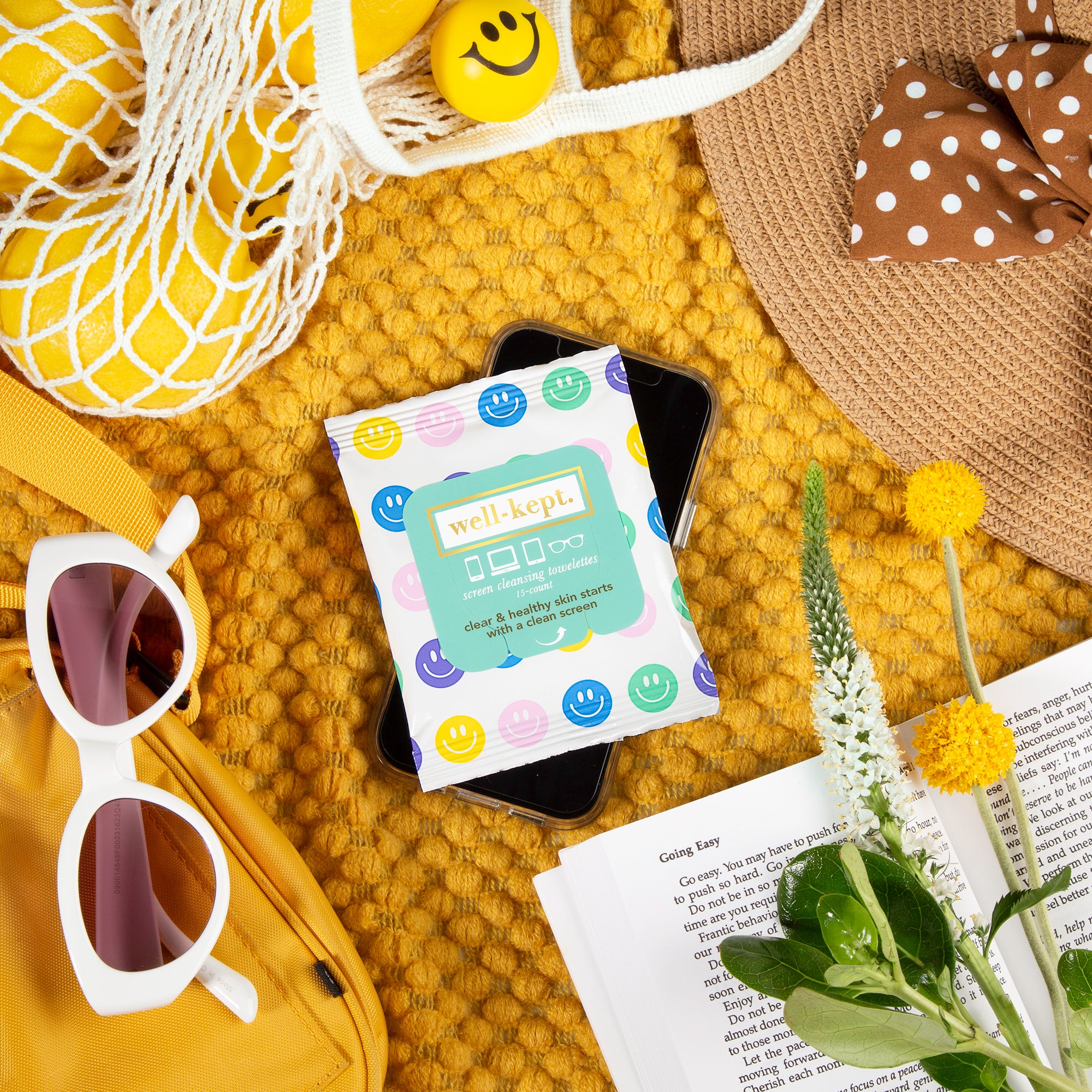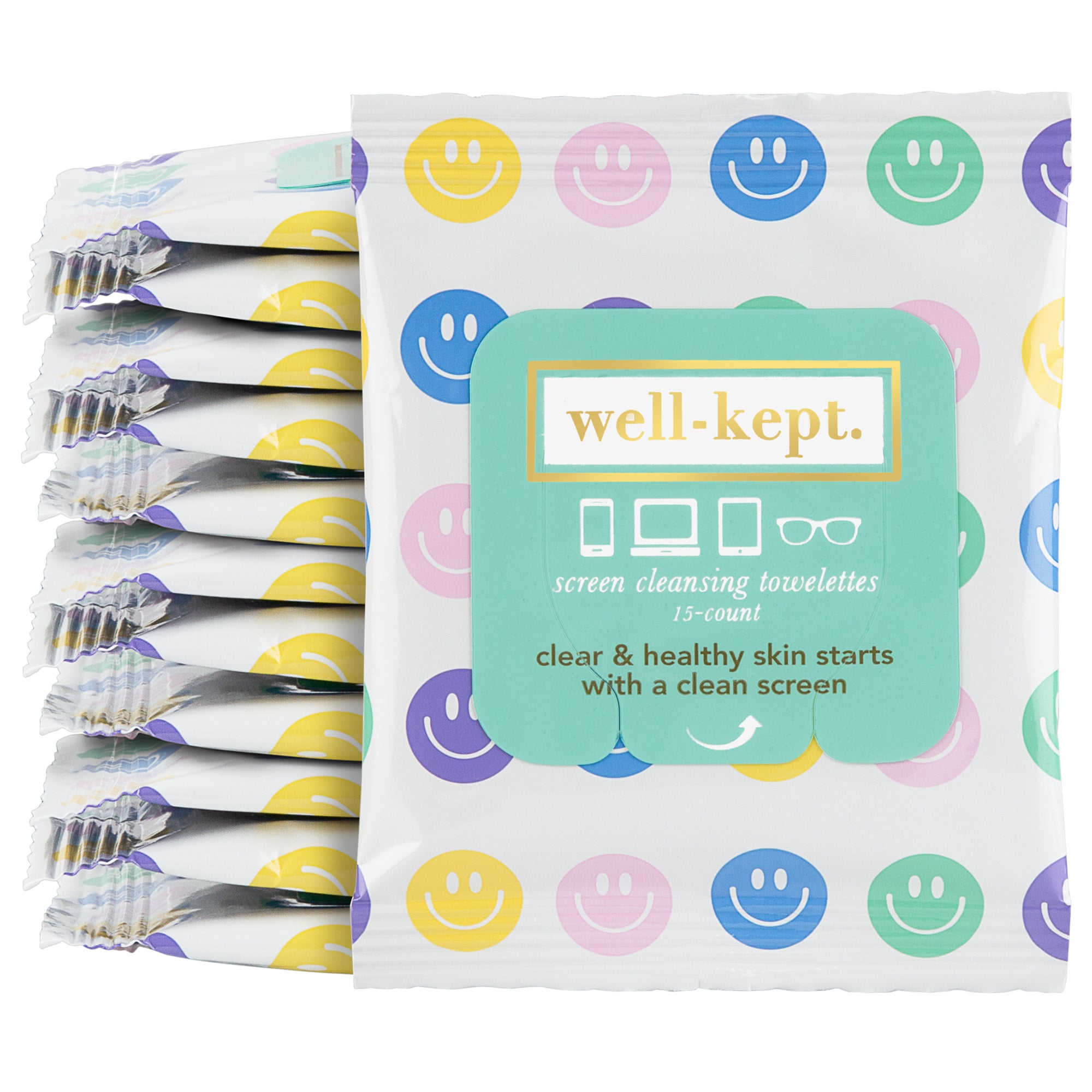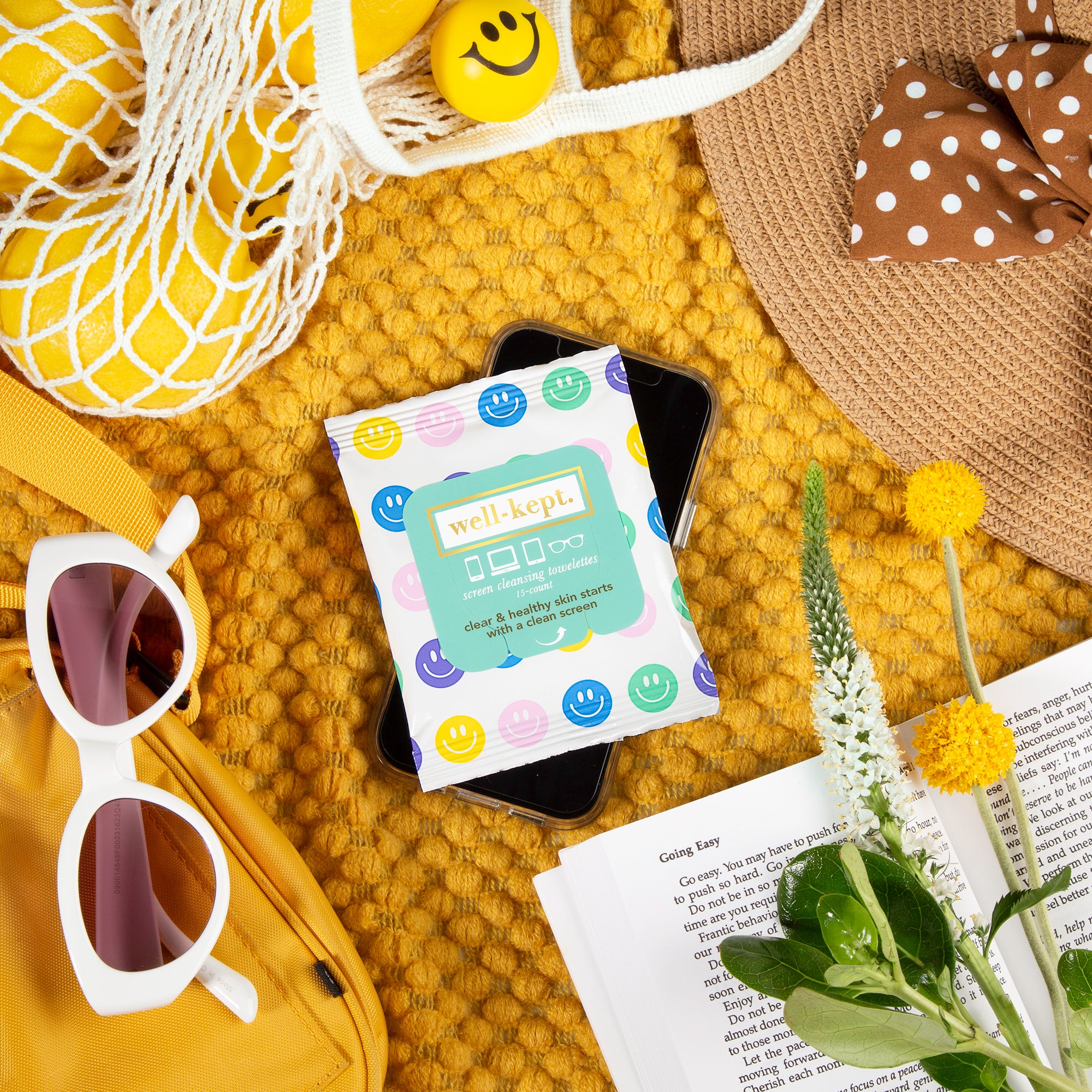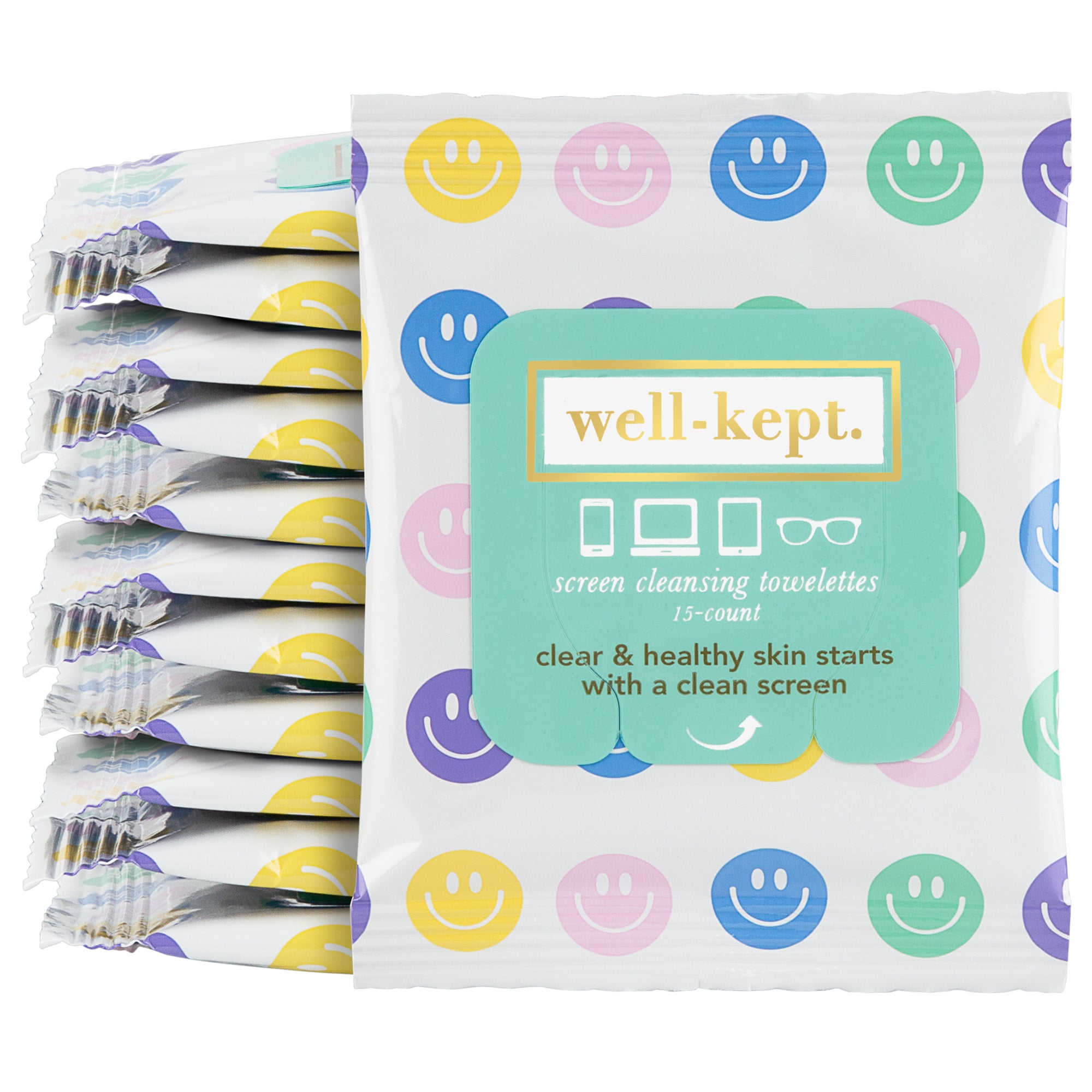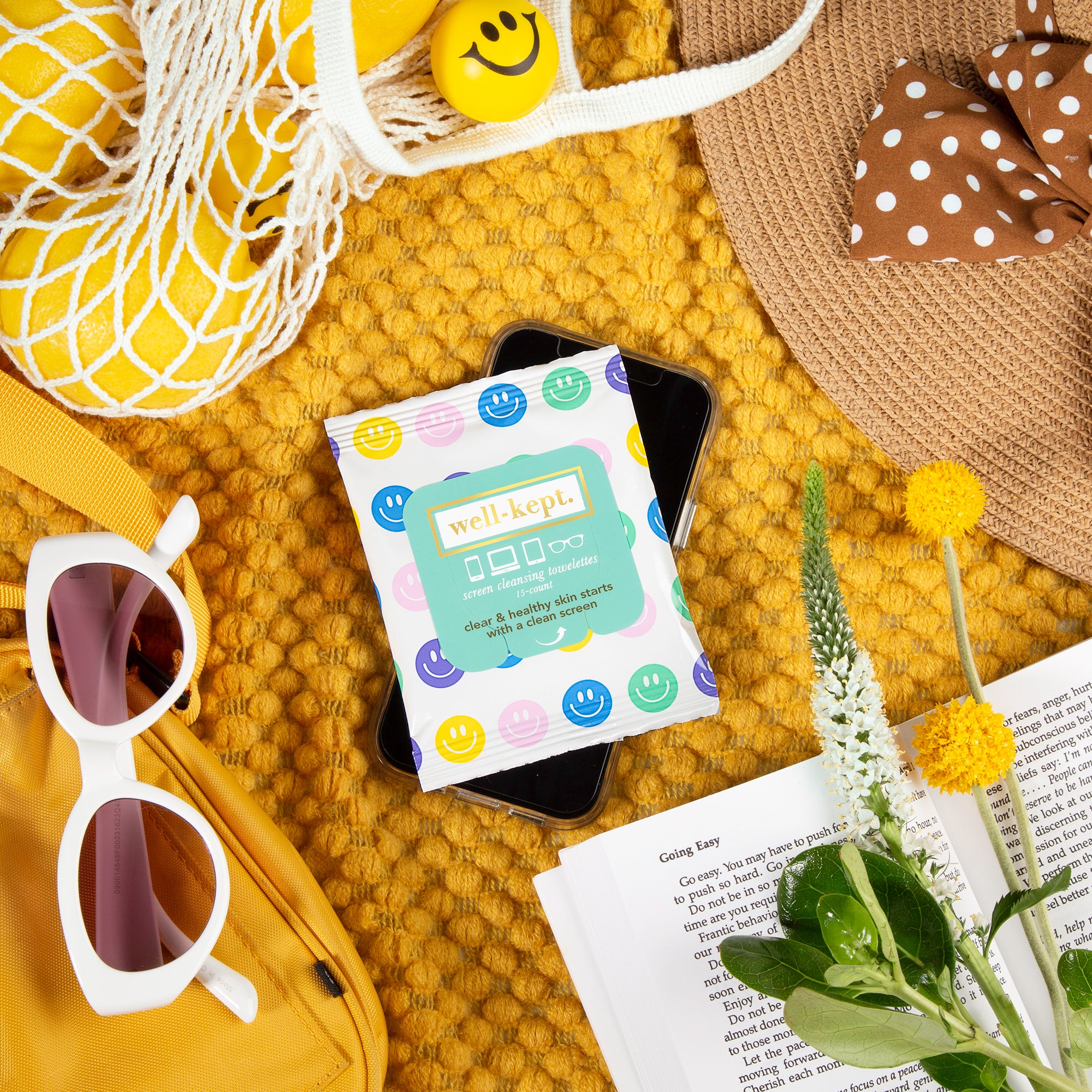 ALL SMILES - Twelve pack (12)
Good clean fun! A playful design that is sure to bring smiles. Spread cheer (not germs) with this happy little pack of screen cleaning goodness.
Enjoy 12 packs of The All Smiles Design.
Each pack contains 15 pre-moistened towelettes useful for cleaning a variety of electronics and lenses.
Colors: Caribbean Green/Fun Pastels.
Love these! Keep them everywhere!