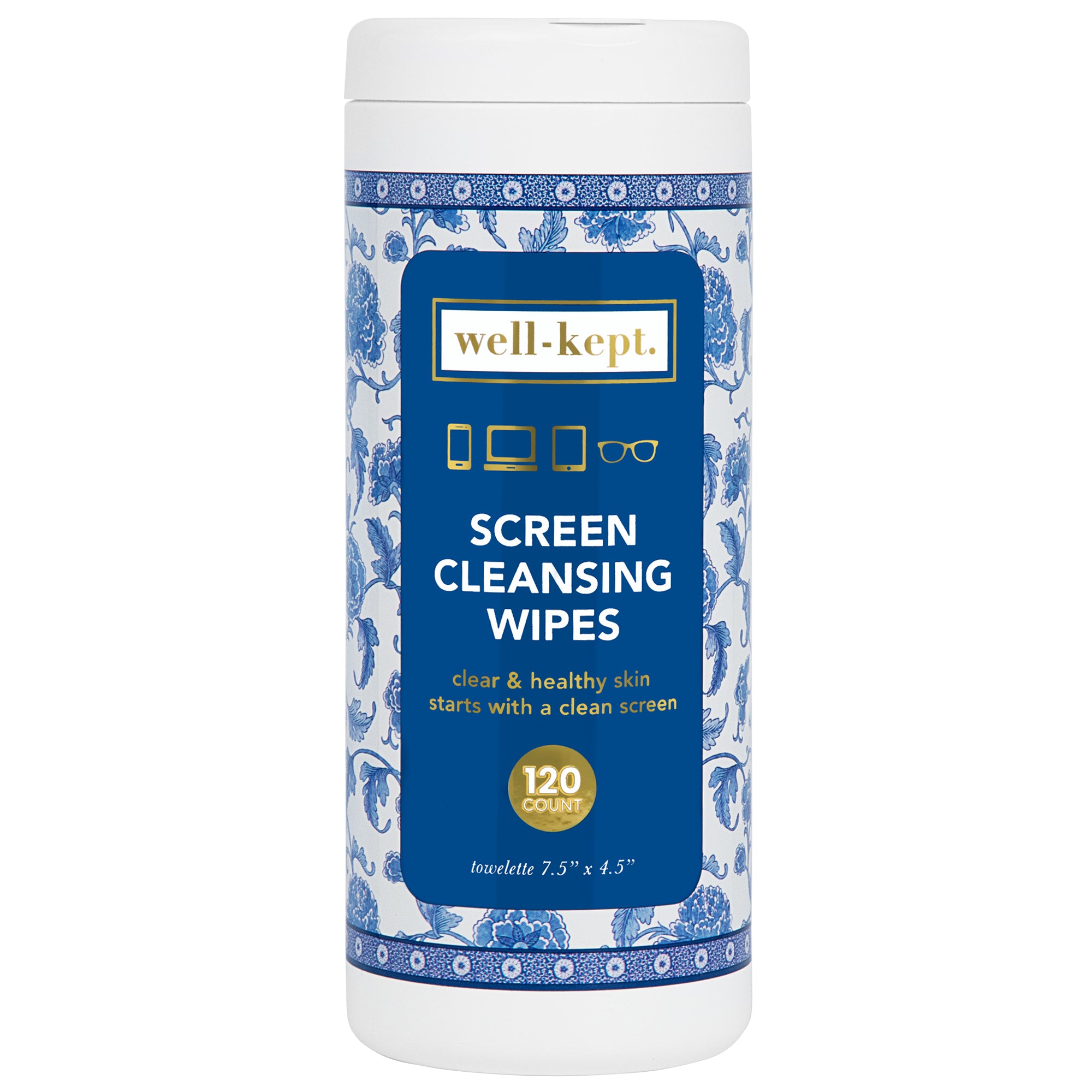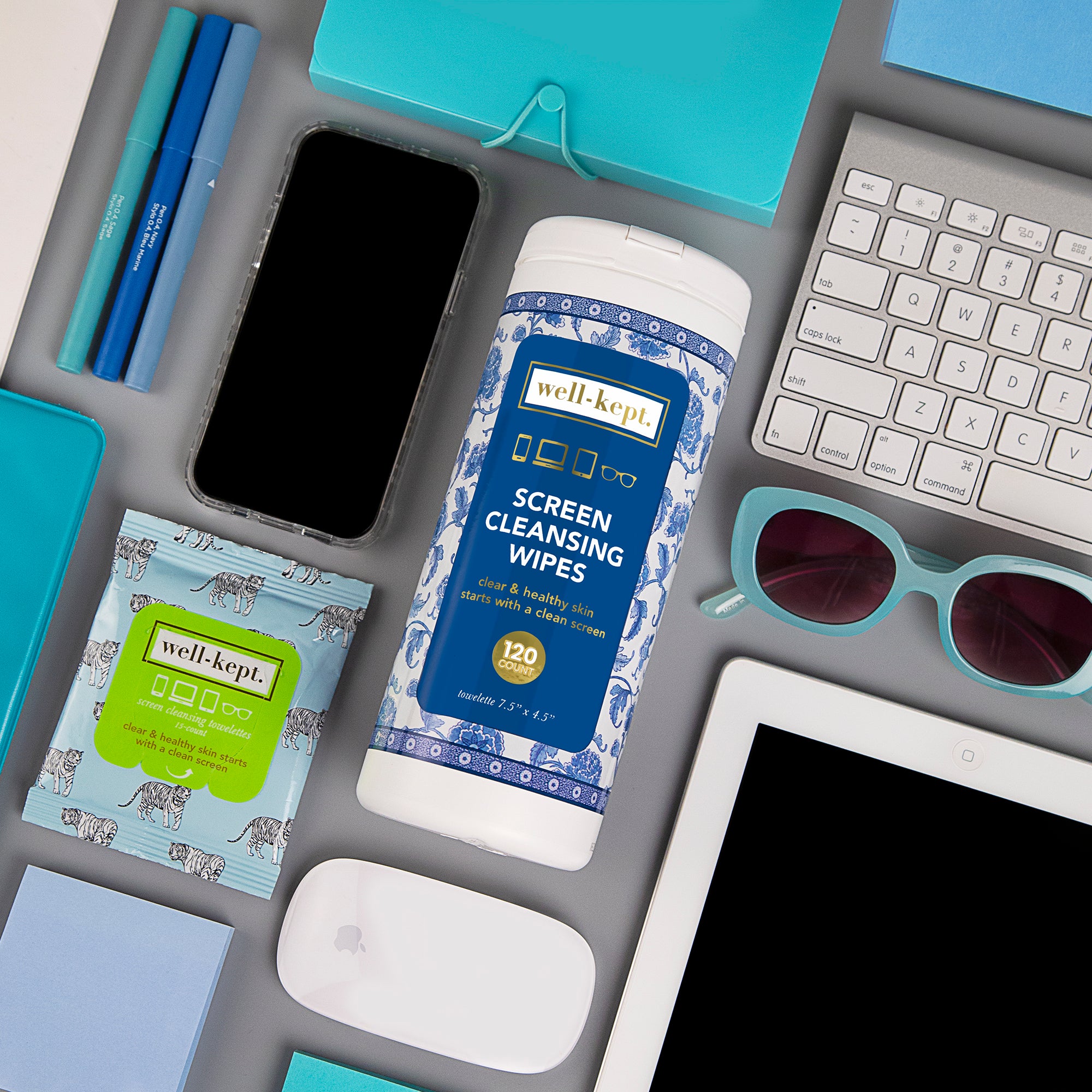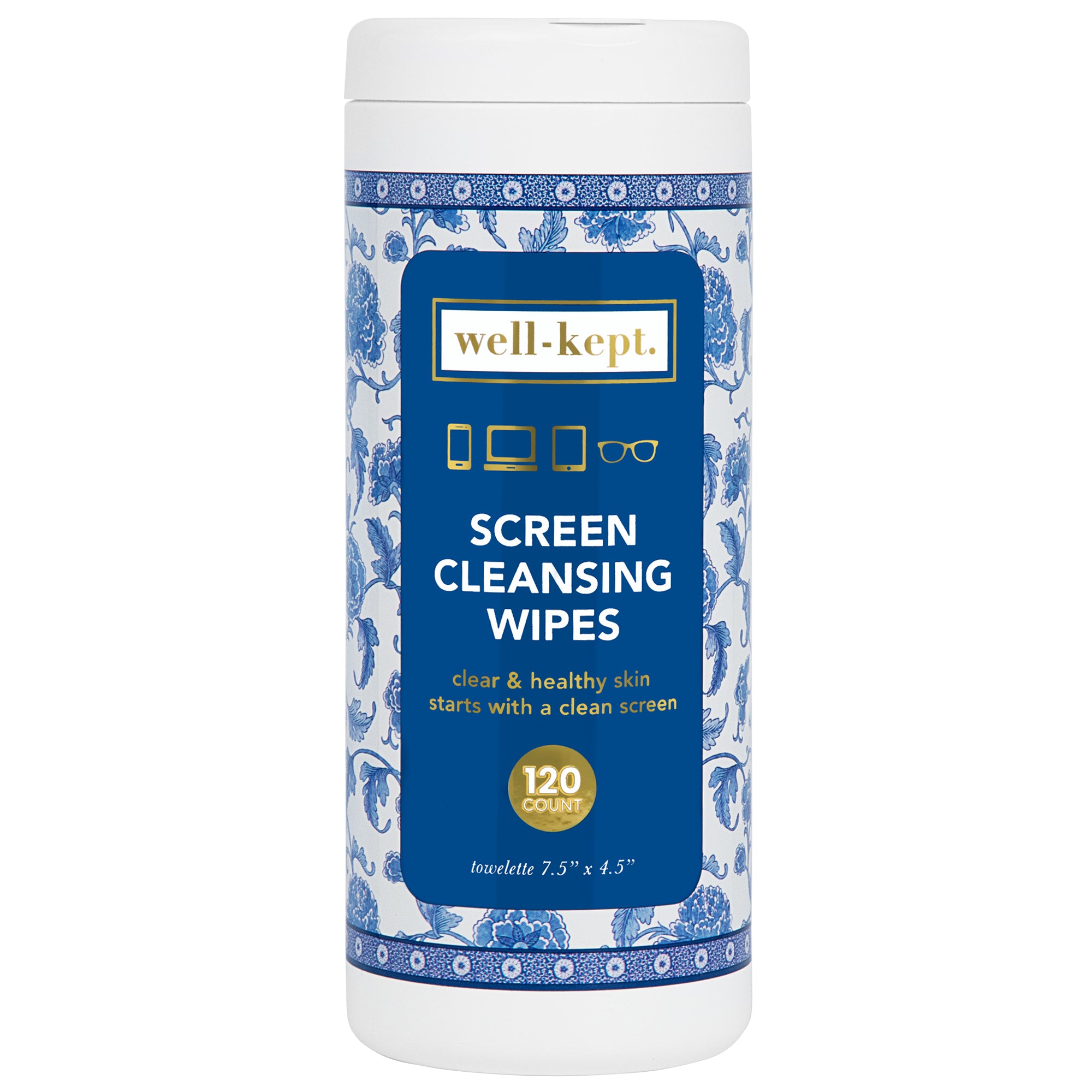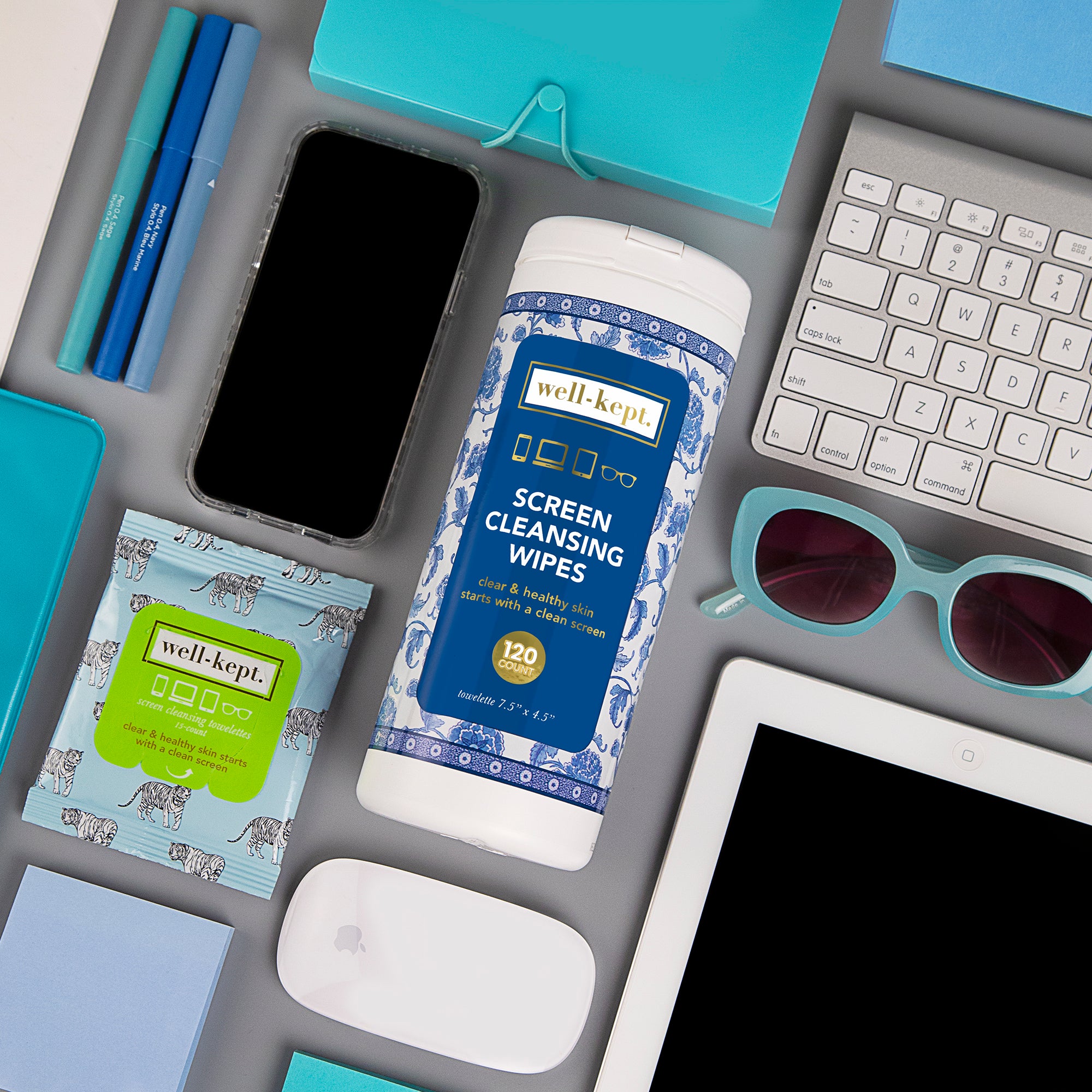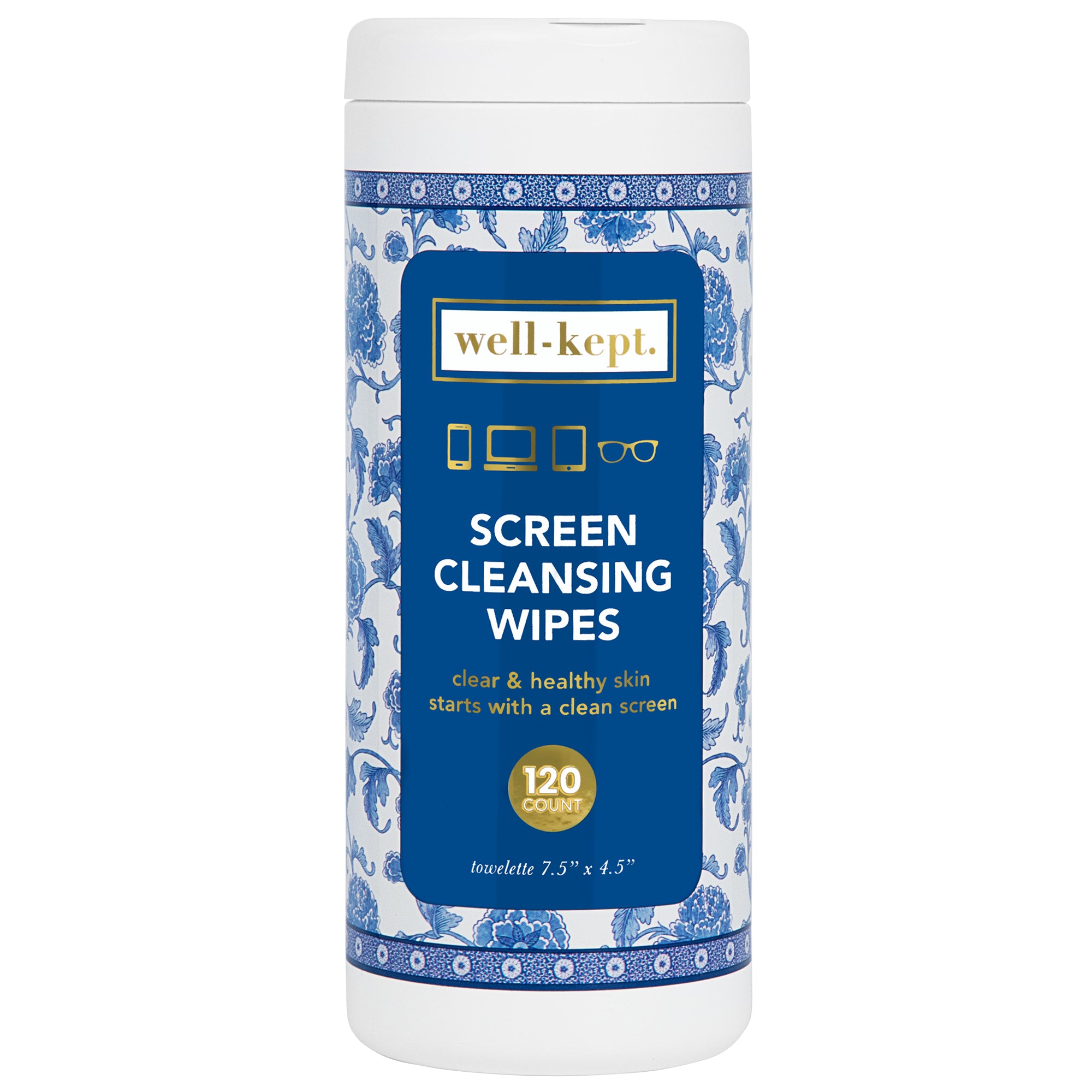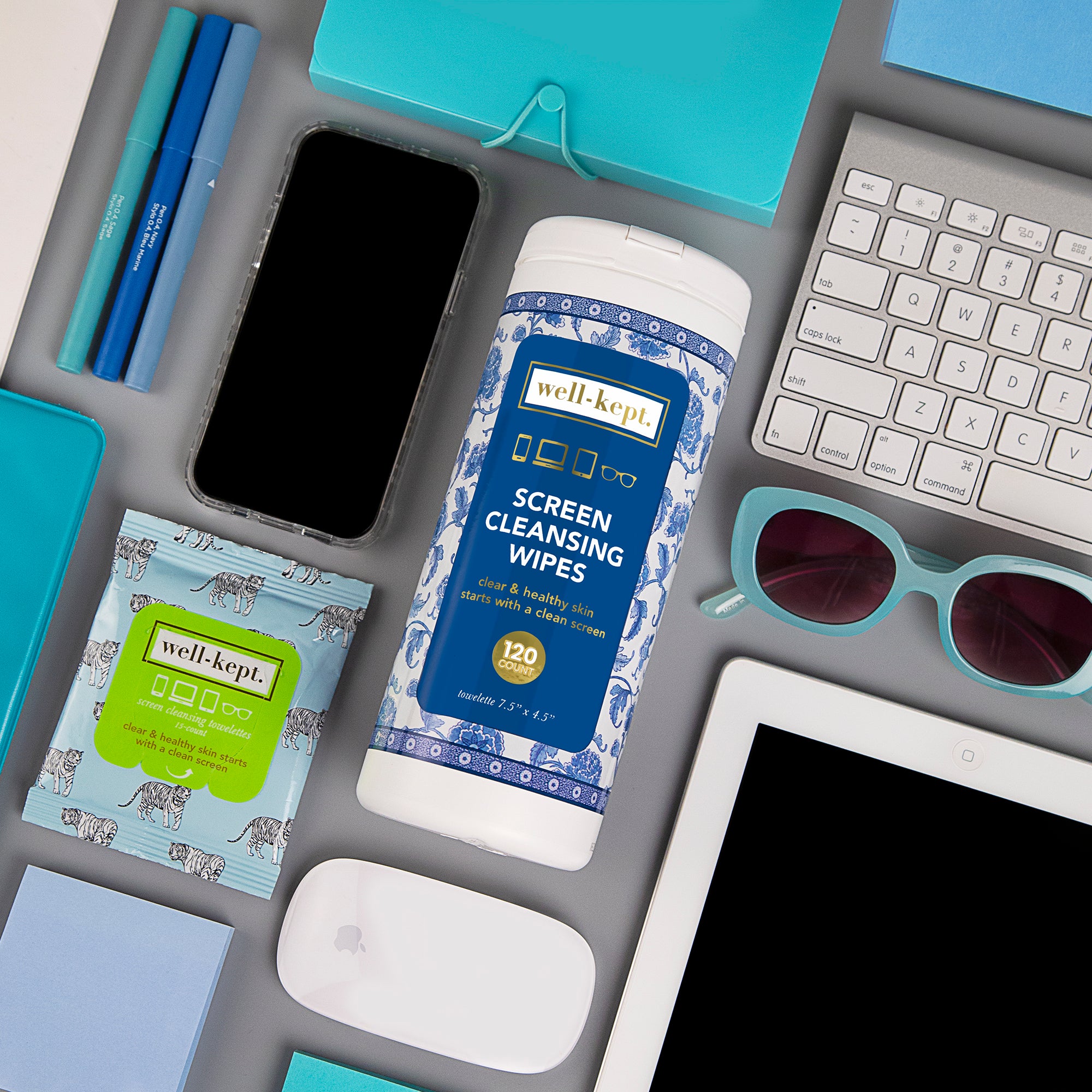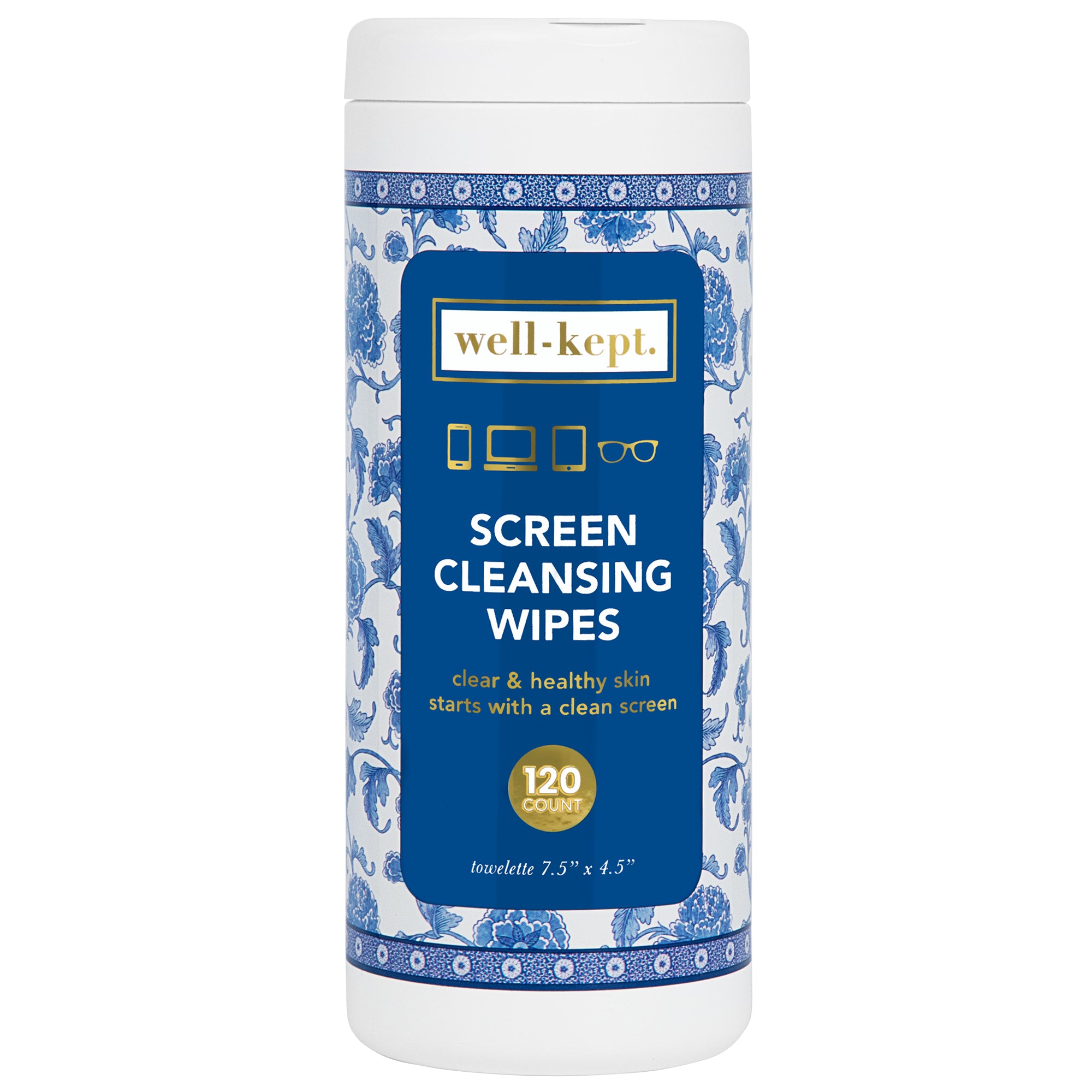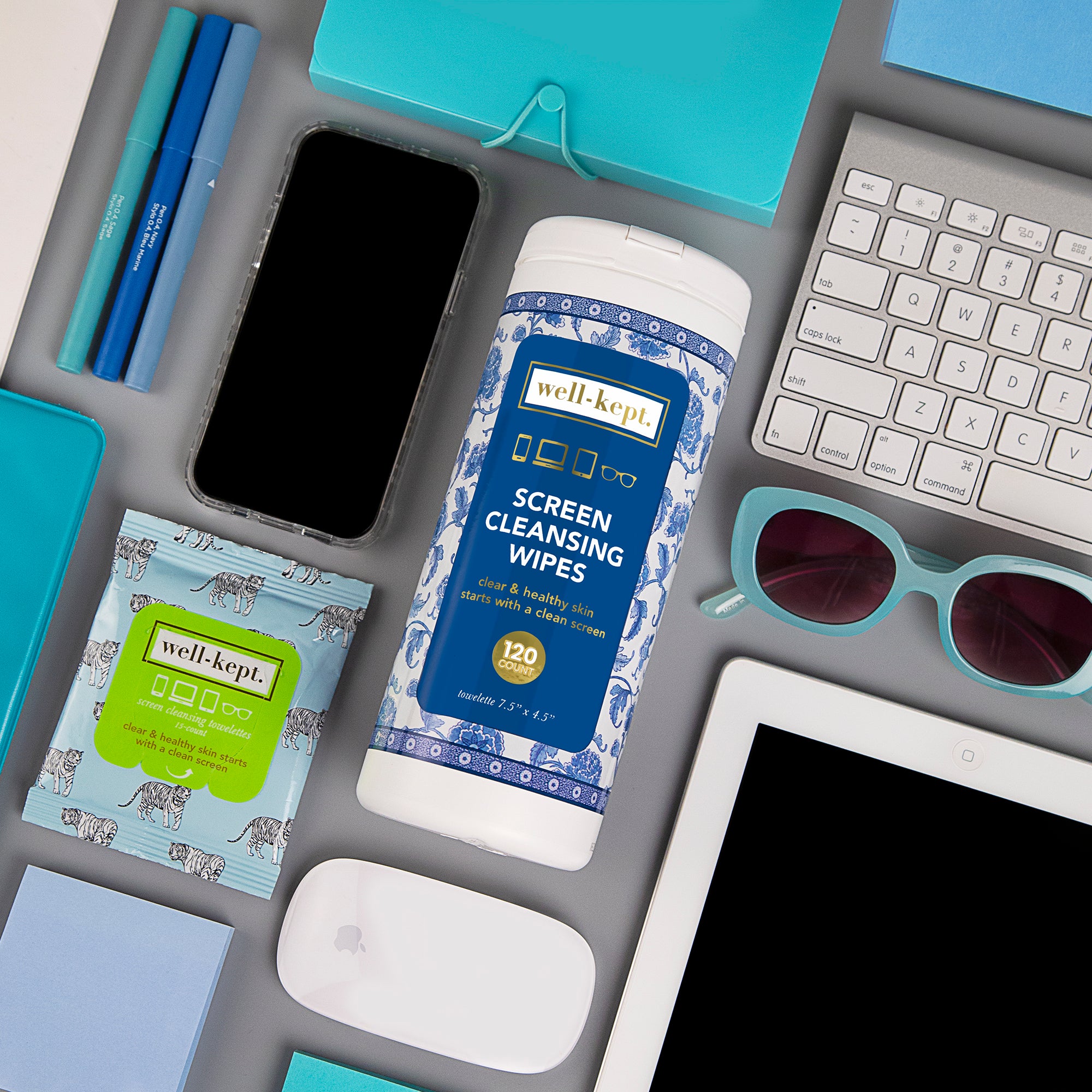 CANISTER - FINE CHINA
For the ultimate wipe lover! The perfect solution to reduce tech germs in the classroom and workplace. 
120 wipes in a slim canister

pre-moistened towelettes useful for cleaning a variety of electronics, mouses, keyboards, touchscreens and lenses.

Medical grade seal 
Secure Lid
Quick Dry Solution 
Low Lint Cloth
Made in USA

Canister 8.5"h X 3.5" d

Weight: 6.5 oz
Fine China Design
Colors: Porcelain Blue & White  

Ingredients: water, Isopropyl Alcohol, and Butoxyethanol



Canister - Fine China
Easy access! Great product! Love it!!
Great option!
I love this canister. It's nice looking but just the option of having a container on my desk for my screens, my glasses, my phone is so practical! I can save my small packets for my purse when I'm on the go. Love it!!