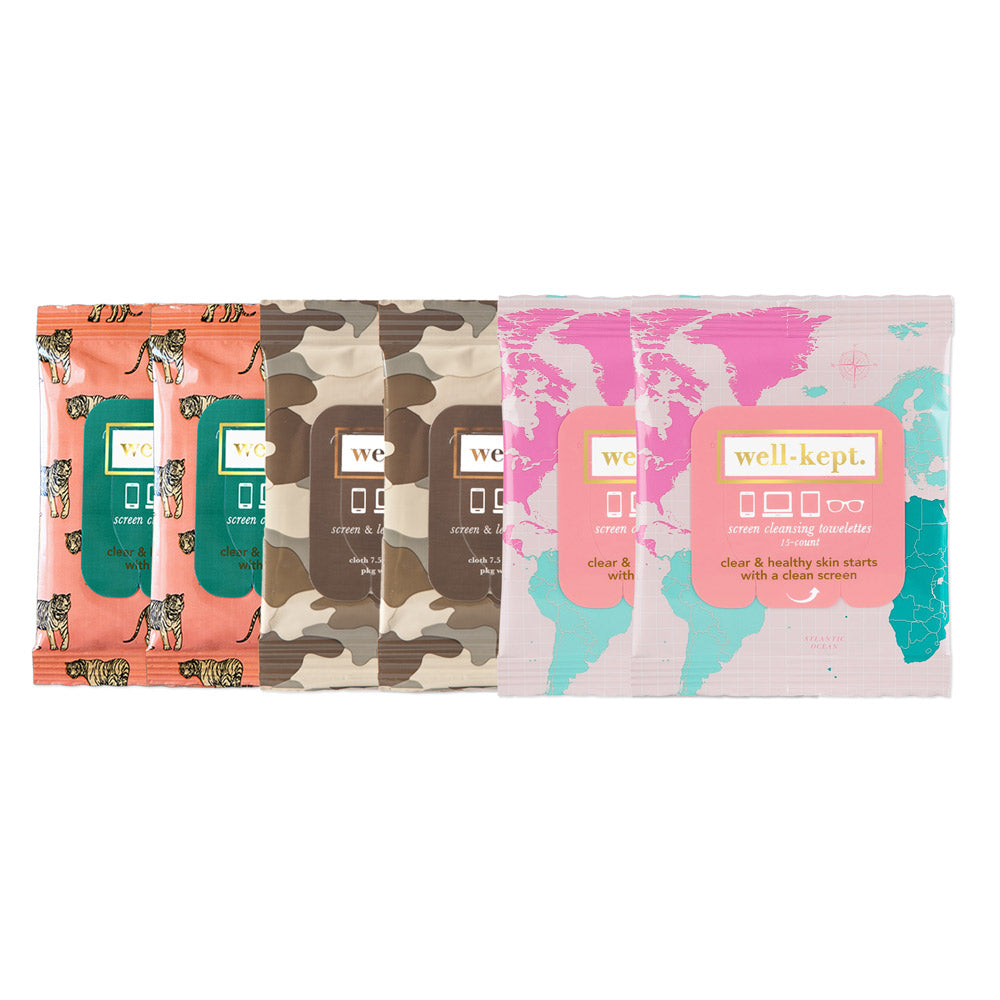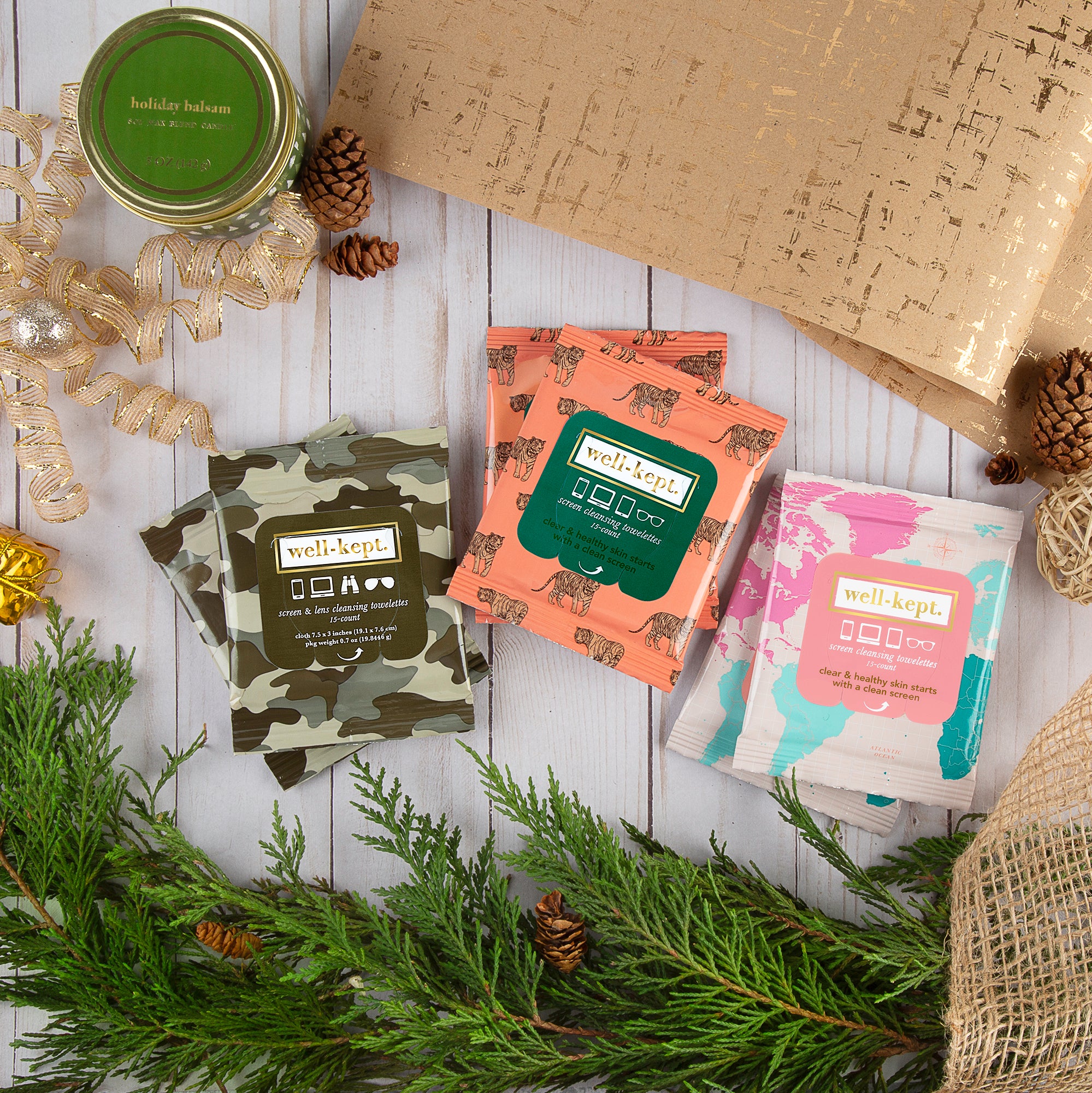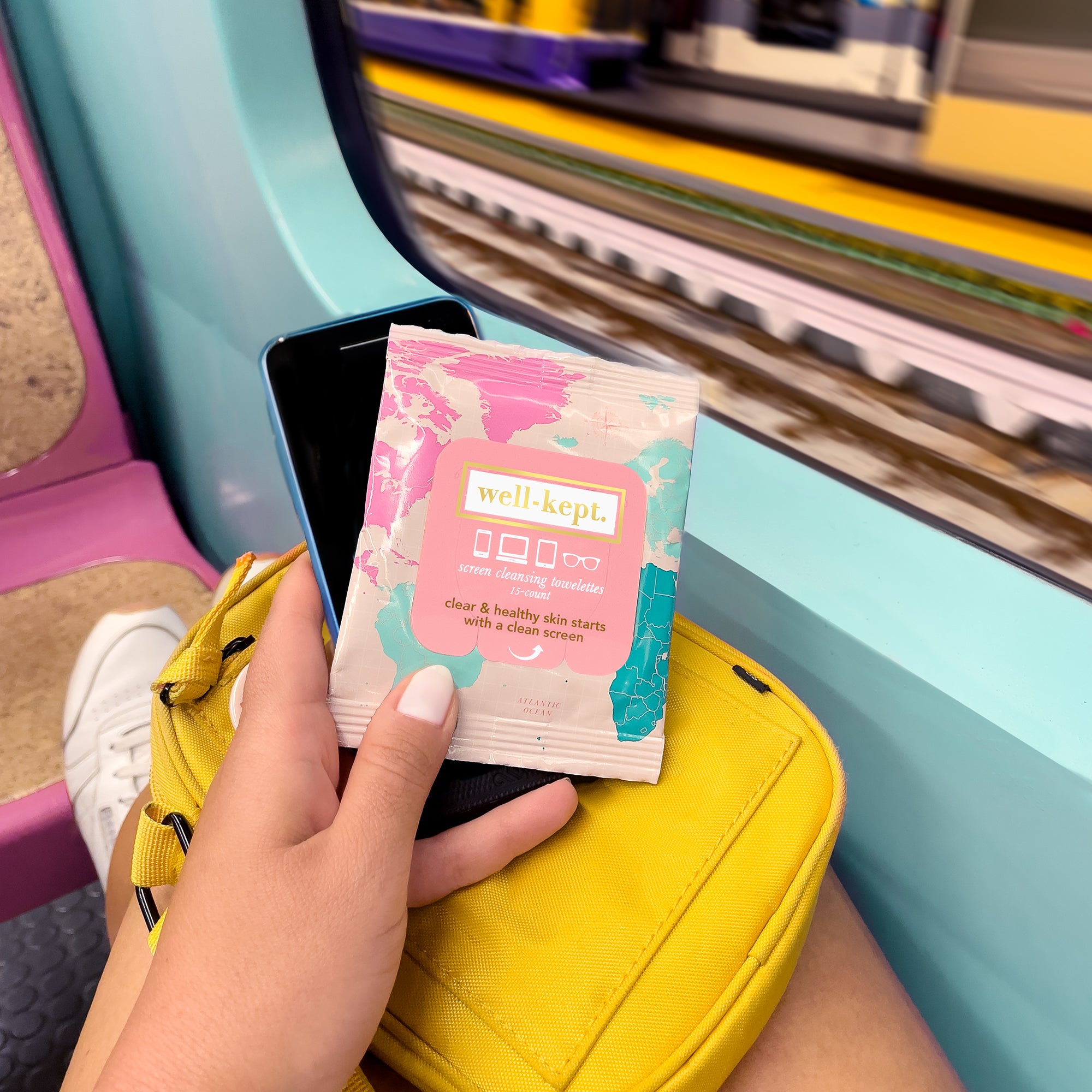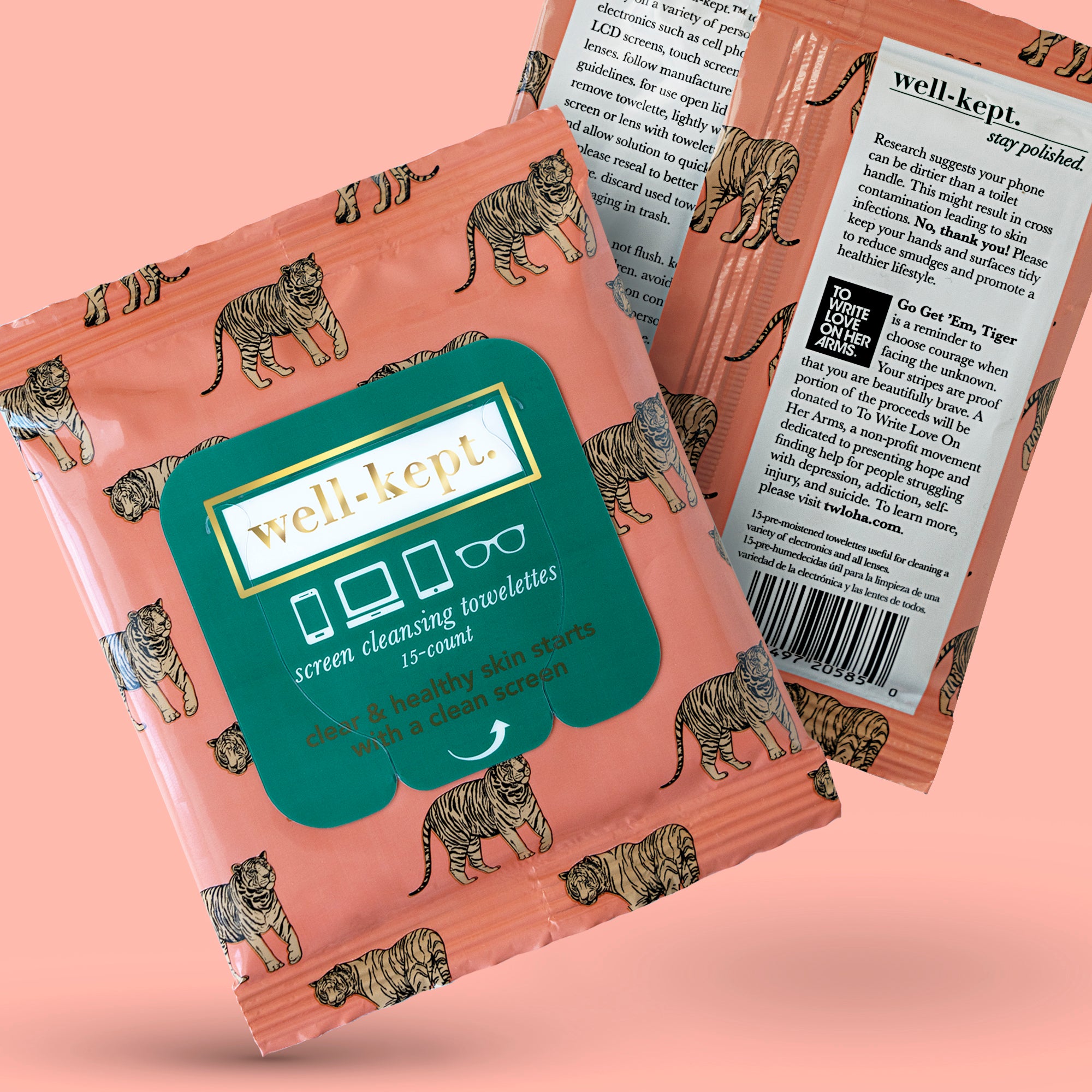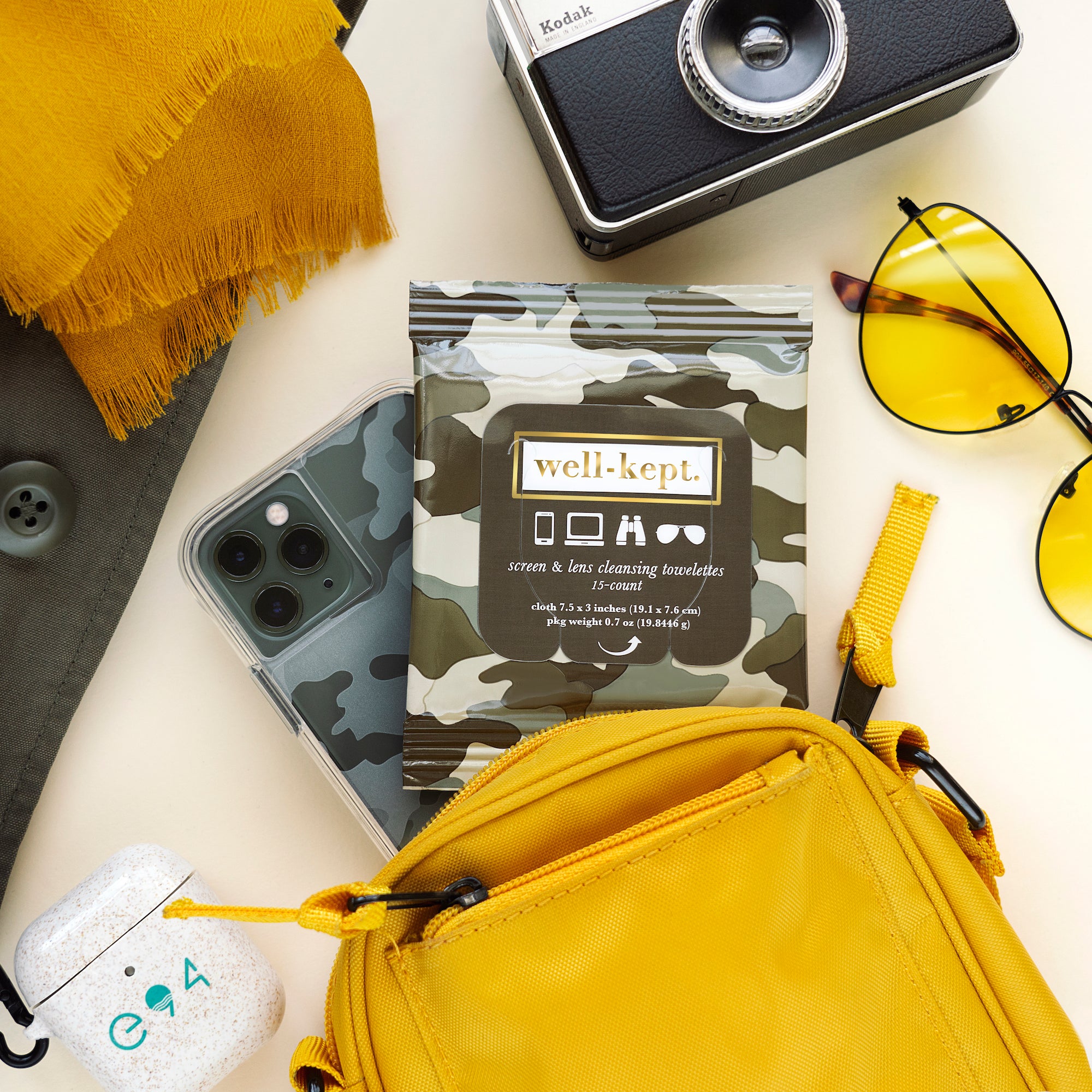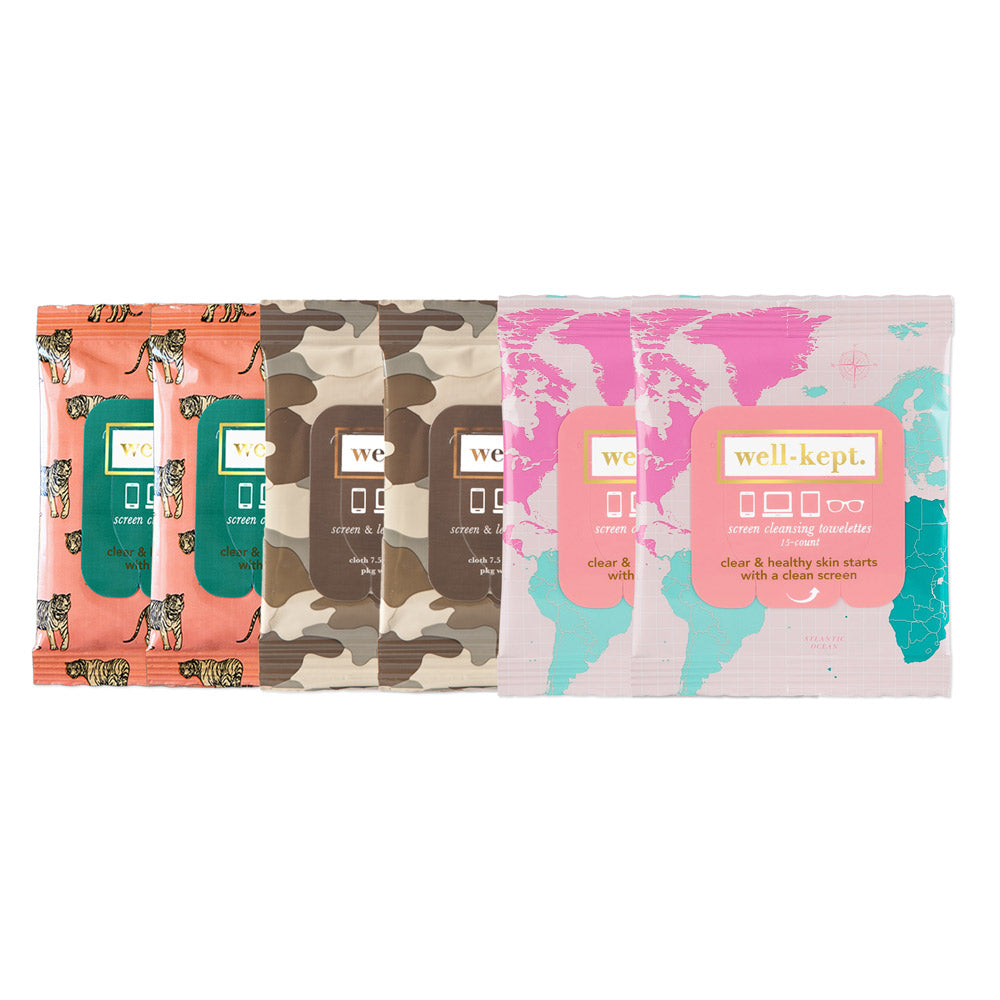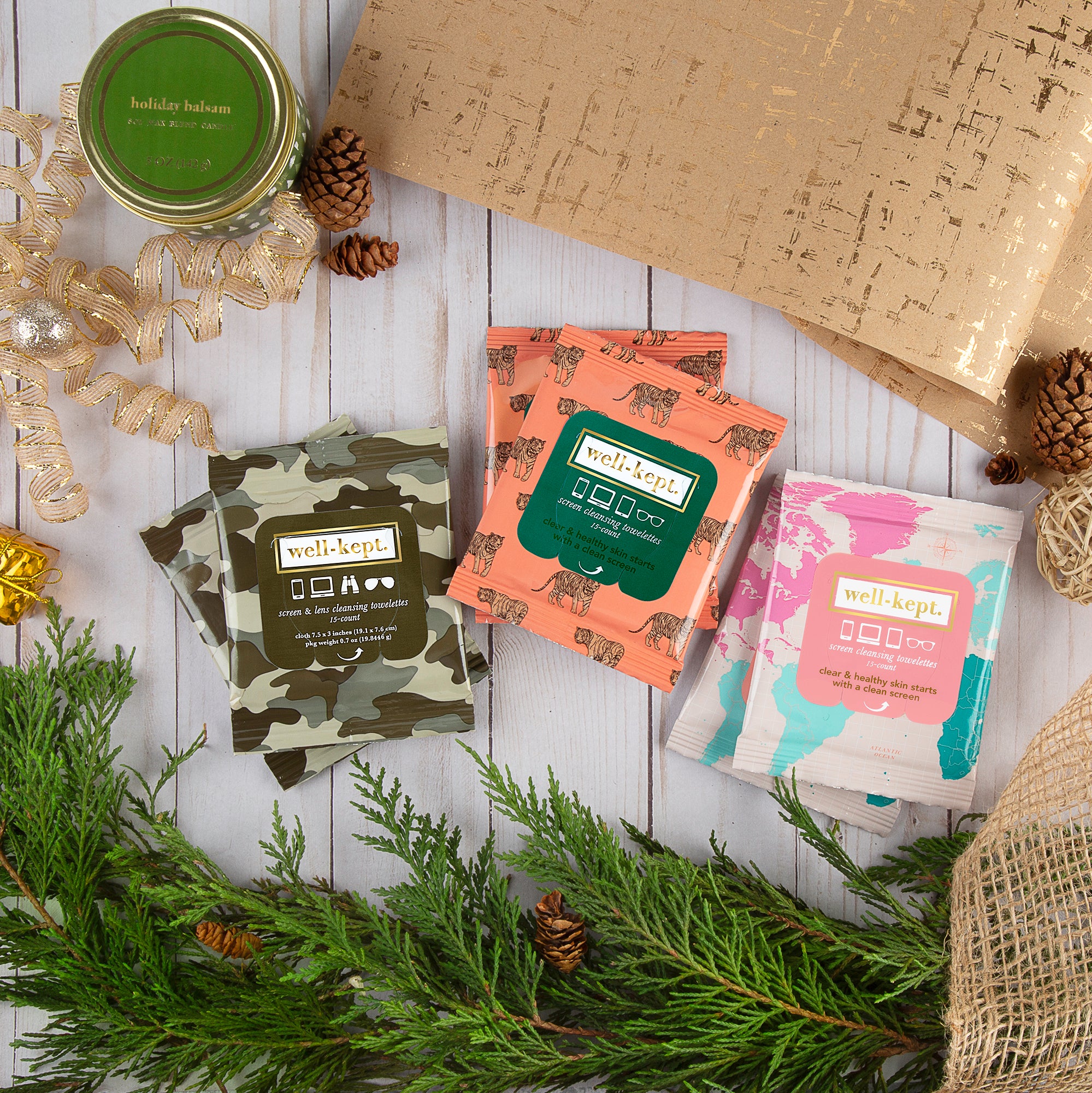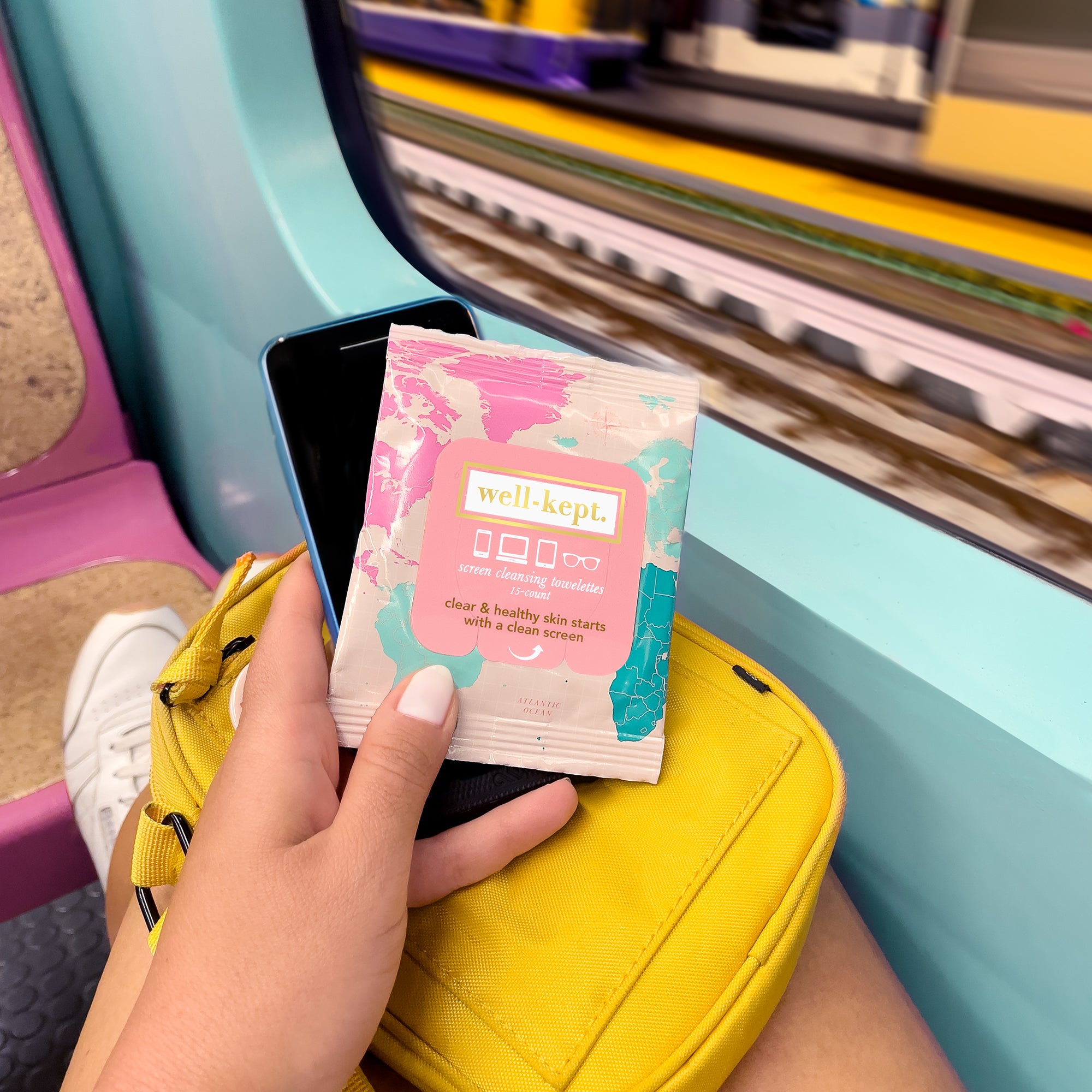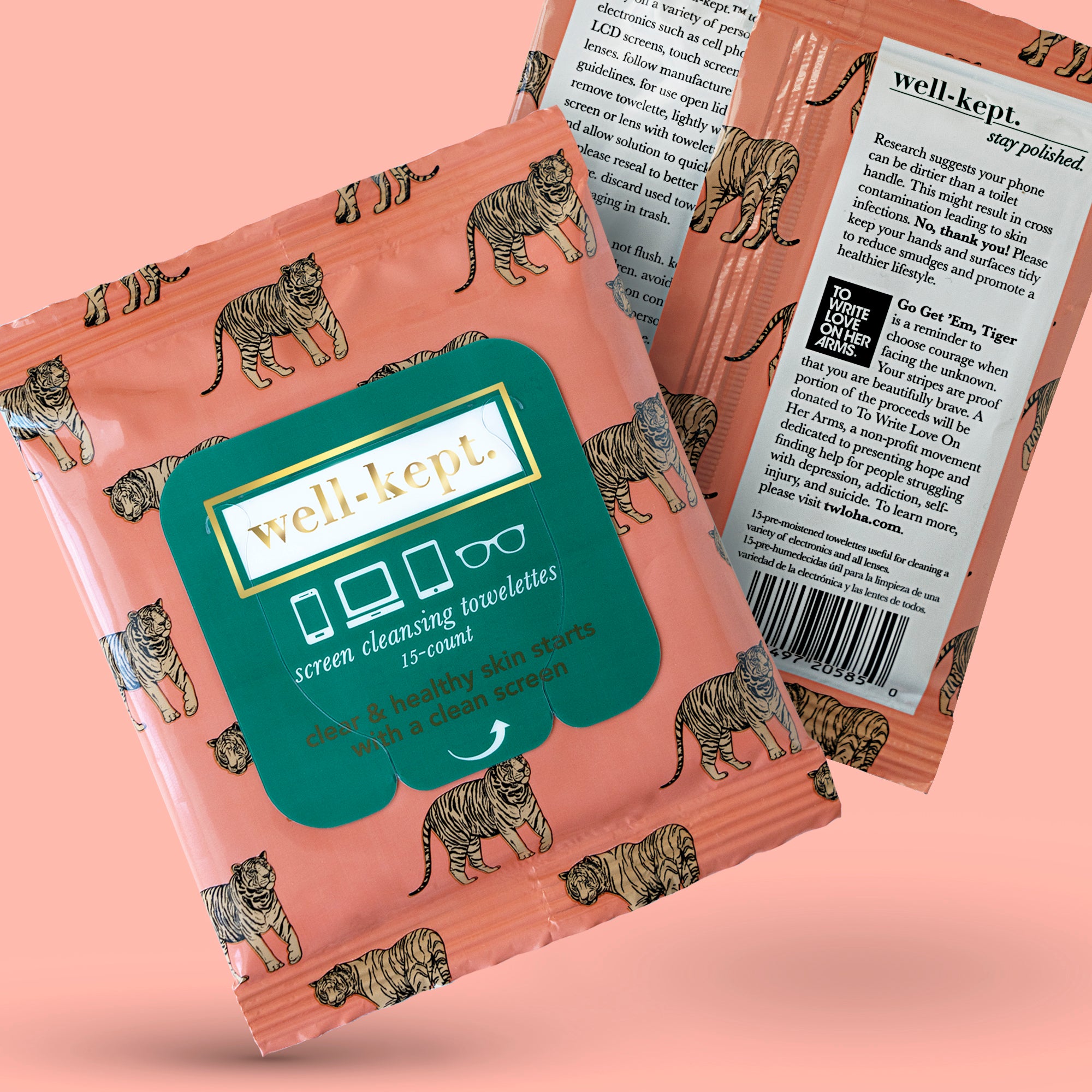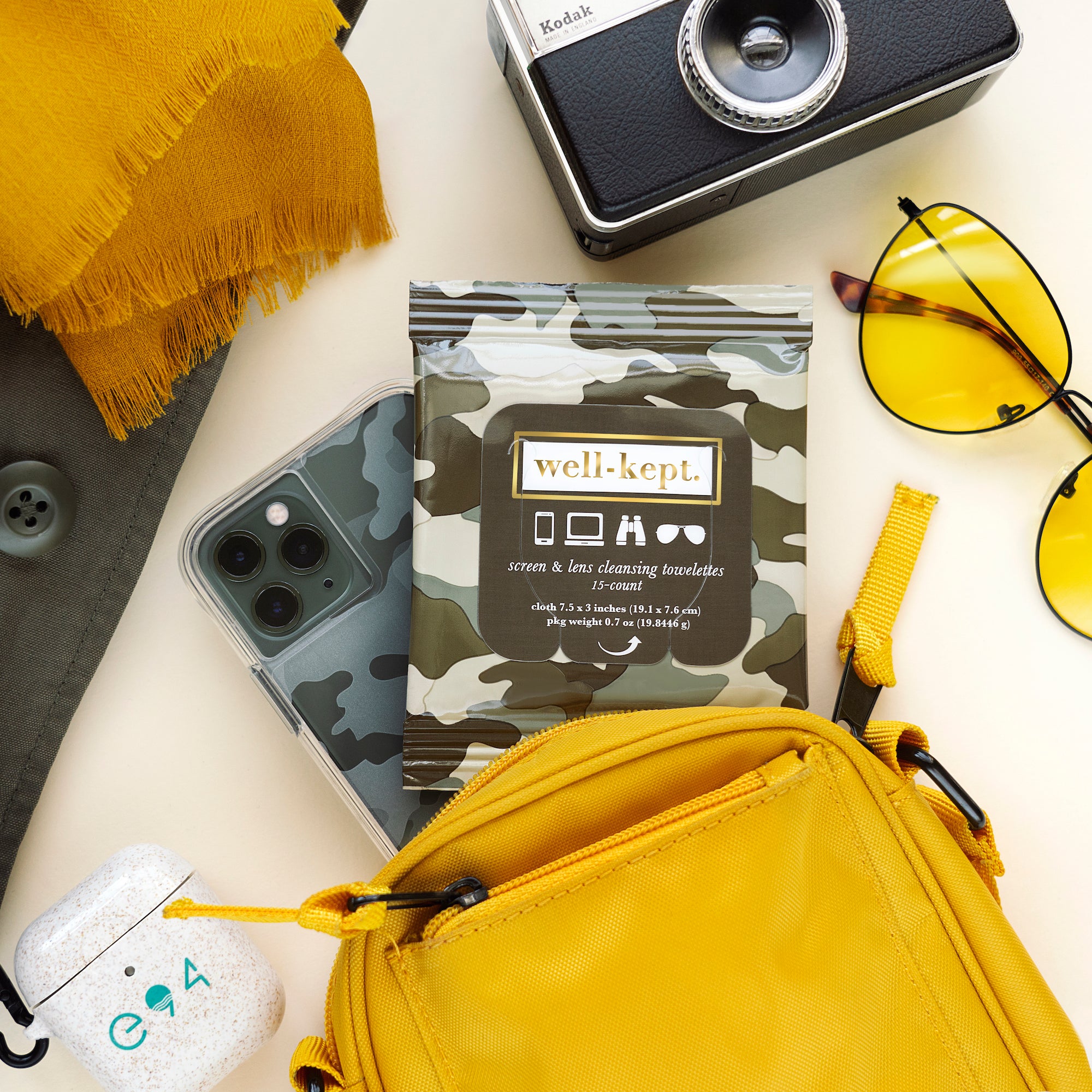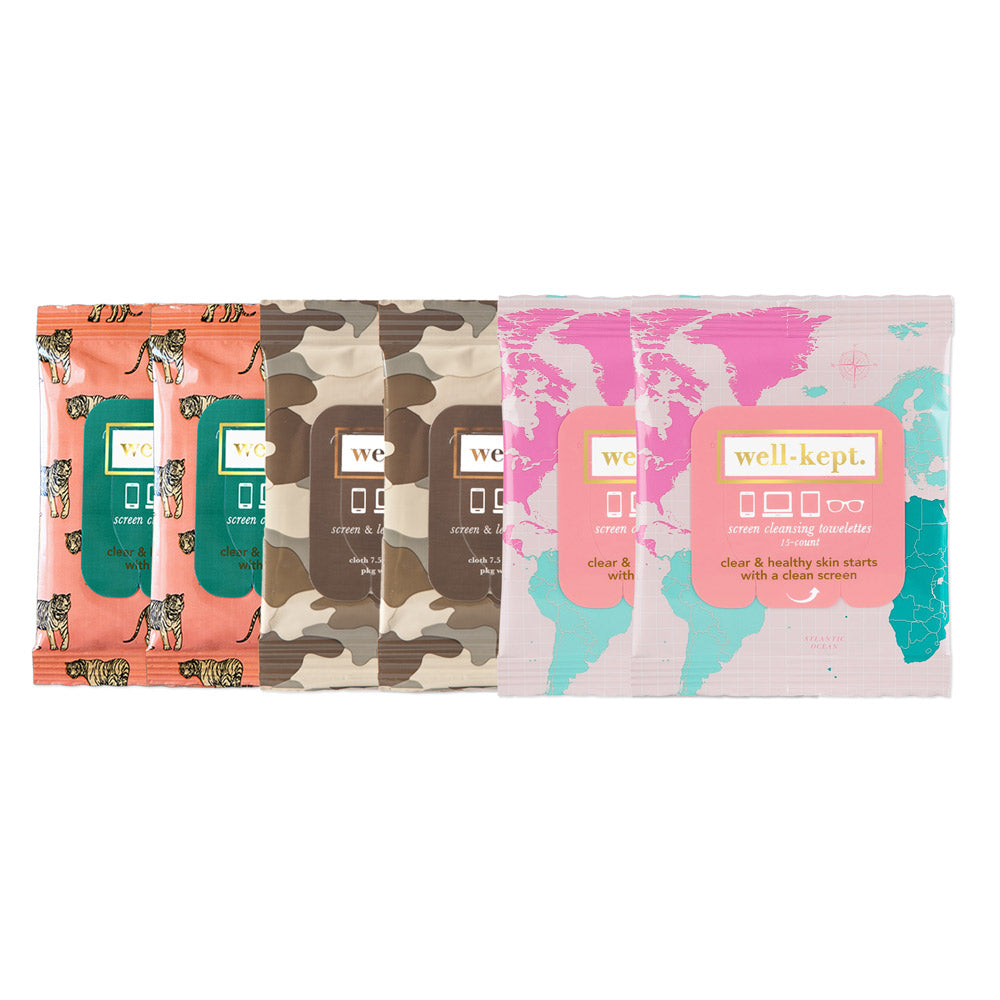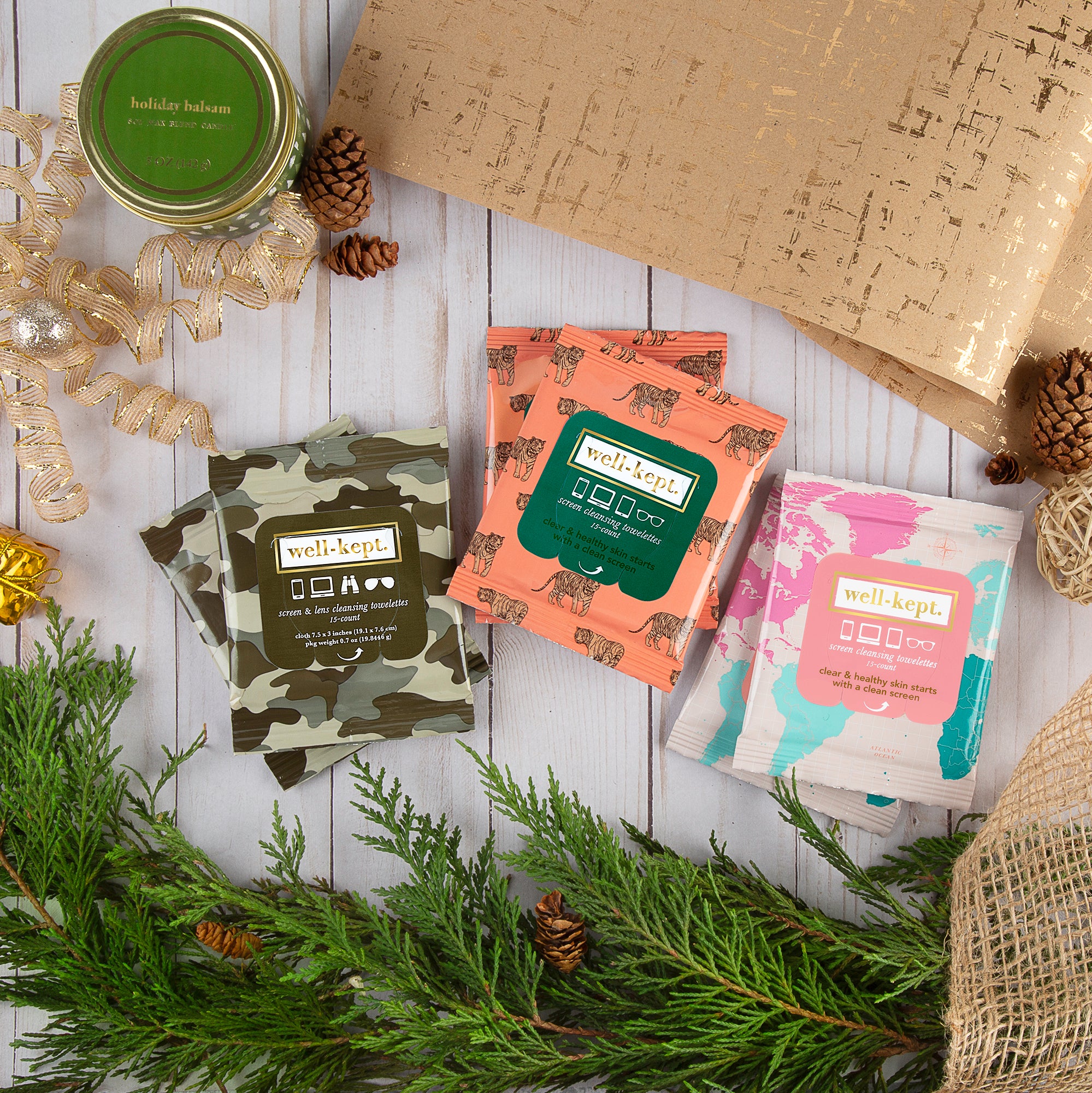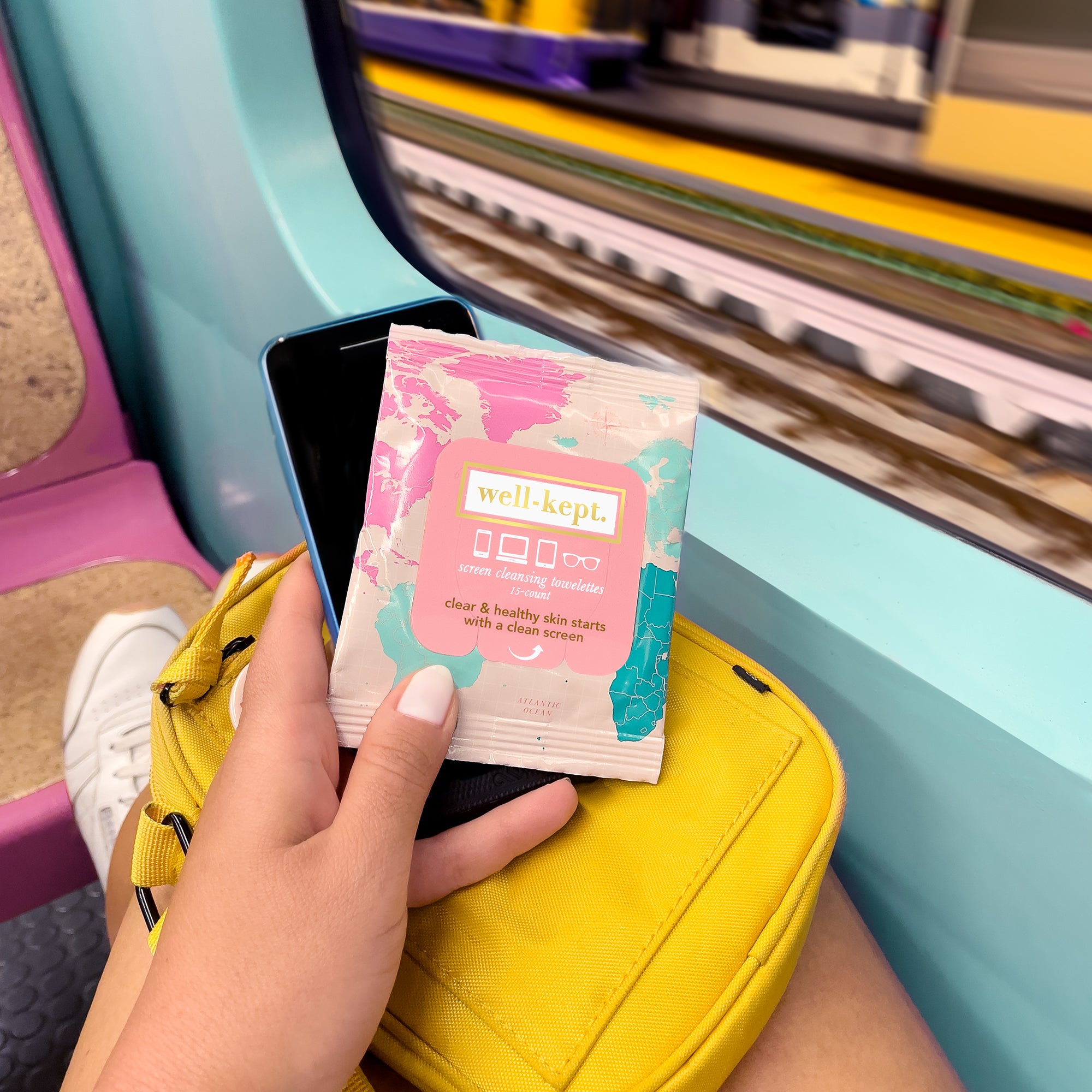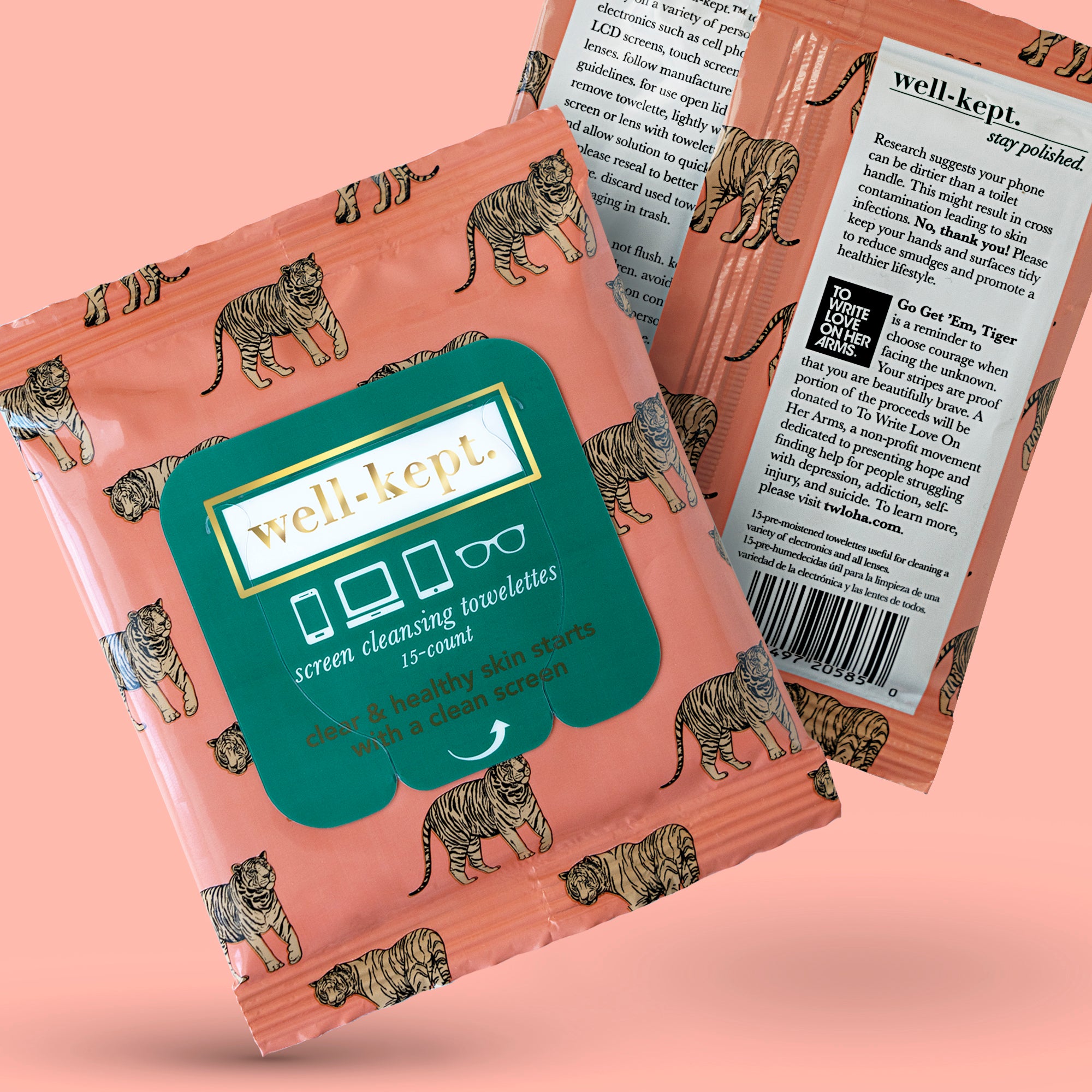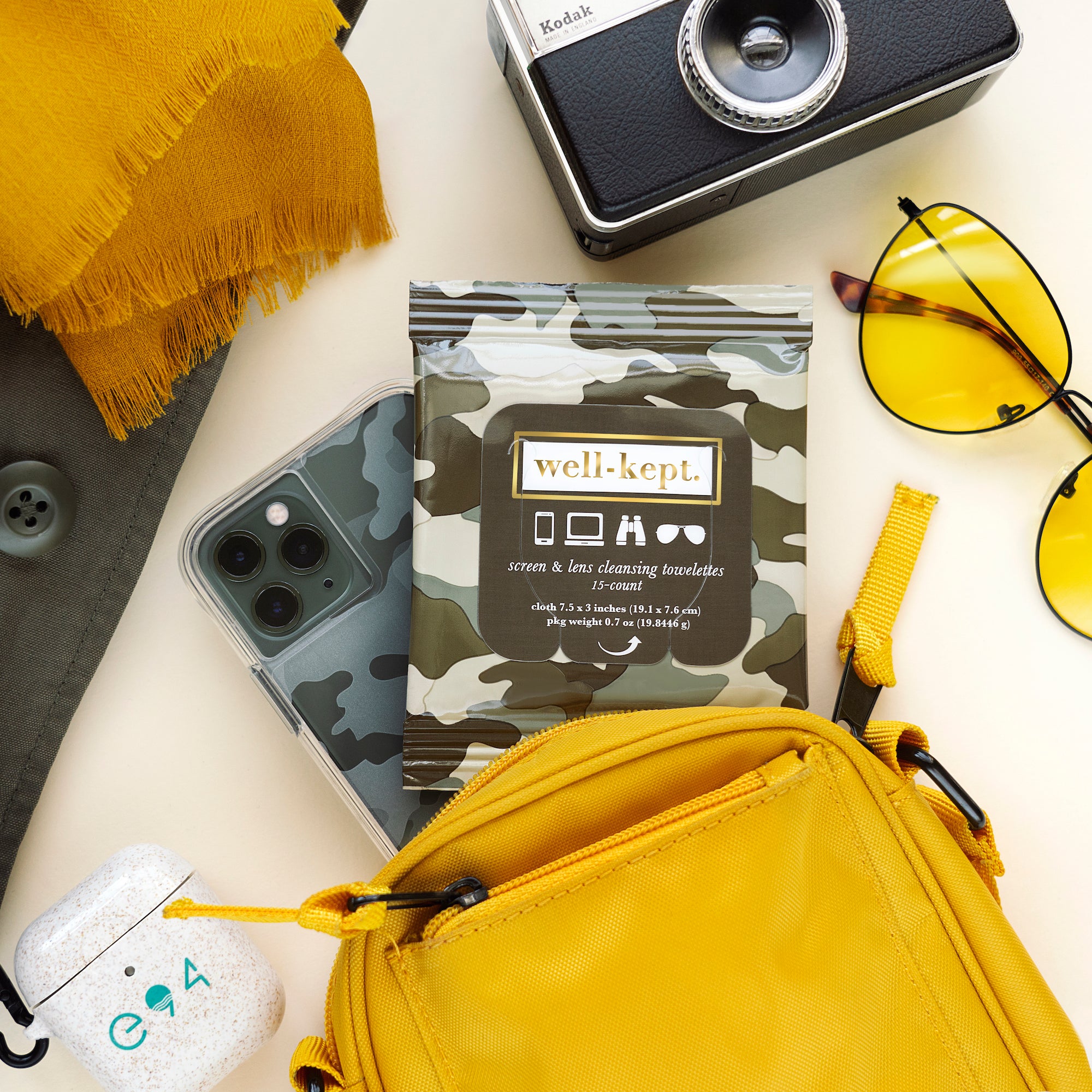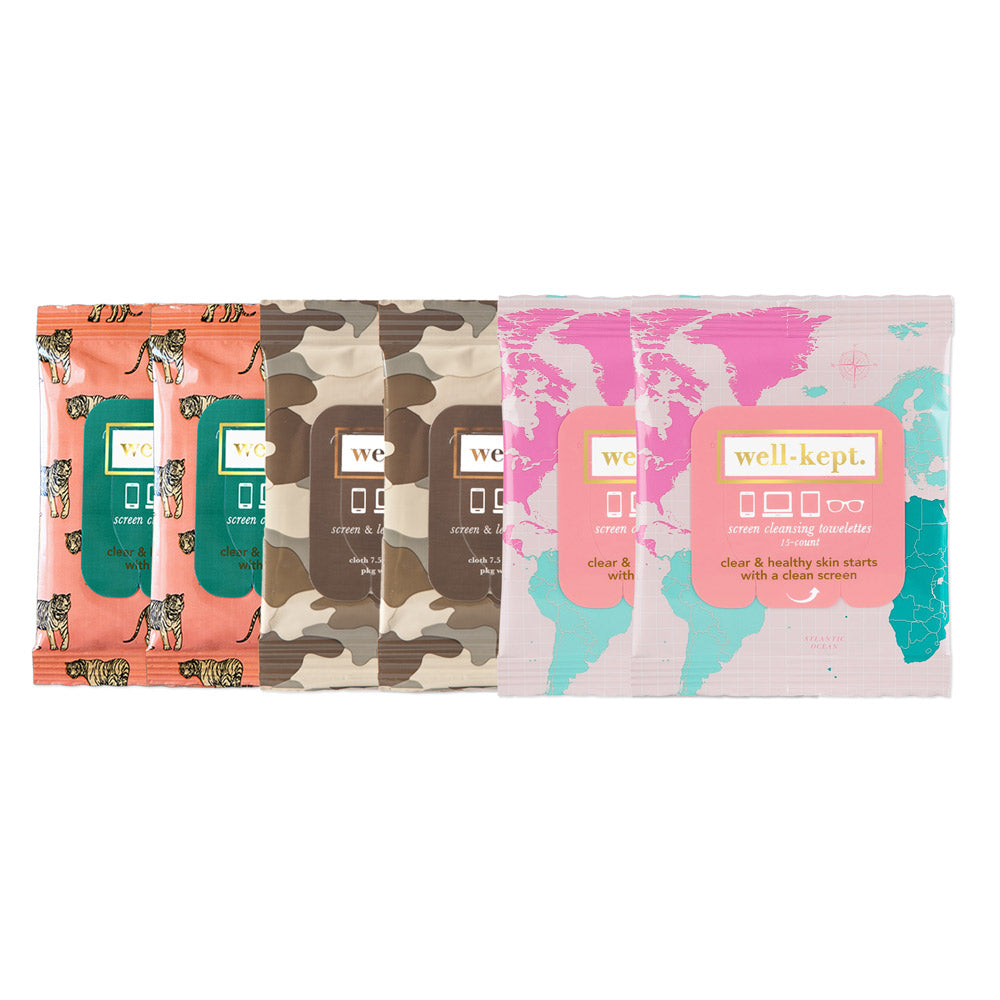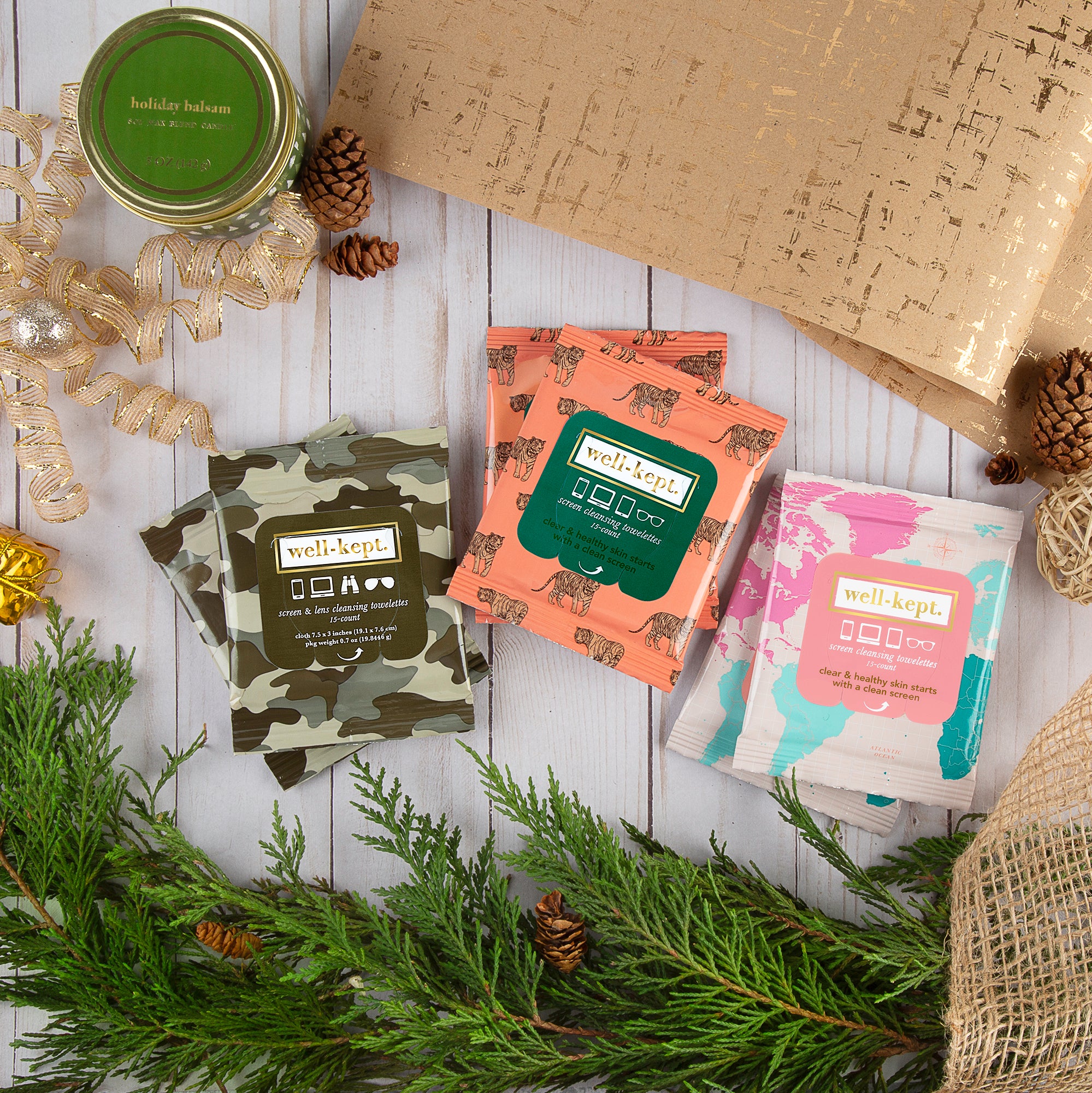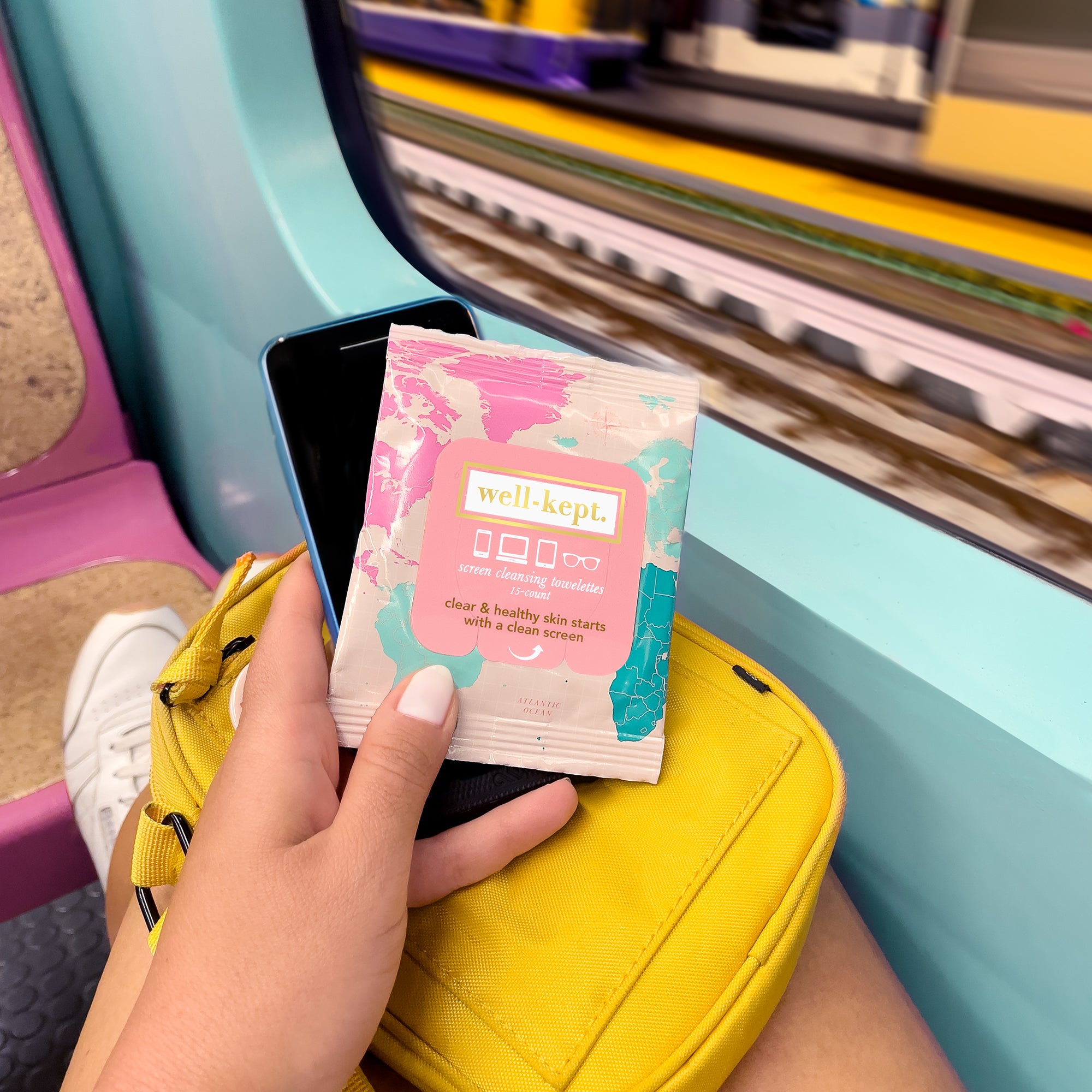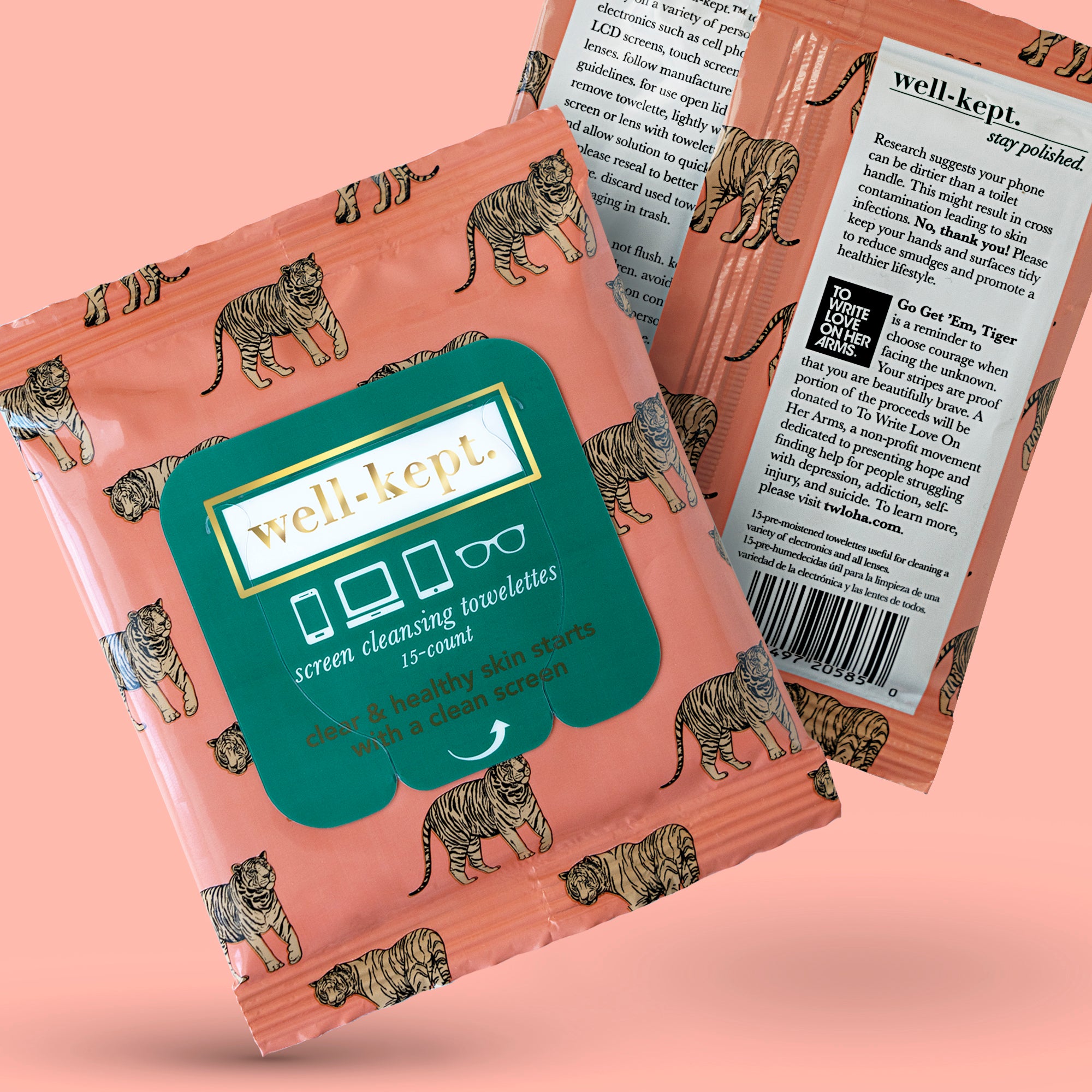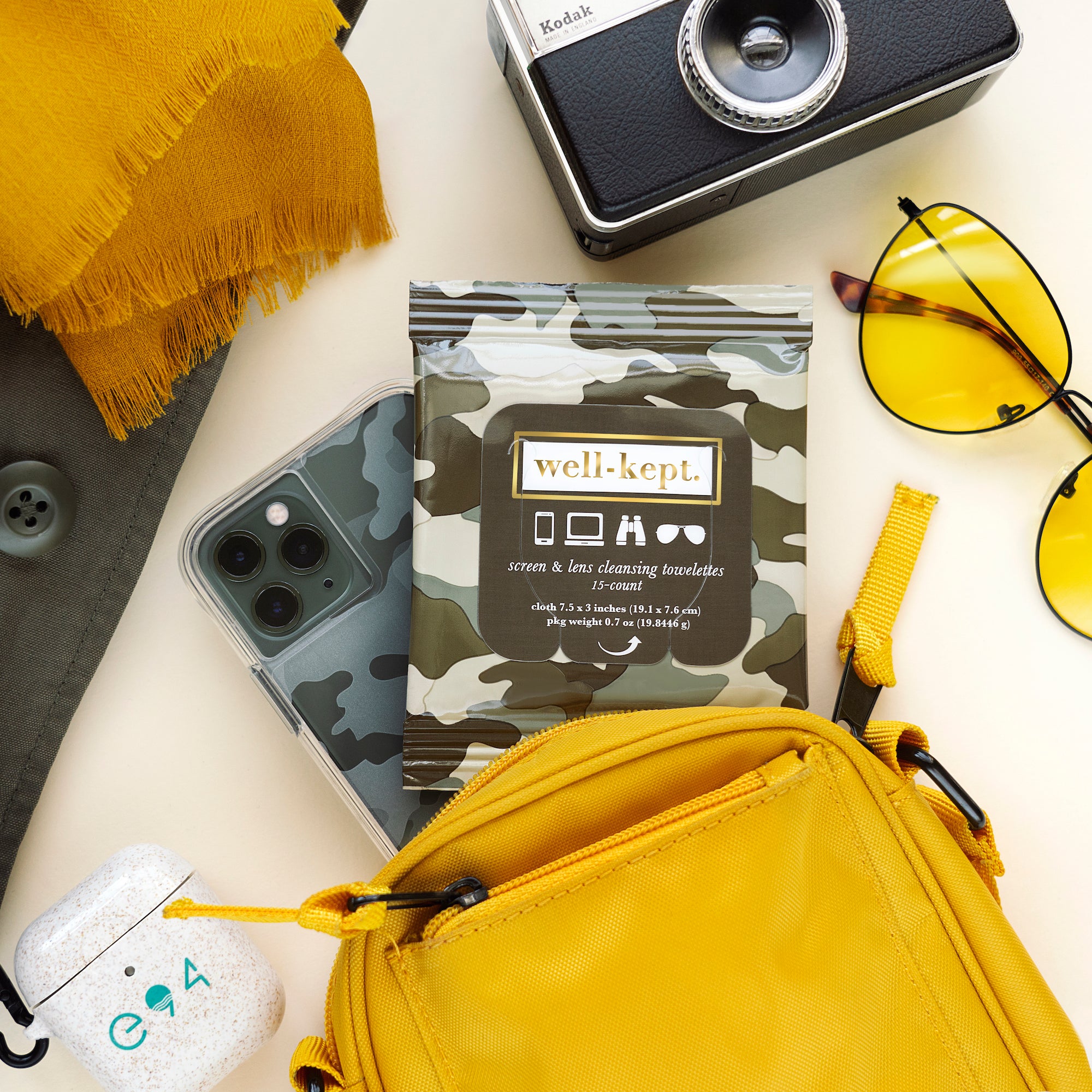 6 pack - Global Entry
Six packs of The Global Entry, for the explorer with heart
.  
Enjoy 2 packs of "Go Get Em, Tiger! " pattern, 2 packs of "Frank" pattern and 2 packs of "Globe" pattern.
Each pack contains 15 pre moistened towelettes useful for cleaning a variety of electronics and lenses.
Giveback 
"Go Get 'Em, Tiger" is a reminder to choose courage when facing the unknown. Your stripes are proof that you are beautifully brave. A portion of the proceeds from this design will be donated to To Write Love on Her Arms, a non-profit dedicated to presenting hope and finding help for people struggling with depression, addiction, self-injury and suicide. To learn more please visit www.twloha.com
"Frank" pattern is named after an outstanding soldier and friend. It is dedicated to all the men and women serving our country.
This pattern gives back to support Military families while a loved one is deployed.
"Globe" is a partnership with free fab'rik a 501(c)(3) organization. A portion of the proceeds will be donated to support the vision "to clothe the globe in strength & dignity," by building free boutiques inside of safe houses and shelters.